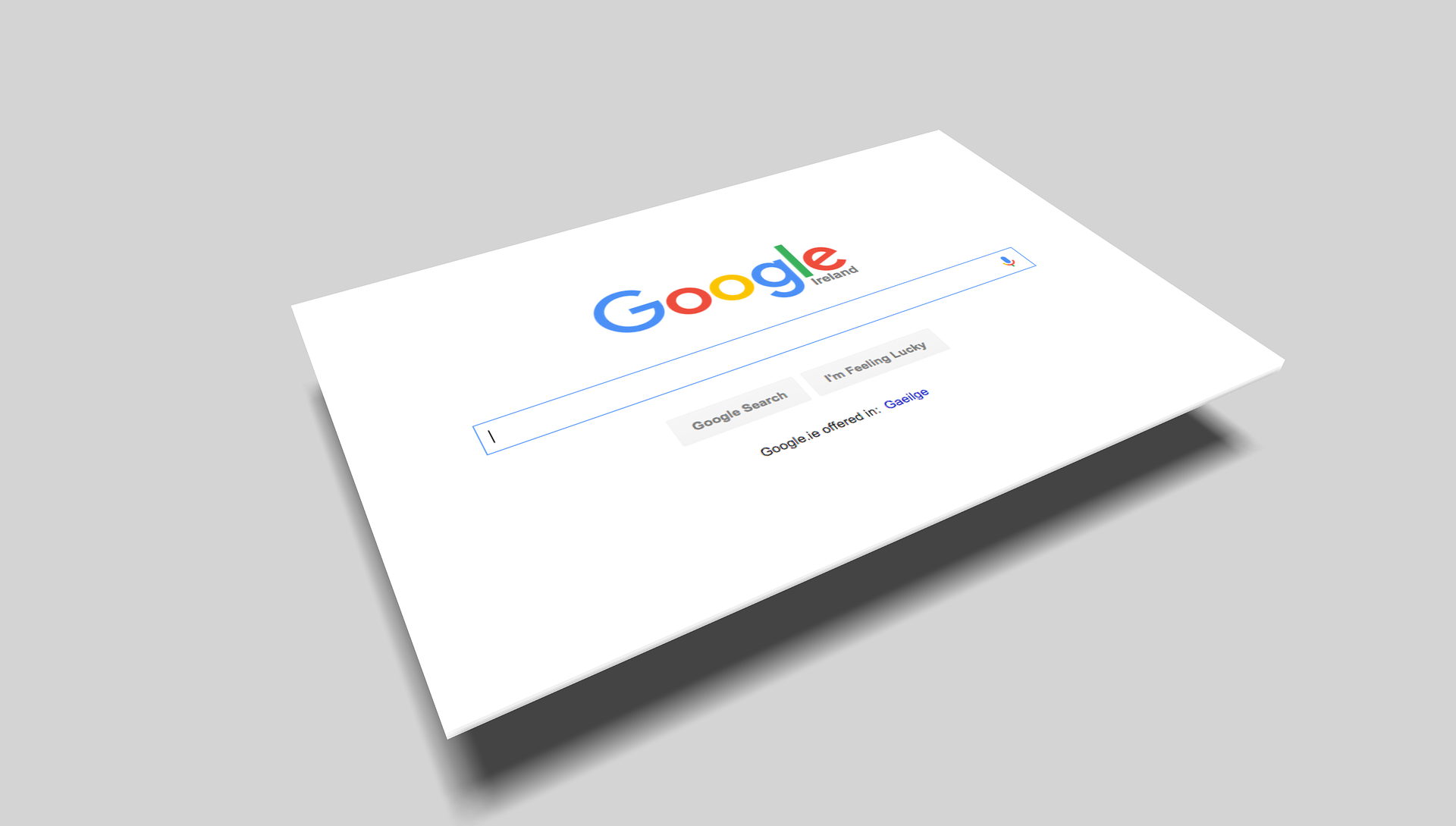 Google has started using BERT to generate top stories in the SERPs
December 20, 2019
0 comments
Google's latest update, BERT, has made a big splash in the SEO world. Google BERT, combined with other machine learning and natural language processing techniques, helps Google better understand the context of a search query and the searcher's intent.
As per Google's recent announcement, the search engine has also started using BERT to generate top stories carousels in the search engine results pages on mobile devices. With the help of Google BERT and other relevant machine learning techniques, Google will be able to organise the stories more effectively and present more relevant content to searchers in a better format.
Here is an example of how the search result looked before the update: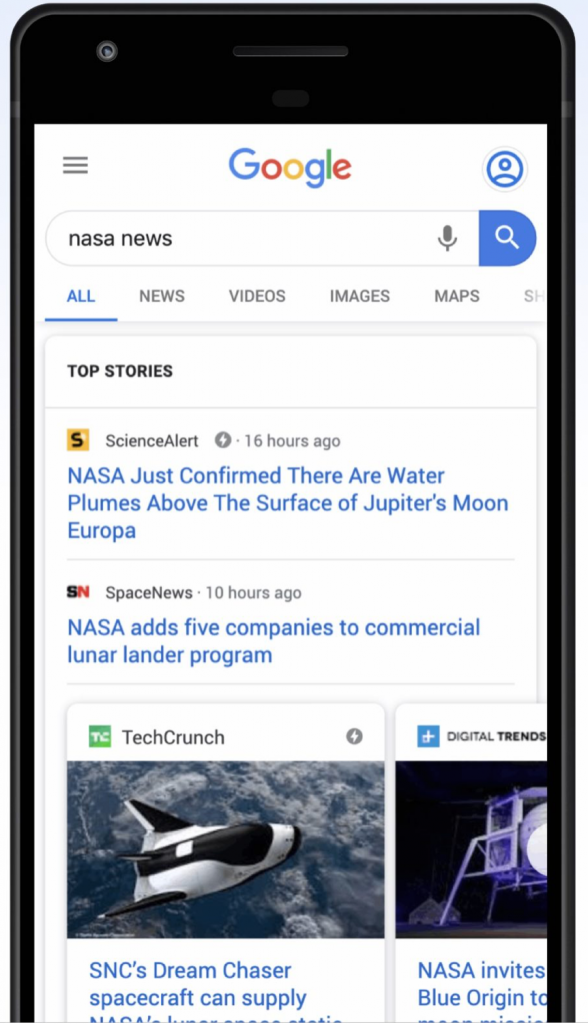 And here is how the results changed after Google started using BERT to generate top stories carousels in search:
Here is what Duncan Osborn, Product Manager of Google Search, said during the announcement:
"When you're searching for information on a timely topic — a recent sports upset or the latest scientific breakthrough — you see a carousel of articles at the top of your Search results highlighting relevant news.
Now, when there are multiple stories related to your search, we'll also organise the results by story, so it's easier to understand what's most relevant, and you can make a more informed decision on which specific articles to explore."
According to Duncan Osborn, the team at Google has built connections among people, things, and places that are involved in a news story, which allows them to generate better results for users.
"This technology allows us to create distinct groups of news articles. To generate these groups, we use a variety of machine learning techniques, including BERT models, to examine the related articles and determine where one story ends, and another begins."
Apart from the more visible visual makeover, searchers will also see important information, such as quotes and related opinion pieces, in the top stories carousel:
All of the updates mentioned in this article are already live for English speaking mobile device users in the United States. Over the next few months, Google is planning to roll these changes out to other countries with additional language support.