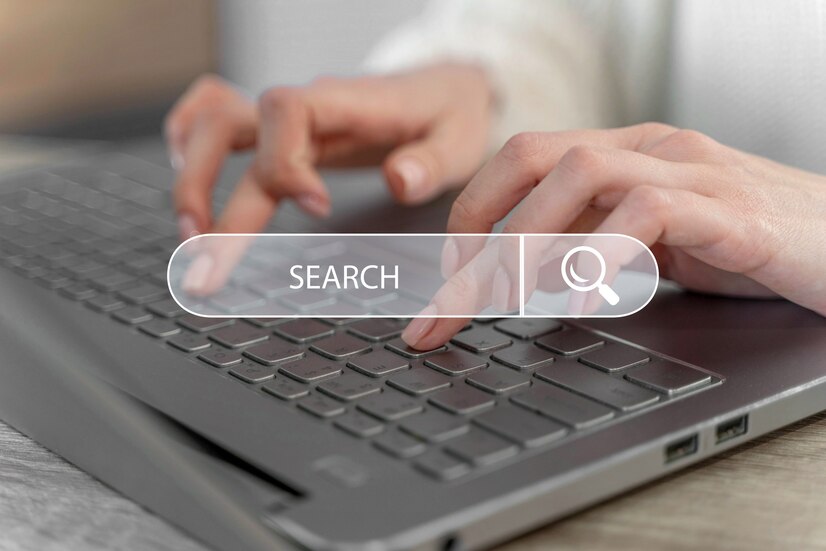 Google downgrades the visibility of rich results on SERPs
October 4, 2023
0 comments
Google recently announced that it would be downgrading the visibility of rich results on Google search engine results pages (SERPs). This reduction will apply specifically to How-to and FAQ rich results.
This update will roll out globally over the next week, until the mid of August 2023.
According to Google, "We're reducing the visibility of FAQ rich results, and limiting How-To rich results to desktop devices. This change should finish rolling out globally within the next week."
As a result, you may see a decrease in organic traffic and clicks. The exact number of decreased search engine traffic will depend on how many featured snippets your website ranks for on Google.
It's important to note that this isn't an entirely new development. Prior to this official major announcement, Google had already downgraded the visibility of FAQ rich results in April 2023. That change went under the radar for many people because it was only announced via a Google Search Console notification.
But this whole thing is not as straightforward. There are nuances and exceptions to this, which we will discuss in this article.
Let's begin.
FAQ rich results for high-authority government and health websites
First of all, Google is not downgrading rich results for everyone.
In fact, Google announced that it would only show rich results for high-authority government websites and websites in the health space.
"Going forward, FAQ (from FAQ Page structured data) rich results will only be shown for well-known, authoritative government and health websites. For all other sites, this rich result will no longer be shown regularly. Sites may automatically be considered for this treatment depending on their eligibility."
If you have a website in the health space and continue getting rich results on Google in the future, it might be good validation that Google views your website as authoritative in your niche.
What should you do?
Now that it is official, the real question is: what should you do?
Should you remove structured data from your website? Should you stop including them?
Google confirmed that it is not necessary to remove the structured data you have on your website. That is because residual structured data will not cause any problems.
"While you can drop this structured data from your site, there's no need to proactively remove it. Structured data that's not being used does not cause problems for Search, but also has no visible effects in Google Search," advises Google.
How-To rich results for desktop users
Moreover, you should actively maintain and keep adding How-To structured data anyway because it is not going away completely.
Going forward, Google will continue to display How To rich results on desktop devices. It's only going away from mobile search results.
According to Google:
"How-To (from How To structured data) rich results will only be shown for desktop users, and not for users on mobile devices.
Note that with mobile indexing, Google indexes the mobile version of a website as the basis for indexing: to have How-To rich results shown on desktop, the mobile version of your website must include the appropriate markup."
What will be the impact of this development?
As we mentioned earlier, assuming you were ranking with rich results for several important keywords, you will most likely see a decline in traffic and organic clicks — which you can monitor in Google Search Console.
According to Google:
"For both of these items [How-To and FAQ rich results], you may also notice this change in the Search Console reporting for your website. In particular, this will be visible in the metrics shown for FAQ and How-To search appearances in the performance report, and in the number of impressions reported in the appropriate enhancement reports. This change does not affect the number of items reported in the enhancement reports. The search appearances, and the reports, will remain in Search Console for the time being."
SEO professionals or business owners need to take this into account when they are either reporting or evaluating organic reports.
For more news and updates, stay tuned.