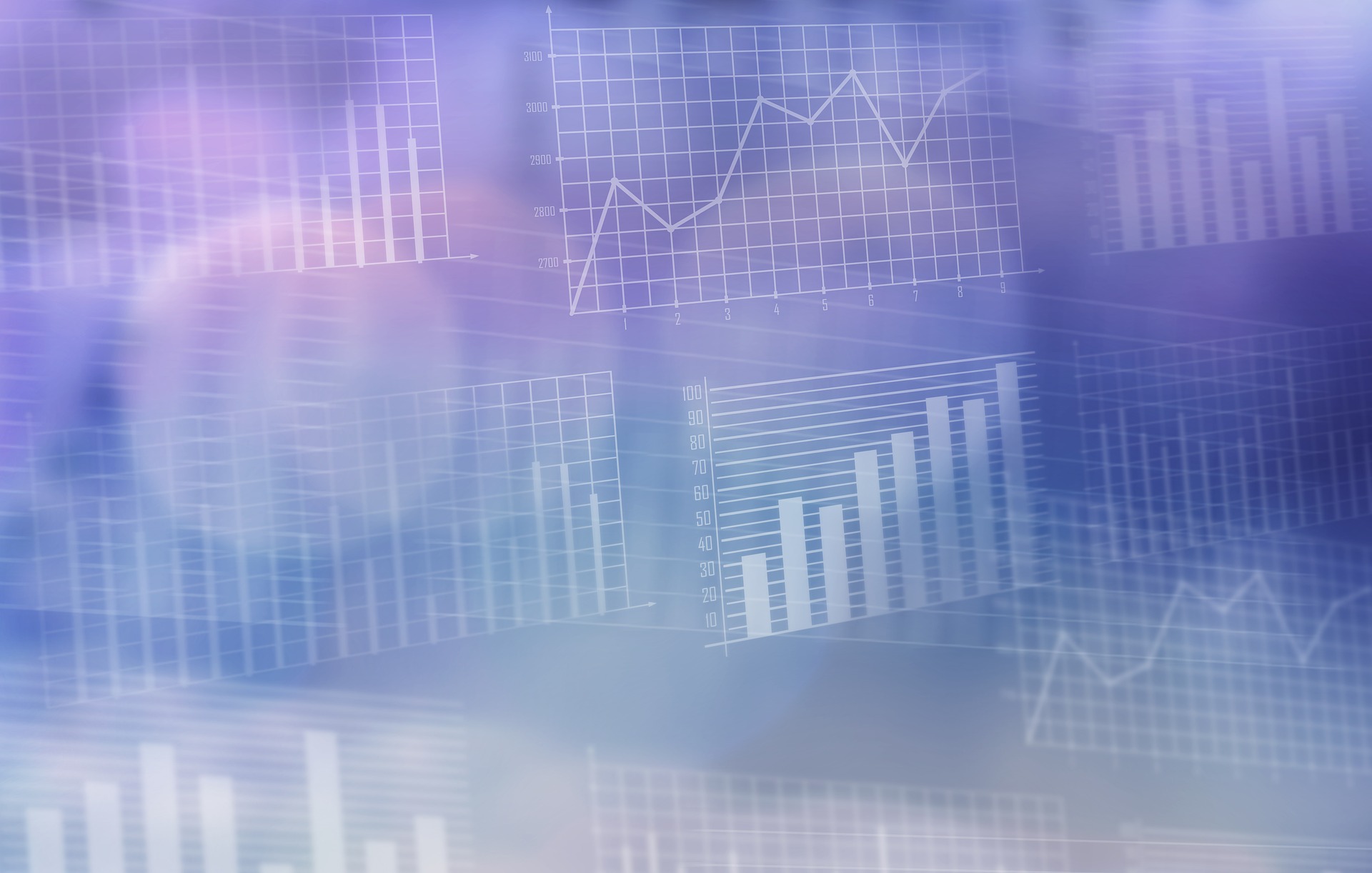 Google has confirmed that the de-indexing issue is finally fixed
April 23, 2019
0 comments
After six days of working to fix the de-indexing bug and lots of speculation and uncertainty, Google has finally fixed the problem that confused and shocked so many SEO professionals over the last week.
According to Google's recent confirmation on Twitter, the de-indexing issue has been fixed. However, the company did not share any information on how it happened and what exactly went wrong.
Here is Google's confirmation tweet.
In case you do not know about the de-indexing issue that plagued the search engine and content world earlier, here is some information for you.
What was the issue?
A bug started dropping web pages from Google, starting from April 4, 2019. This resulted in significant losses of traffic, leads, and revenue for many websites.
Google did not know share any information on why that happened.
Three days later, however, Google announced that the issue had been fixed. That was not the case, however, because the next day Google confirmed that the issue was not 100% resolved.
How many websites were affected?
Google did not confirm what percentage of websites were affected with by de-indexing bug.
When was the issue finally resolved?
The issue was finally resolved on April 11, 2019, when the Google SearchLiasion account confirmed it via Twitter.
Could website owners do something to minimize the damage?
Not exactly. It was a bug that affected the search engine rankings for some websites and dropped web pages from Google's search engine results pages. There was not much that website owners could do.
How will it affect SEO reporting?
Traffic may have affected dramatically from April 4 to April 10. In case you are reporting traffic, leads, and other relevant metrics to your clients or management, you may want to mention this bug.
What if someone still has un-indexed web pages?
That is not an issue. The big has been fixed.
It is important to note that Google does not index every single web page. Only web pages of significant value are indexed anyway. So, there is a real possibility that some of your web pages will not be indexed — but that has nothing to do with the bug.
John Mueller from Google explains this indexing process in the following words:
"We don't index all URLs on the web, so even once it's re-processed here, it would be normal that not every URL on every site is indexed. Awesome sites with minimal duplication help us recognize the value of indexing more of your pages."