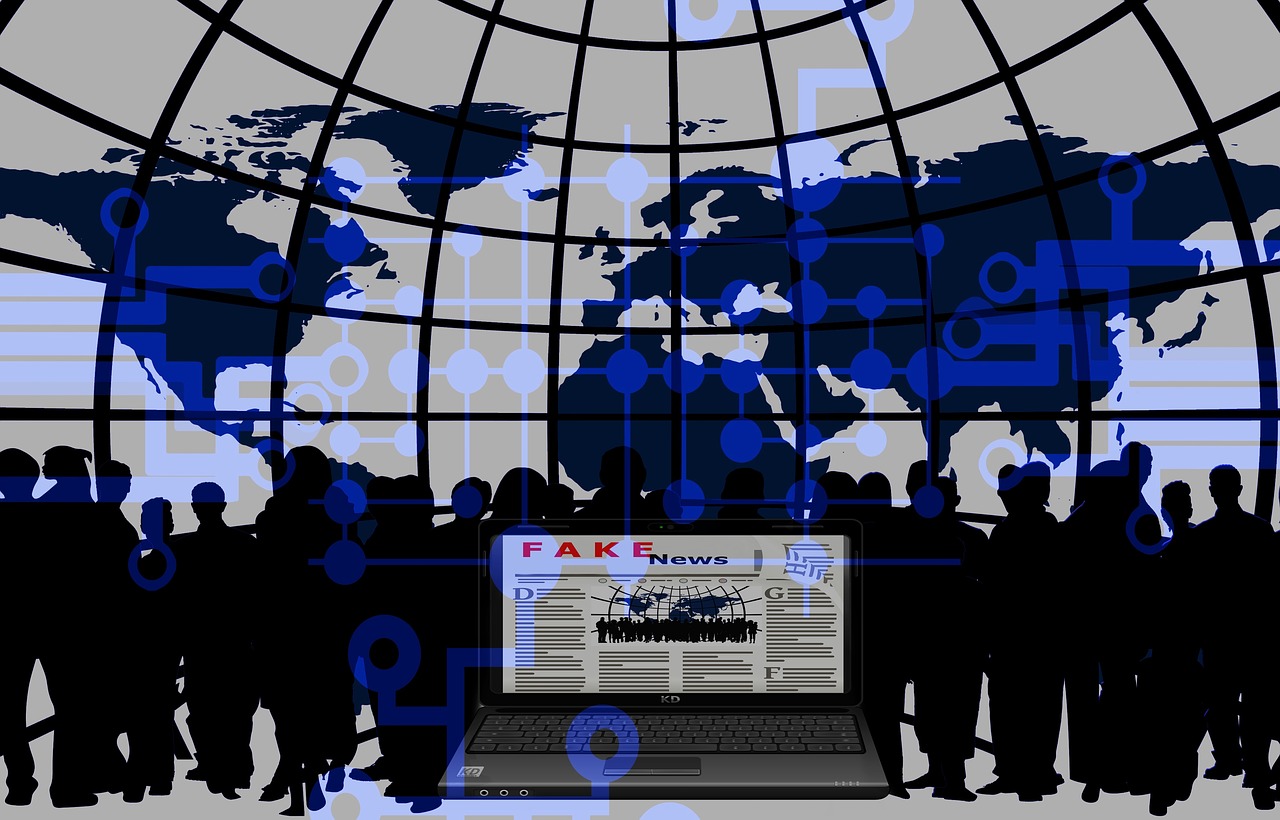 Google Claims to Have Reduced Fake Google Maps Listings by 70% Since 2015
April 17, 2017
0 comments
Google has just released new data that claims its recent efforts have managed to reduce fake Google Maps listings by 70% since 2015.
Google has long recognized the blatant abuse of Google My Business listings, which is also extended to Google Search and Google Maps. These bad practices are implemented not for giving a fake boost to search engine rankings to extorting customers and defraud businesses.
A major difference between other online scams and local listing scams is that the victims are almost always in proximity. According to Google, "this fundamentally changes both the scale and types of abuse possible."
Consequently, Google teamed up with the University of California to learn more about fake listings, so it can take better steps forward to combat the issue.
What did Google learn from that study?
It was revealed that nearly 40% bad listings belonged to imposters pretending to be plumbers, electricians, locksmiths, etc. As you can imagine, consumers call these businesses and service providers to visit their homes, which is a serious issue.
Other than this, the data also revealed that nearly 10% of fake listings belonged to actual, legal businesses for which scammers have somehow managed to claim ownership of. This could result in someone booking a room at a popular hotel and end up paying referral fees to the wrong person.
There is some more useful data that would be important to look at.
According to Google, less than 0.5% of local searches lead to fake listings, but they still want to reduce the chances even further. As per Google's latest announcements, the new procedures are able to detect and disable 85% of fake listings even before they appear. Advanced machine learning and new business techniques were cited as the main reasons for this successful decline.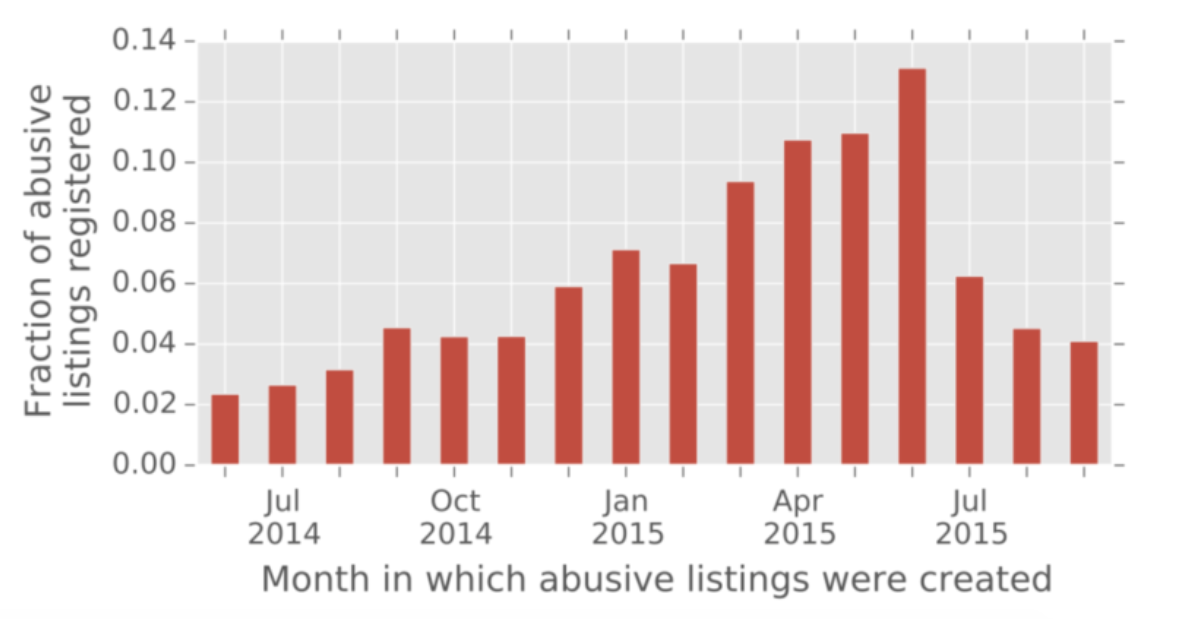 Here are a few steps that Google is taking to counter fake and abusive Google Maps listings:
Not allowing bulk registrations

For selected categories, such as locksmiths and plumbers, Google requires advanced verification.

Preventing businesses from relocating to an unreasonably far location from their original business location without additional verification.

Ignoring intentionally mangled text in address fields.

Adapting anti-spam machine learning systems to detect data discrepancies common to fake or deceptive listings.