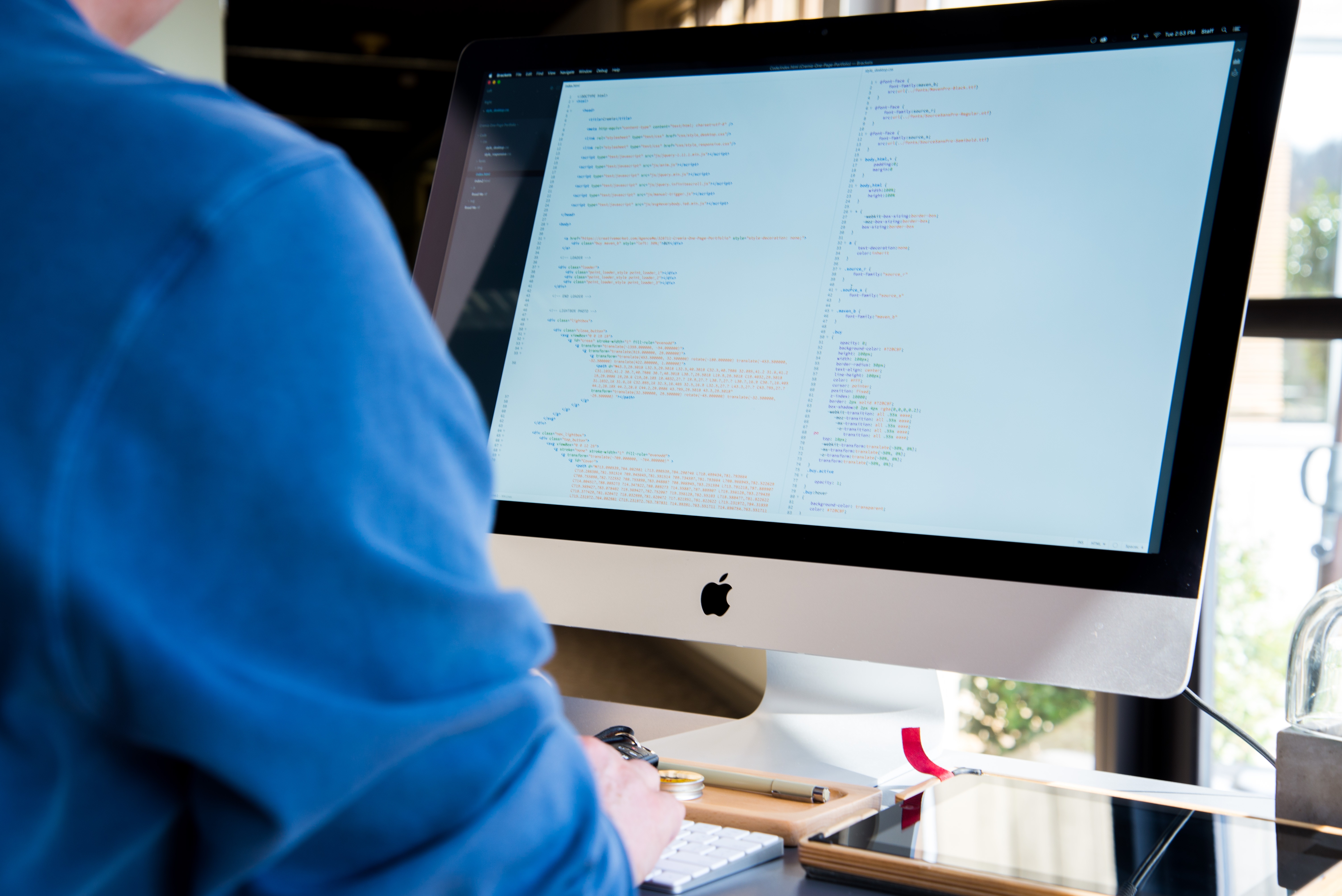 Google is bringing new reports to Search Console
For Google, structured data is important, and the search engine is fully committed to supporting it in any way, shape, or form.
To continue with this trend, Google is now adding three new search reports to Google Search Console. All three of these reports are related to structured data.
Here are the three reports that are being added to Google Search Console:
Sitelinks Searchbox enhancement report
Logo enhancement report
Unparsable structured data

The two enhancement reports — Sitelink searchbox and logo — will join existing reports on Job Posting, Event, Recipe, etc. As you may know, these enhancement reports display the overall trends of warnings, errors, and valid items on the website — apart from showing errors and display warnings per page.
An enhancement report looks like this. You can click the colored box to review each segment individually. Moreover, you can also view the pages that are affected by the issues by clicking on the row below the boxes.
The 'Unparsable Structured Data' report is a new one.
With this report, you can see if there is any structured data that Google could not identify because of a parsing issue or syntax error.
As you can guess, this report will not contain or warnings or valid items. It is composed entirely of errors and issues. Here is how that report would look like.
The Unparsable Structured Data report will help identify lost opportunities for rich results.
In the announcement, Google said:
"We are also happy to launch the Unparsable Structured Data report, which aggregates parsing issues such as structured data syntax errors that prevented Google from identifying the feature type. That is the reason these issues are aggregated here instead of the intended specific feature report."
If you want to learn more about this report, check out this support article by Google on Unparsable Structured Data Report.