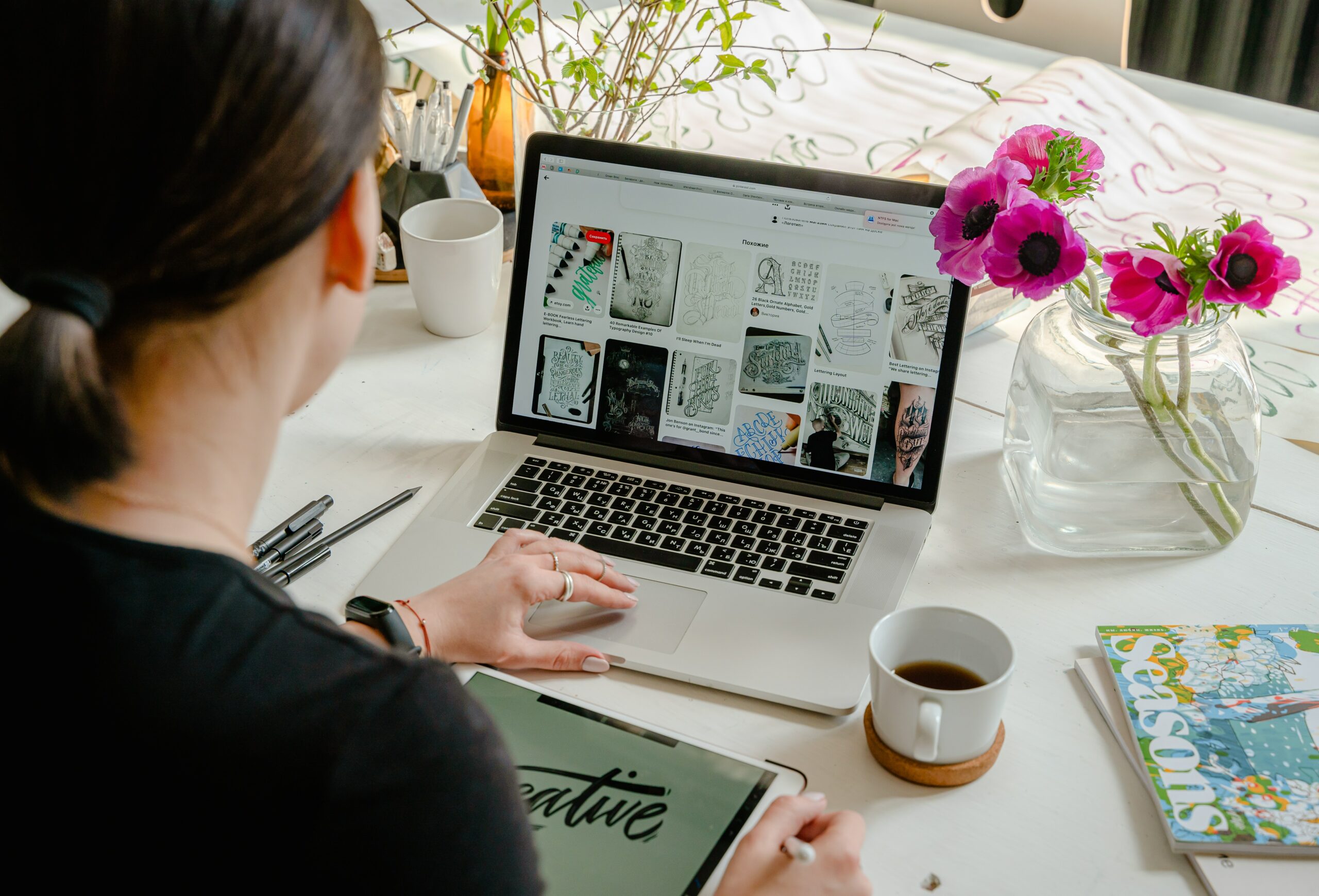 Google algorithm update to affect product review pages
December 6, 2021
0 comments
Google recently announced that a new algorithm update is being rolled out in December 2021. This algorithm update will primarily target product review pages.
Just in time for the Holidays.
The timing, however, makes some sense from the buyers' perspective. Online purchase activities increase significantly during the holiday period. Genuine, high-quality product reviews become more important than ever.
You may remember that a similar algorithm update was first launched in April 2021. Following that update, websites that made improvements are expected to see changes reflected in the December 2021 algorithm update.
According to the announcement by Google, the update will take approximately three weeks to fully roll out.
"Our December 2021 product reviews update is now rolling out for English-language pages. It will take about three weeks to complete," a tweet from Google Search Central stated.
The tweet also mentioned that the guidance for product review creators had been updated. The updated guidance can be found here.
Following that, Alan Kent, Google Developer Advocate, shared more details about the update in a tweet:
"It is one of many ranking signals, but certainly the goal is to reward authentic high quality reviews. The docs page lists our recommendations for good reviews."
Alan Kent also specified the type of websites that can expect to be affected — positively or negatively — by this update:
"Mainly relevant to sites that post articles reviewing products. Think of sites like "best TVs under $200″.com. [The] goal is to improve the quality and usefulness of reviews we show users."
Product Review Best Practices
Google has also confirmed that two new product review requirements are being introduced — targeted specifically at fake product reviews.
The first practice is that there should be evidence on the product review page that can confirm that the reviewer has actually used the product.
The second practice is that the reviewer should offer multiple buying options.
According to Google:
"Users have told us that they trust reviews with evidence of products actually being tested, and prefer to have more options to purchase the product.
Provide evidence such as visuals, audio, or other links of your own experience with the product, to support your expertise and reinforce the authenticity of your review.
Include links to multiple sellers to give the reader the option to purchase from their merchant of choice."
It is important to note that Google does not call these best practices 'ranking factors' but does indicate that these best practices will become a part of future product review algorithm updates (as search engine ranking factors).
Conclusion
The timing of this algorithm update can be questioned. There is a possibility that genuine product review websites might be affected during such a busy holiday season.
However, from the perspective of online buyers, fake reviews can be very damaging. With these two new best practices and the overall algorithm update, we expect online searchers and buyers to have a much better experience this Holiday.
For webmasters and online product reviewers, just keep following the guidelines recommended by Google, and you'll likely pass through this December 2021 Google algorithm update unscathed.