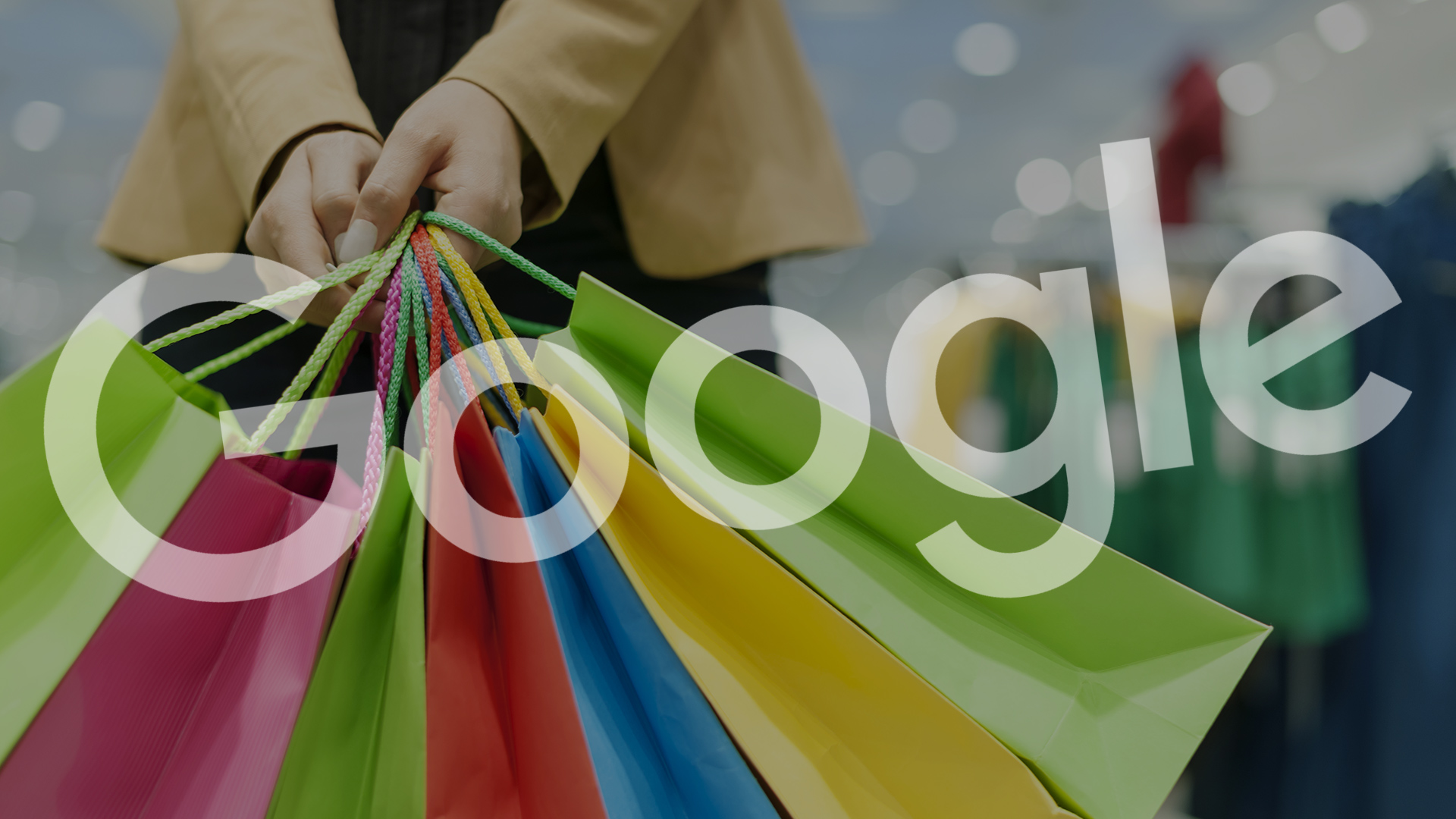 Google AdWords Rolls Out Showcase Shopping Ads
November 9, 2017
0 comments
Just in time for the holidays.
Google AdWords has decided to roll out Showcase Shopping ads to more countries, including the UK.
If you can't remember, Google tested Showcase Shopping ads last year, which produced some pretty impressive results for online searchers as well as the businesses that were advertising with Google AdWords.
Apart from brand recognition, higher impressions, and more traffic, Google Showcase Shopping ads also produced extra clicks that led to more purchases.
Showcase Shopping ads simply work because they are designed to meet the need to today's mobile searchers. Furthermore, the Showcase Shopping ads also give businesses the opportunity to showcase more of their products to encourage clicks, conversions, brand recognition, and sales.
This is how Showcase Shopping ads appear.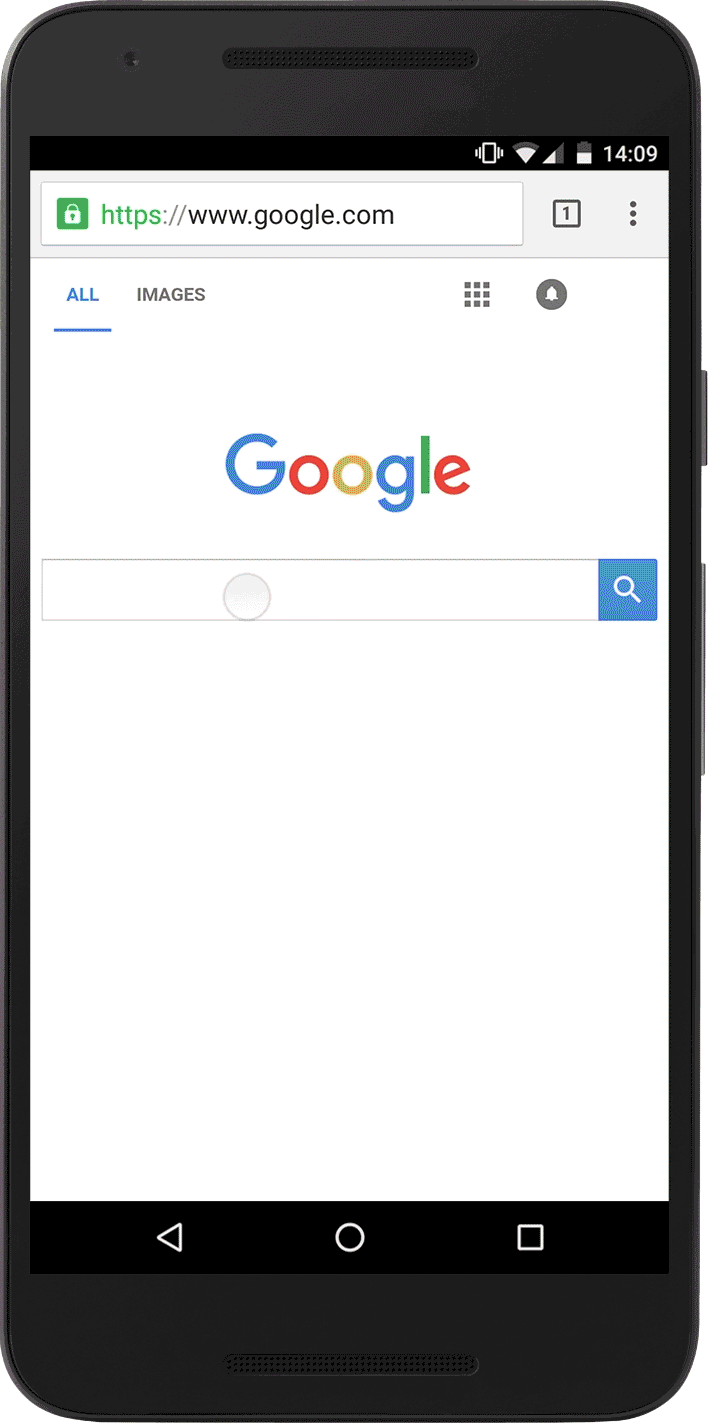 Research by Google shows that approximately over 40% of shopping-related searches are for broad-match terms. This is why Showcase Shopping ads become all the more important, as they enable advertisers to display a collection of different products based on those broad-match terms.
Based on last year's results, shoppers who engaged with these Showcase Shopping ads were more likely to consider the brand being advertised. Moreover, after seeing Showcase Shopping ads, online shoppers are also likely to begin searching for a brand by name.
Furthermore, Showcase Shopping ads also led to a 3x increase in brand searches for Overstock.com. Moreover, it also increased approximately 32% clicks which led to more purchases.
Considering the fact that the holidays are just around the corner and buyers will be most active in the next few weeks, using these Google AdWords Showcase Shopping ads would be a good idea to increase clicks, brand recognition, and purchases.