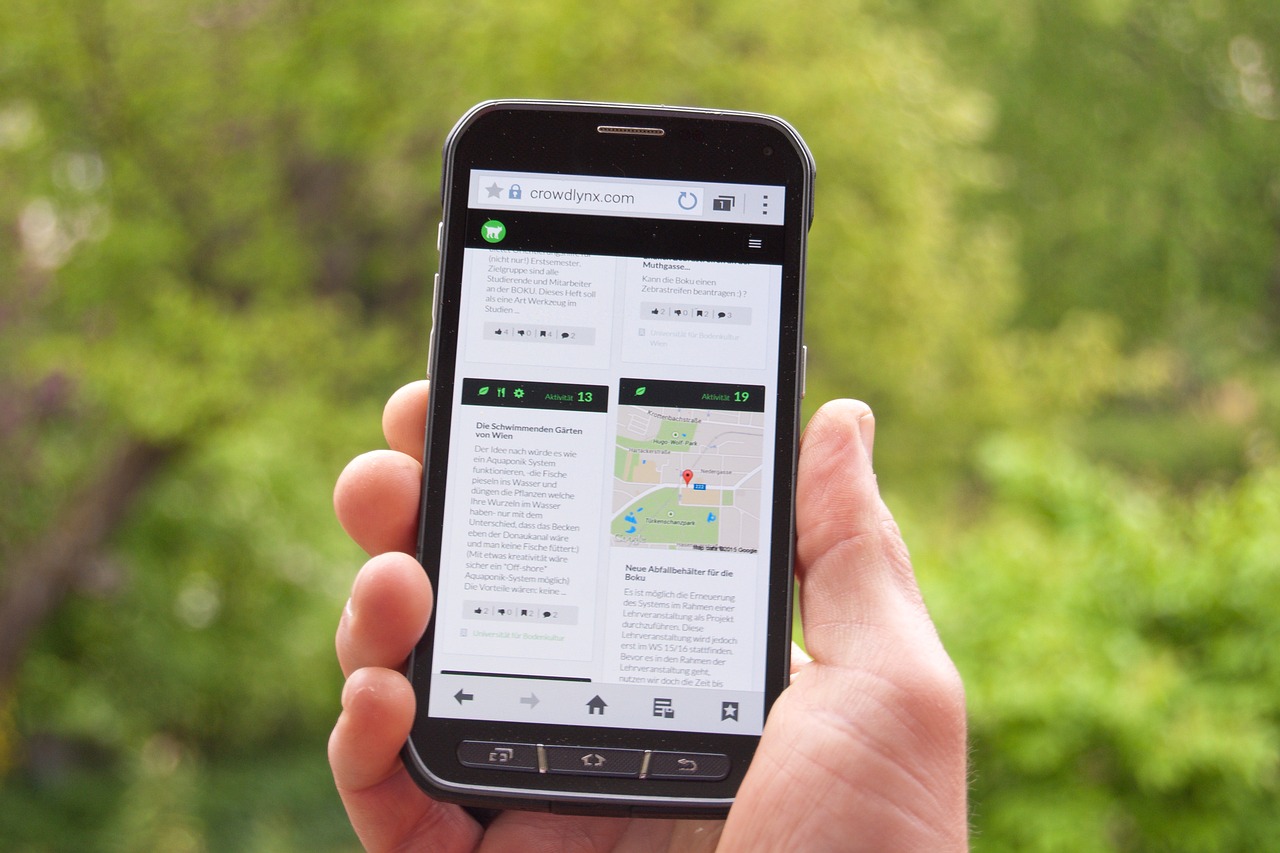 Facebook Lends Support to Google's Accelerated Mobile Pages
Accelerated Mobile Pages, also known as AMP, is the future of how web-pages are going to operate in the future. We have already seen their power in search engines — especially because Google and other search engines now prefer webpages with faster loading speed.
Following the same trend of AMPs, Facebook has announced that it will be rolling out support for AMP as part of its open source Instant Articles software development kit.
With the biggest social networking giant at its back, we can see a lot more development, at a much faster pace, in Google Accelerate Mobile Pages.
According to Facebook, the new SDK will have an extension that will let publishers create content in Apple News format, Facebook Instant Articles, and AMP. It is also important to note that Google's AMP will be the first in getting Facebook's support. The support for Apple News will be coming a few weeks after that.
As per the announcement, it is going to make publishers' lives a lot easier:
'With an easy way to get from one markup format to another, publishers can then plug-and-play the markup in their content management systems or third-party publishing tools."
While to many publishers and webmasters, this news may not appear to be as big, it is still groundbreaking nevertheless. It is so because nobody was expecting Facebook to lend support to Google's AMP or Apple News. In fact, Facebook was hellbent on pushing its own Instant Articles format as the only fast-loading article format to be available on the social media website. However, now with this recent development, publishers will no longer be forced to pick Instant Articles as their only format. Now they will have much more freedom in choosing whichever format they find best.
We are excited to see how Facebook will accommodate these 3 formats and the challenges associated with them. This move, while surprising, can also be seen as a way to attract publishers back to Facebook Instant Articles.
How it all pans out is yet to be seen, and we are excitingly looking forward to it.