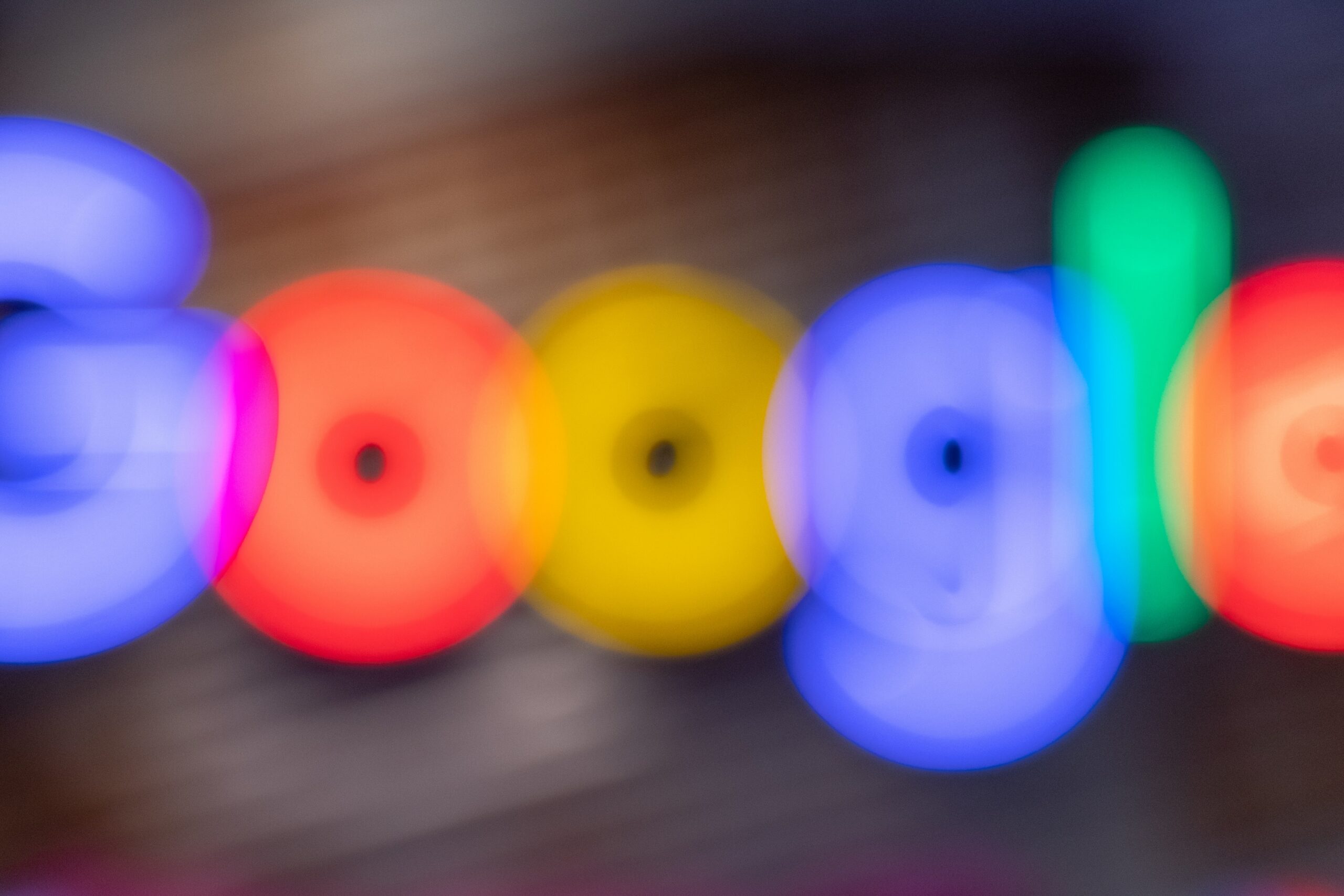 Does Google treat internal links in the header and footer differently?
March 21, 2022
0 comments
We all know how important internal links are for Google as well as website visitors. Internal links help users and search engine crawlers navigate to different pages on your website and find web pages that they may not have found otherwise.
However, does Google treat internal links differently based on where those links are located on a page? For instance, are internal links in the header of a page given a different weightage and level of importance than internal links in the footer of a web page?
It is a common practice to have your most important pages in the main menu. But does it matter?
Google's John Mueller recently talked about this during the Google Search Central SEO Office Hours.
Are all internal links on a web page equally important?
During the office hours, John Mueller was asked the following question:
"You recently reiterated the importance of internal linking to signal to Google how important specific content on a site is. I want to know if links within certain sections of a site are looked at differently.
For example, if a page is linked within a header or a footer and therefore included on every page of a site. Does Google use those links differently thank links within the body of the page?"
No differentiation
Answering the above question, John Mueller confirmed that Google does not differentiate between internal links based on where they are located on a web page.
"We do not really differentiate there."
"So if like, things are linked in your footer of the page, and they're linked from across the whole website, then from our point of view, you have those links from across your whole website.
It's not the case that we would say, Oh, like links in a footer have less weight or are not as useful, we will ignore them or anything like that.
So from that point of view, when it comes to links, we essentially just see them as links on a page," John elaborated further.
Text and internal links are different
While internal links are not differentiated based on their location on a page, it is important to remember that Google treats text differently than internal links.
"It's slightly different when it comes to text in there, in that we try to understand what the primary content is of a page. And when it comes to ranking relative to the other content on your website, we'll try to focus on that primary content section of the page," reminded John.
So, in summary, while text is treated differently based on whether it's part of the primary content or not, Google does not treat internal links differently because they just help Google understand the structure of the website.
"But links from our point of view just help us to better understand the site's structure, and whether they're in the header or in the footer or the sidebar or the main content, that doesn't really change anything for us."
You can watch the full conversation in this timestamped video.
Internal links — Best practices
As mentioned earlier, internal links are extremely important when it comes to helping Google search crawlers navigate your website and find different web pages.
Without a robust internal linking structure, you will find it difficult to rank the majority of your web pages high on the SERPs.
Here are a few best practices that you should follow regarding internal links.
Make sure to include internal links on every page.  This helps keep the engagement rate up and bounce rate low. Guide users to the next page with helpful and strategic internal links.
Make sure every page is linked from a page.  Pages that are not linked from anywhere are orphaned pages, and they are extremely difficult for Google search crawlers to find, index, and rank.
Double-check your pages are crawlable and indexable.  You waste an internal link if the page is not crawlable. Always make sure that the pages you want to be crawled are crawlable and indexable by search engines.
Make sure that the internal links are do-follow.  Similarly, no-follow internal links waste your crawling budget and do not pass link equity. It's important to ensure that internal links are do-follow.
Use keyword-rich anchor text.  Avoid generic anchor text, such as "click here".  Instead, use keyword-rich anchor text.
Always create contextually relevant internal links.  Don't create links to random pages. Be strategic about it and only create contextually relevant links to pages that readers would actually find helpful.
Fix broken links regularly.  It is very common for some pages to end up dead after a while. As broken URLs are hard to follow, we recommend setting up regular audits to find and fix broken links.