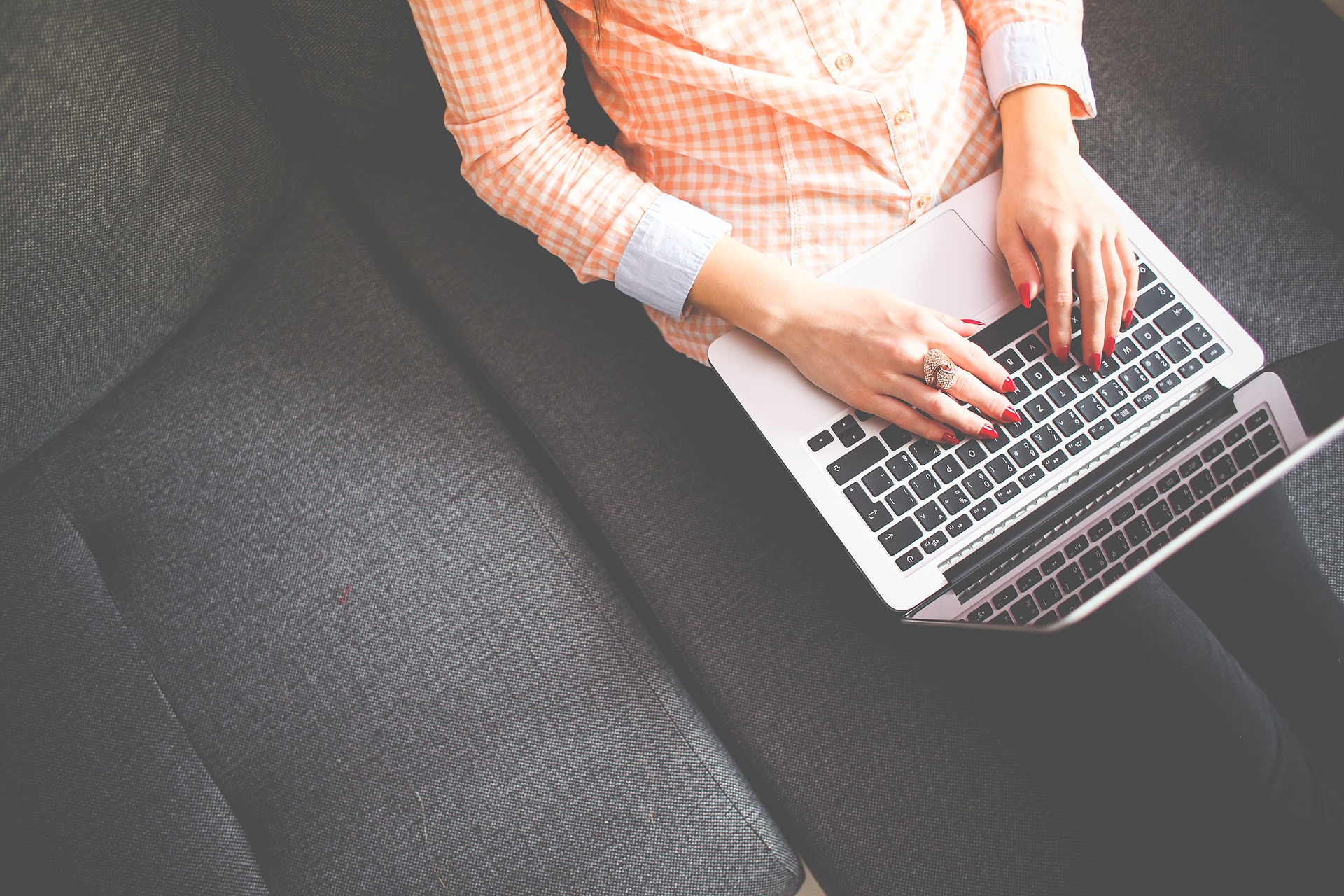 Content distribution ideas: How to expand your content reach
August 11, 2020
0 comments
Good website content is the cornerstone of search engine optimisation campaigns and a bid driver of targeted traffic and visitors, who become leads and paying customers.
When we talk about content marketing, the biggest focus is almost always on content creation. While that is super important, you would know that there is no shortage of content on the web.
Hundreds of new blog posts are published every day for even the smallest of niches. 
So, how to make your piece of content stand out amongst others?
Two words: content distribution.
Publishing content isn't enough; everybody else is doing it as well on a daily basis. You also need to make sure that content reaches your readers. The success of your content marketing campaigns depends on that.
Here are a few content distribution ideas that might help you with expanding your content marketing reach.
1. Identify what works
First things first.  
Not every piece of content can be successfully distributed across channels. Some formats work better when it comes to content virality; it is just the way it is.
Therefore, the first step for you should be to research and identify the most successful content formats in your industry and for your target audience.
Use tools like Ahrefs and BuzzSumo to identify the most popular content pieces in your niche — by backlinks, number of referring domains, and social shares.
Then create more content in that format, e.g., list-based blog posts, long-form content, infographics, etc.
2. Be active on social media
To successfully distribute content and expand its reach, you will have to be more active on different social media channels.
First, you need to build an active group of targeted and engaged followers. Being active and engaging on social media is an integral part of that.
Second, you need to put your content in front of that audience. Sharing the right type of content at the right time and on the right channel can be the difference between success and failure in content marketing and distribution.
3. Engage with influencers
If content virality and distribution are your main goals, then you will need help from industry influencers. 
Industry influencers have access to thousands and — sometimes — even millions of people. When they share and endorse a piece of content, it is more likely to be spread on the web quickly.
But influencers won't just help when you send them a tweet or an email. First, you need to lay a foundation.
Build up a reputation with them, engage with them, help them if you can, and establish a connection before asking for help.
4. Find out where your target audience hangs out
The basic concept of content distribution is to put your article in front of other people who would be willing to share it with others.
Those "people" would be your target audience, in this case.
To put your content in front of them, you will first have to find out where they all hang out most of the time. 
Is it a Slack group? A Facebook group? Is it Reddit? Or is it an industry-specific forum?
Identify the places where you need to be before starting your content distribution efforts. It is just as important as identifying the most successful and popular content formats for distribution.
5. Email outreach
Email outreach is often the first and last resort for content marketers trying to distribute their content. While it does not work as well for a lot of content marketers, there is no reason to underestimate email outreach.
To make it effective, however, you have to be smart and tactical.
Curate your list properly, personalise your email, be creative, and don't act spammy.
Focus on starting a conversation and engaging the email recipient. Build a connection — if it does not lead to a share right away. It will be valuable in the long term.
6. Paid content distribution channels
Not all content marketers would think of paid content distribution channels, but it can be a viable option for many.
Paid content distribution channels work especially well if:
You are spending a lot of time and efforts in producing the best possible piece of content on a topic, and

You know the potential ROI that can be generated with a web page
Then you can reverse-engineer the maximum advertising cost and expand your content's reach.
Conclusion
Content distribution is an integral part of the success of any content marketing campaign. You may have the best blog post, but if no one reads it, it is useless and won't bring you leads and customers.
All the time, money, and efforts to create that piece of content would be wasted.
The content distribution ideas mentioned in this article can be used to expand your content reach and drive a better ROI.
Good luck!