July 13, 2020 by Samwise Diamond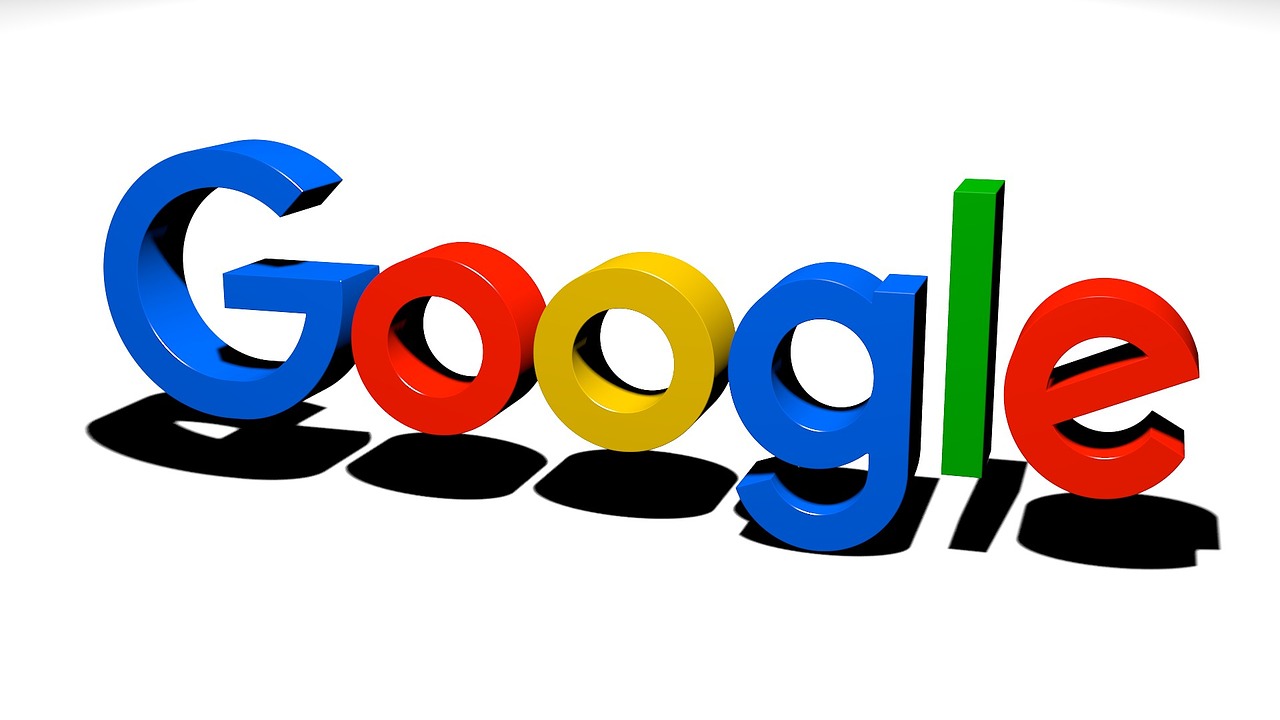 Google is finally upgrading the Rich Results Test by moving it out of beta. The Rich Results Test tool will fully support all rich results features.
While this is welcome news, the other part of the news may not sit well with some people, at least for a little while.
Samwise Diamond
Signup for our newsletter