by Samwise Diamond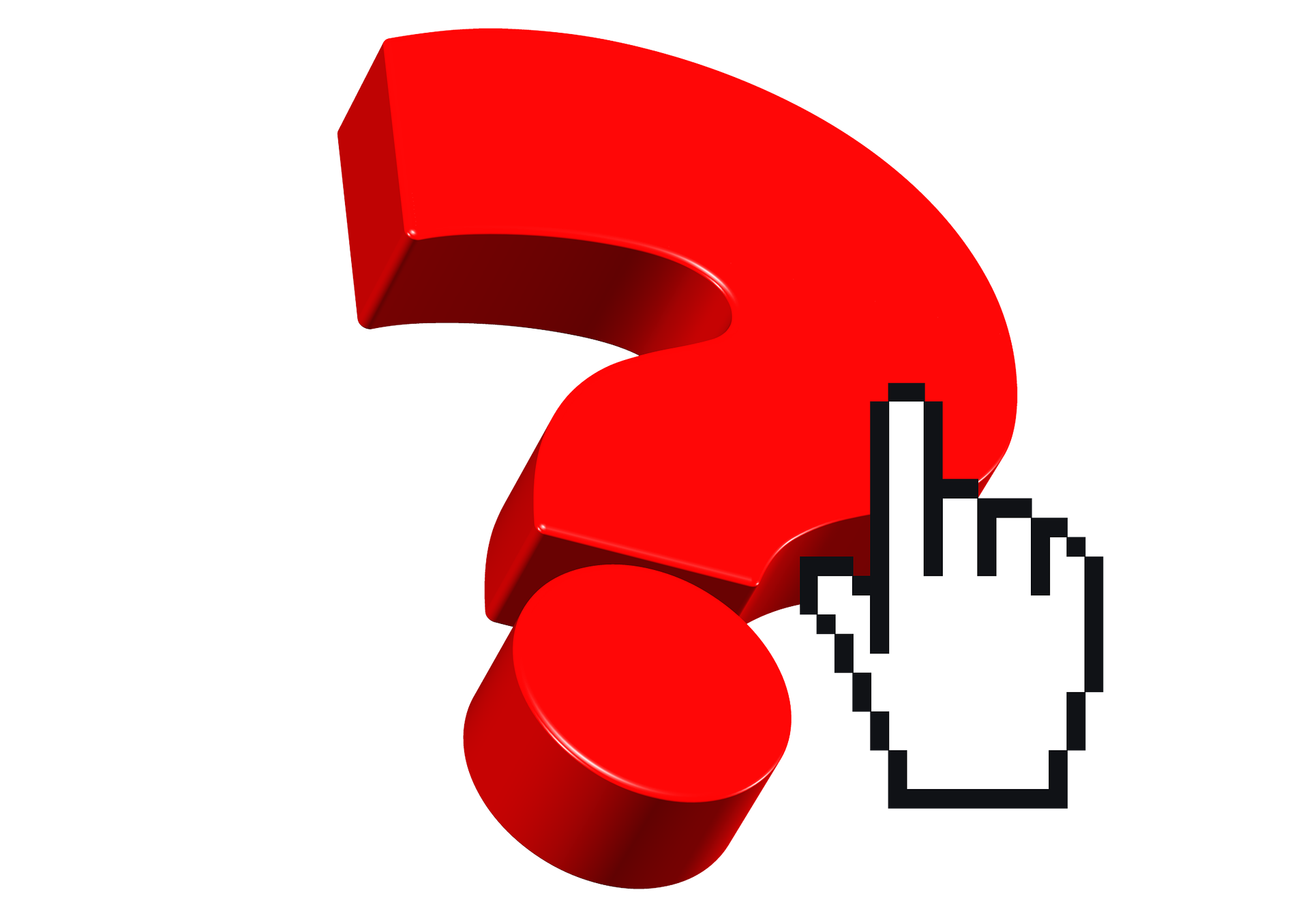 Search engines are being flooded with millions of new content pieces every day. There is no shortage of content.
As this trend continues to grow, the importance will shift to how good that content really is, and how happy users are with it. That's why user engagement metrics are the next big thing in SEO.
Here are 6 user engagement metrics that we think matter the most in 2019.
Samwise Diamond
Signup for our newsletter