November 30, 2021 by Howard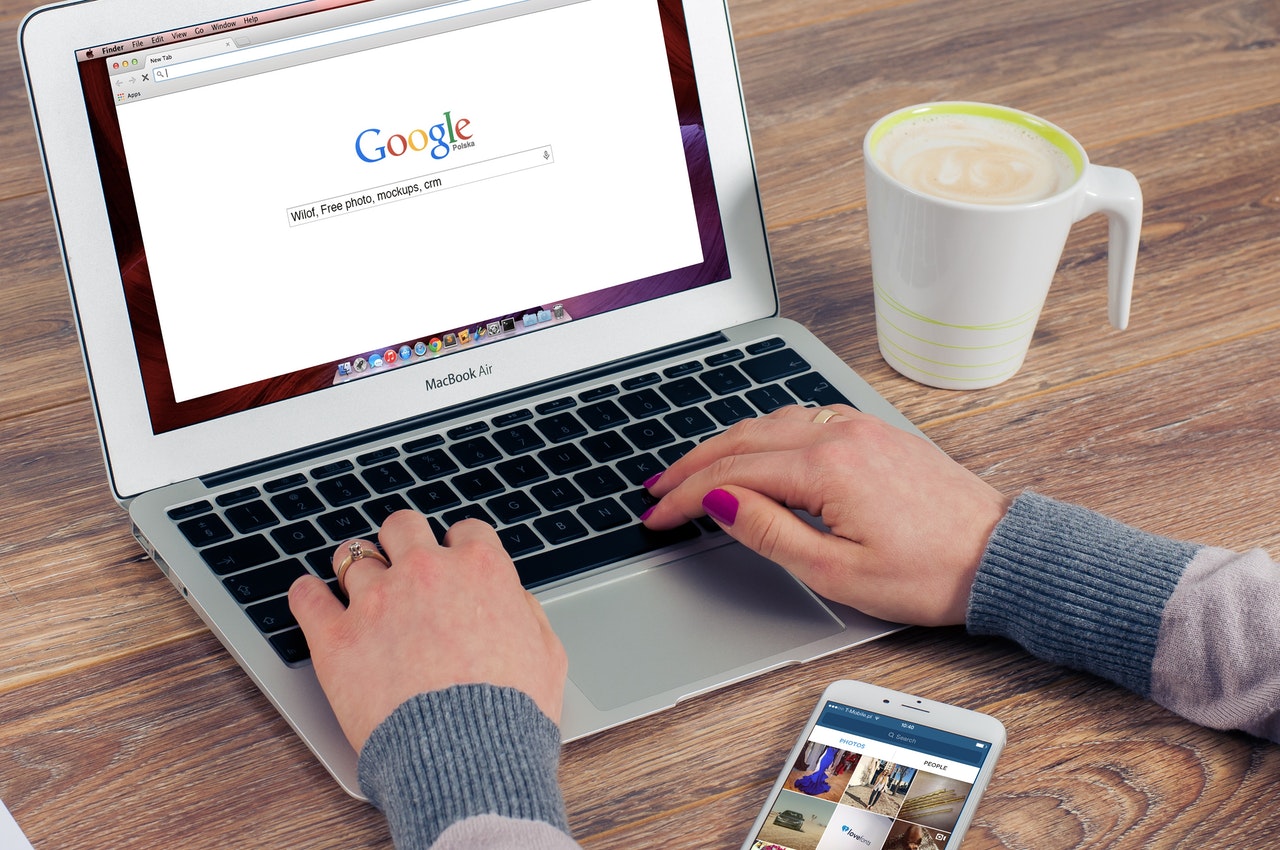 More often than not, we see web page titles around 55 to 65 characters in length. That is also the advice and recommendation that most SEO professionals share, i.e., to keep the meta title length around that mark. But there doesn't seem to be any concrete official guidance by Google on what the page length should be.
This leads to a question: does this length of the page actually matter, and can it affect the search engine rankings of a page?
This exact question was recently asked by a person in a recent Google SEO Office Hours Hangout. (more…)
Howard
Signup for our newsletter