March 25, 2020 by Samwise Diamond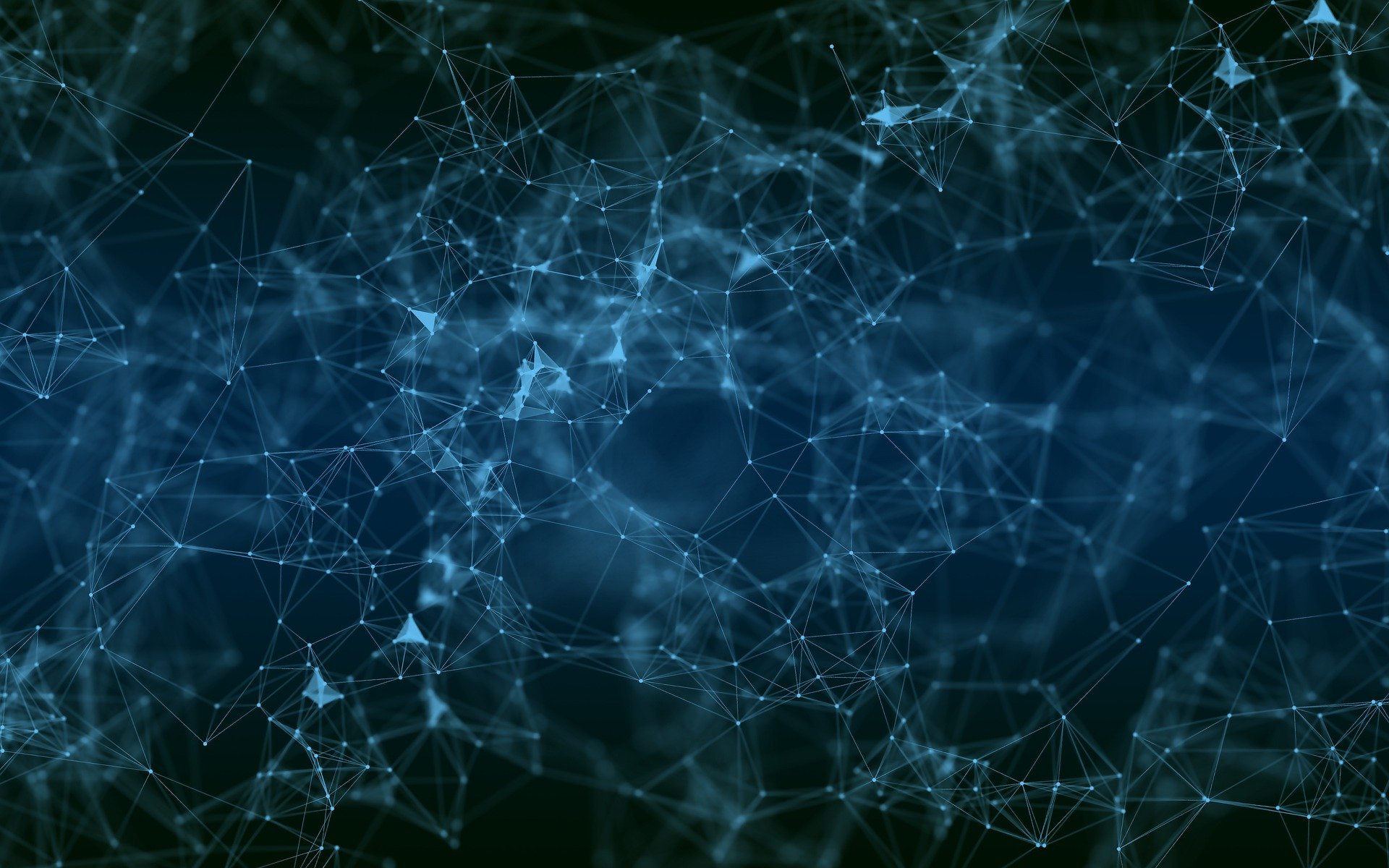 SEO or search engine optimisation has many different aspects. It comprises a lot of things: from keyword research to on-page SEO to off-page SEO and backlinks from well-established relevant websites on the internet.
However, there is one more factor that is often overlooked: the structure of the website.
Depending on how good the website structure is, it can help search engine crawlers to index and crawl more web pages on the site easily. Moreover, a robust and intuitive website structure can also make it easier for visitors to find relevant information, improve engagement rate, reduce bounce rate, and more.
In this blog post, we will discuss the importance of website structure, the crucial role internal links play, how everything affects the website's overall SEO, and what are some of the best practices that SEO professionals can follow.
Let's begin. (more…)
Samwise Diamond
Signup for our newsletter