October 18, 2019 by Samwise Diamond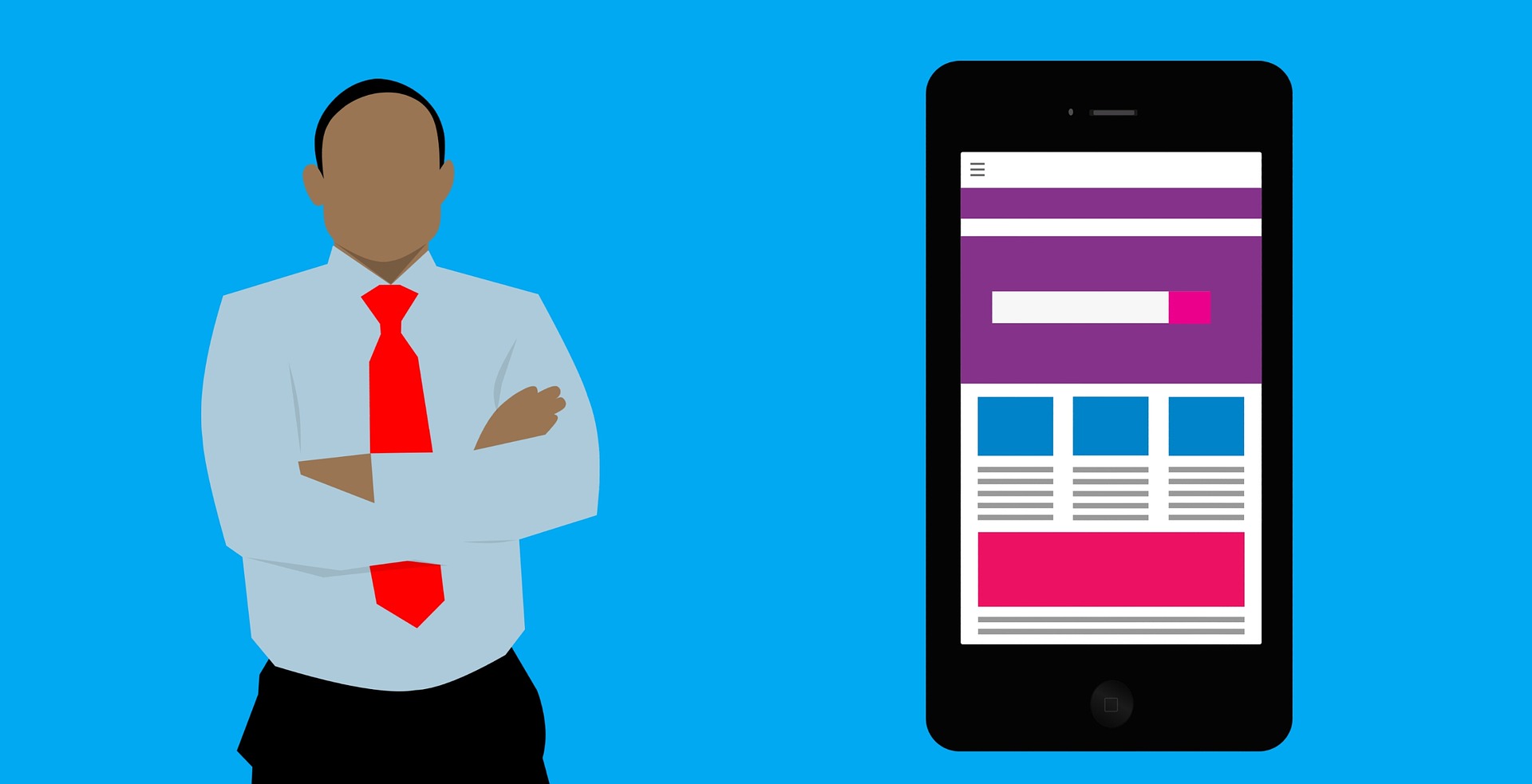 User Experience, or UX, has always been important, but it has become extremely crucial in today's SEO world. Metrics such as bounce rate, time on page, and dwell time play a crucial role in helping search engines determine the search engine rankings of a website.
That's why it is now more important than ever that designers and SEOs collaborate to come up with an aesthetically pleasing yet effective website.
Here are a few big UX mistakes that directly or indirectly affect SEO and what you can do to fix them.
Samwise Diamond
Signup for our newsletter