August 18, 2016 by Josh Hamit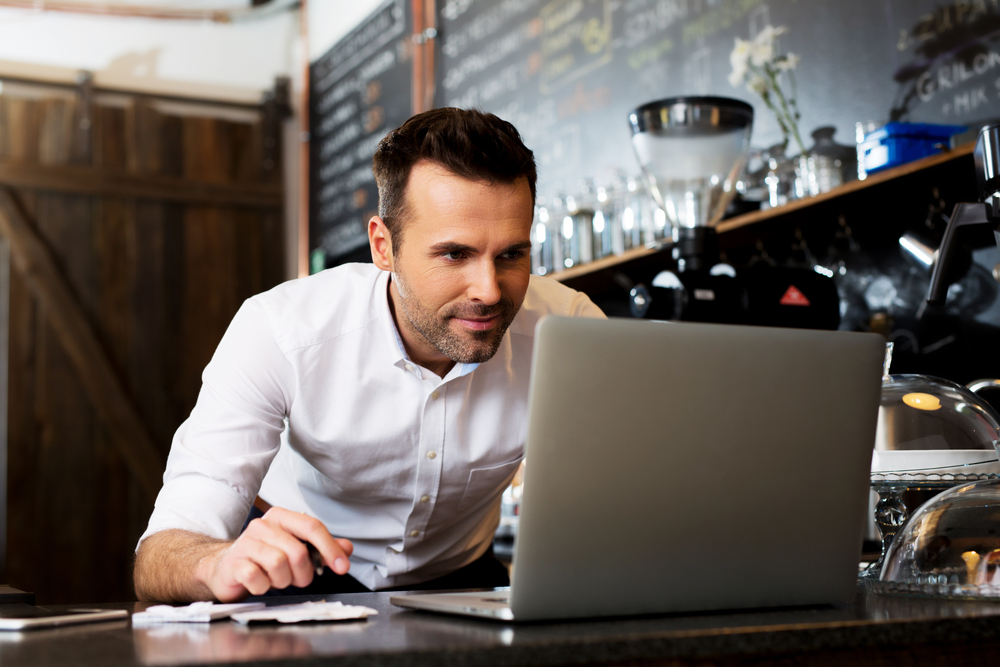 Are you a business owner?
If so, you probably understand the importance of having your website appear on the first page of Google for keyword phrases relating to your services and the location that you work in.
For example if you are a dentist in Croydon, you would like to be ranking for the keyword phrase "dentists in Croydon".
Do you know what you need to do to improve your search position locally?
Our detailed Local SEO infographic below points out everything you need to get your site ranking well. Click on the infographic to make it larger. Alternatively, please scroll down the page to read the information in text format.
Josh Hamit
Signup for our newsletter