August 24, 2020 by Naim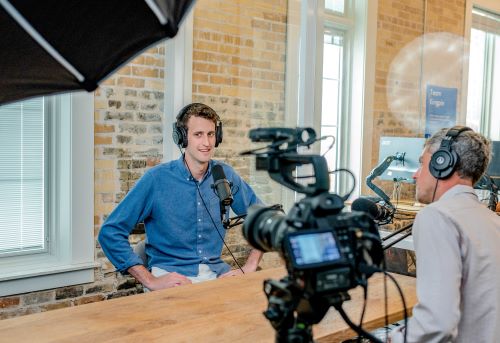 Websites generally need a constant flow of content, if they want to survive and compete in the search engine results pages for free organic traffic. 
This constant need to publish new high-quality content often becomes a big problem for website owners.
However, the good news is that you do not always have to publish completely new content. In fact, you can also increase organic traffic and stay competitive by updating and republishing older content.
It is a common practice to update old blog posts. But we recommend being strategic about it if you want to maximize results. (more…)
Naim
Signup for our newsletter