November 27, 2019 by Samwise Diamond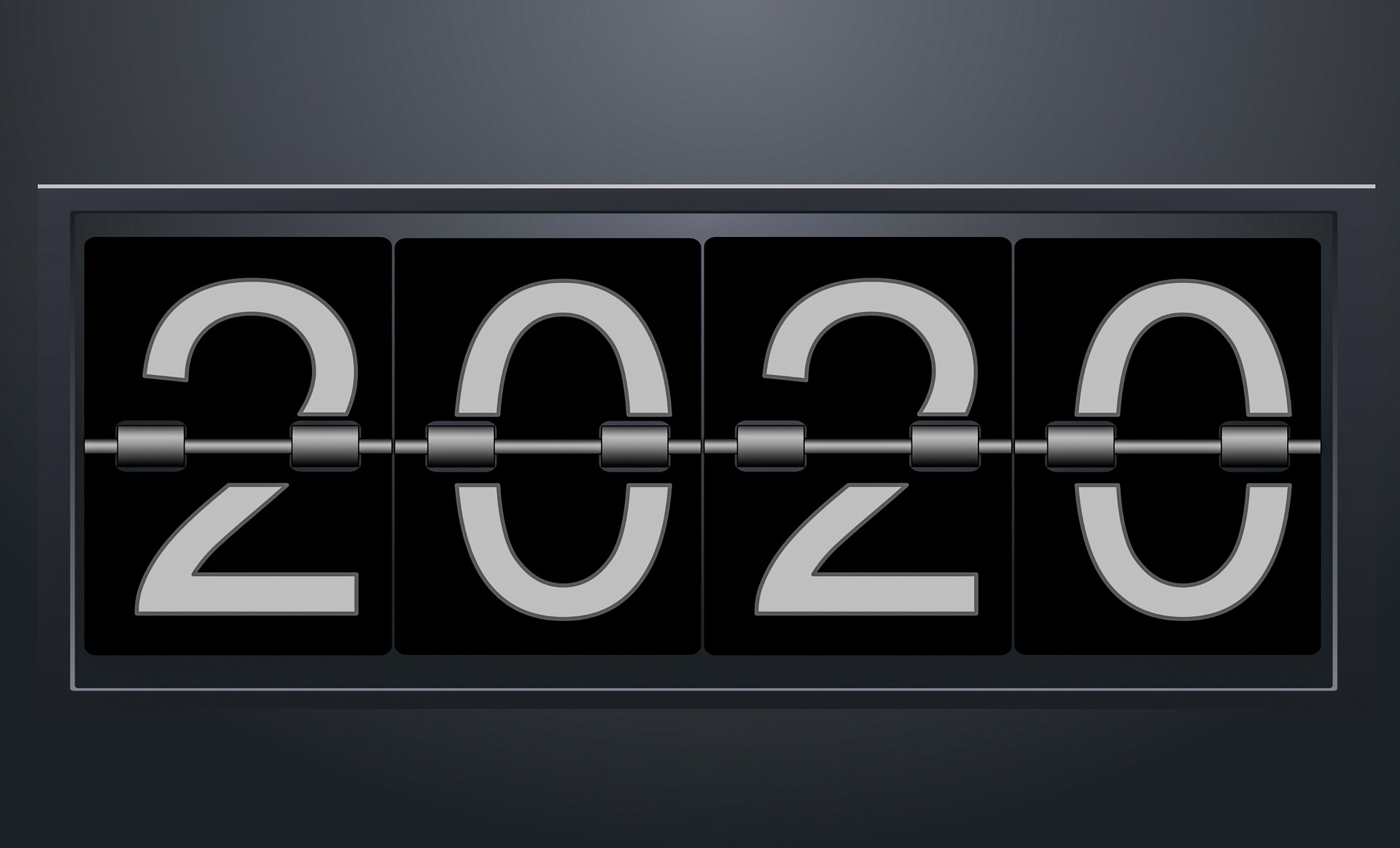 In 2018, 72 percent of successful and accomplished content marketers highlighted their content strategy as a key to their success.
A solid content strategy is often the most important piece of the marketing puzzle for an online business or blog. To make sure the content strategy is well-rounded and effective, you need to take into account the various industry trends and hot content marketing news that is having a significant effect online.
If you are looking to create a content marketing strategy to dominate 2020, here are a few tips and marketing trends that might help. (more…)
Samwise Diamond
Signup for our newsletter