November 1, 2018 by Naim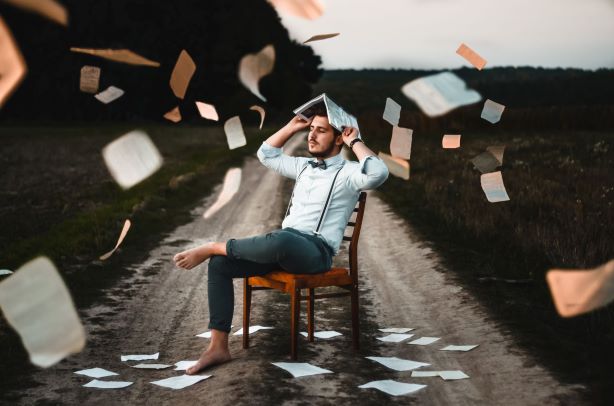 SEO and content marketing have changed significantly in the last few years. If you are using outdated tactics and techniques, you may be experiencing poor results and ROI.
Previously, elements such as content engagement, usability, website speed, voice search, and long-form content didn't have this much value. Now, these are essential components of any successful content or SEO strategy.
If you are getting poor results out of your SEO and content strategy, or if you are stuck on Google's 5th or 6th search engine results page, perhaps it's time to ditch the traditional SEO tactics and refine your SEO and content strategies with newer techniques.
In this blog post, we list four such older SEO and content tactics that don't work anymore. (more…)
Naim
Signup for our newsletter