January 1, 2019 by Naim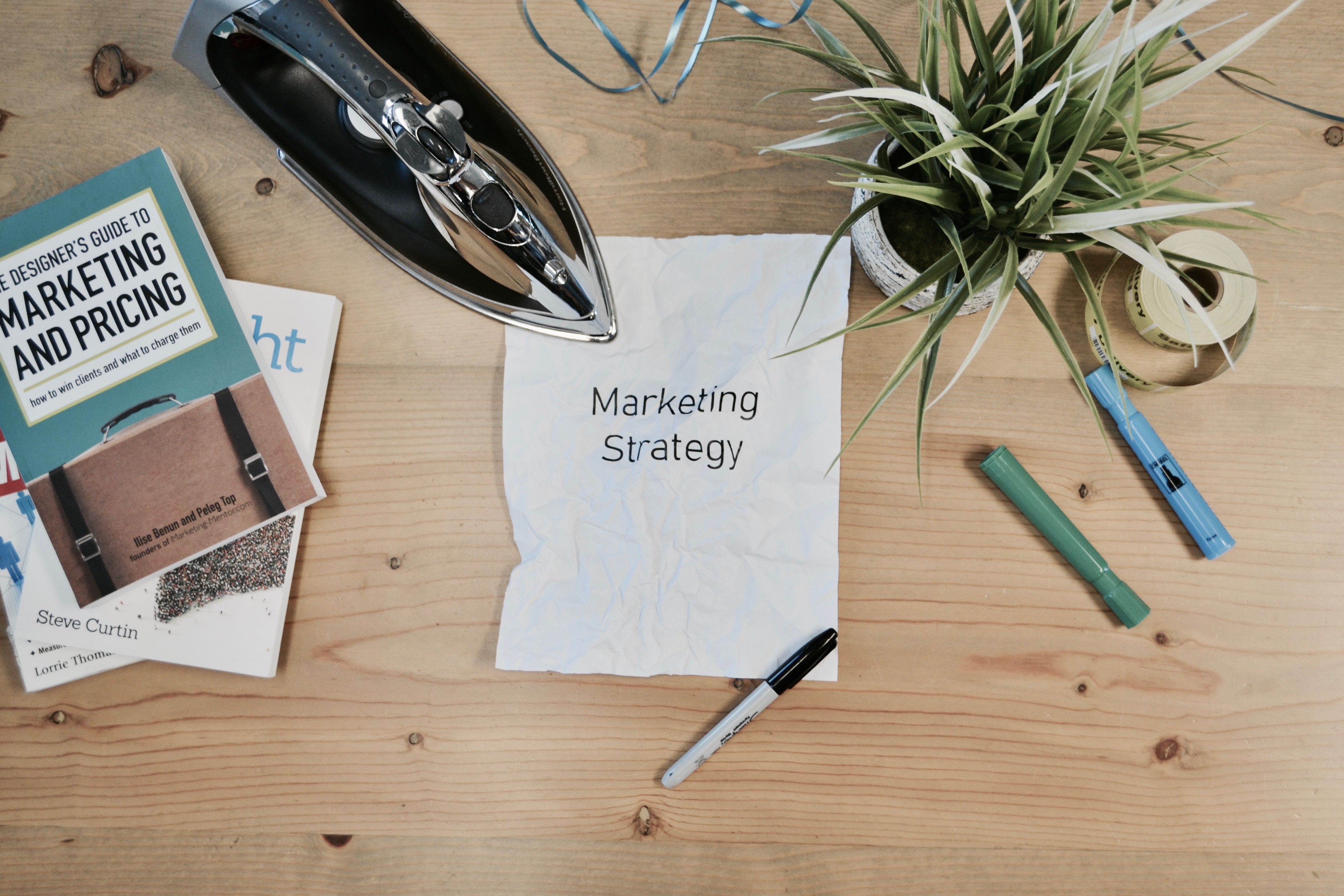 Email marketing and Search Engine Optimisation (SEO) are two very different elements of an online marketing strategy. However, you can combine both of them and leverage each other's success in reaching your marketing goals and achieving better overall results.
Combining both email marketing and SEO, however, can be tricky.
In this blog post, we share six ways how you can make email marketing and SEO work together. (more…)
Naim
Signup for our newsletter