January 20, 2020 by Samwise Diamond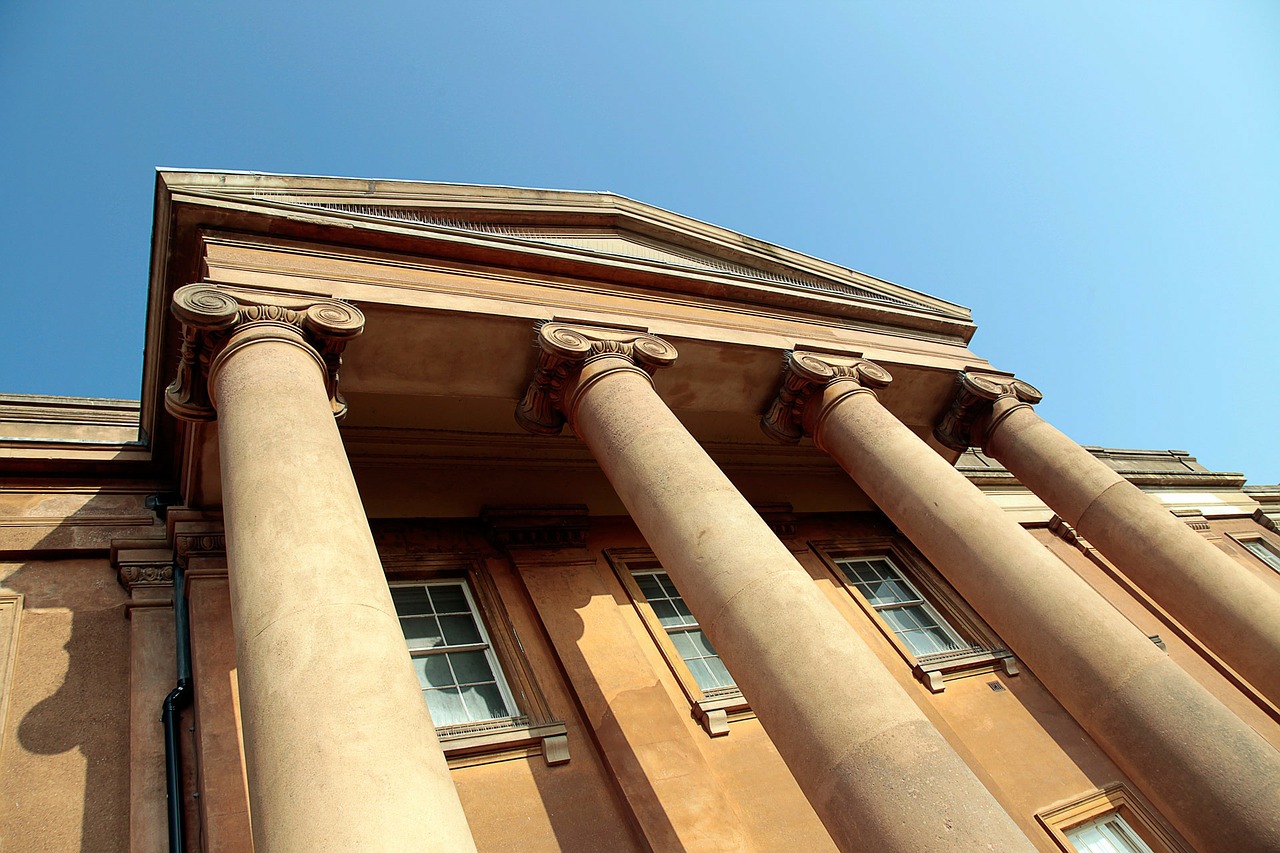 In 2019, 71 percent of B2B buyers said they consumed blog content during their buyer's journey. The importance of content has never been higher in the online marketing world.
But why do some content marketers and businesses succeed in content marketing, while others fail? It's mostly to do with the content marketing strategy.
Let's look at the four pillars that a successful content marketing strategy is usually built upon, and what you can do to make sure your strategy has all of these important pillars. (more…)
Samwise Diamond
Signup for our newsletter