August 11, 2020 by Samwise Diamond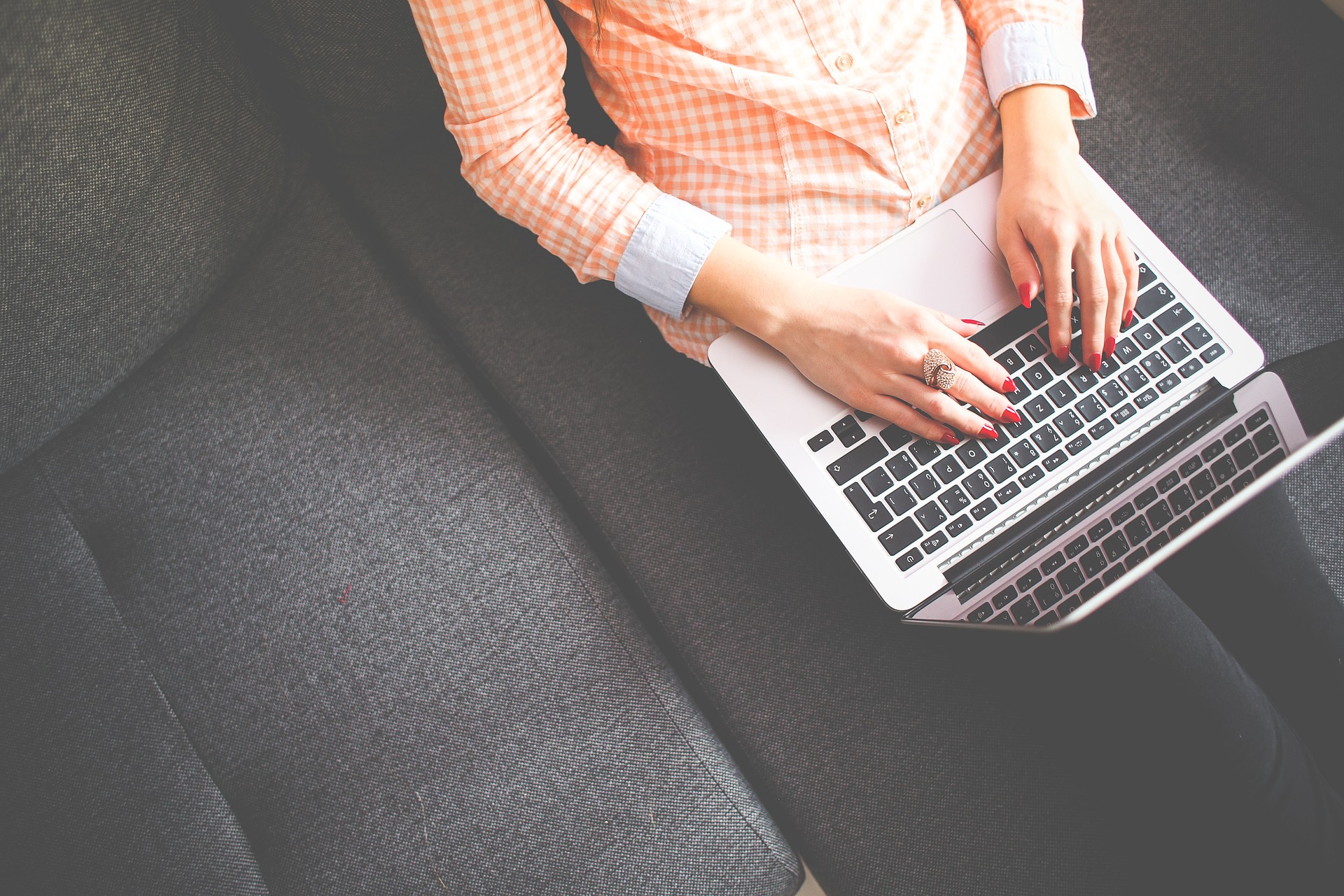 Good website content is the cornerstone of search engine optimisation campaigns and a bid driver of targeted traffic and visitors, who become leads and paying customers.
When we talk about content marketing, the biggest focus is almost always on content creation. While that is super important, you would know that there is no shortage of content on the web.
Hundreds of new blog posts are published every day for even the smallest of niches. 
So, how to make your piece of content stand out amongst others?
Two words: content distribution.
Publishing content isn't enough; everybody else is doing it as well on a daily basis. You also need to make sure that content reaches your readers. The success of your content marketing campaigns depends on that.
Here are a few content distribution ideas that might help you with expanding your content marketing reach. (more…)
Samwise Diamond
Signup for our newsletter