June 10, 2020 by Samwise Diamond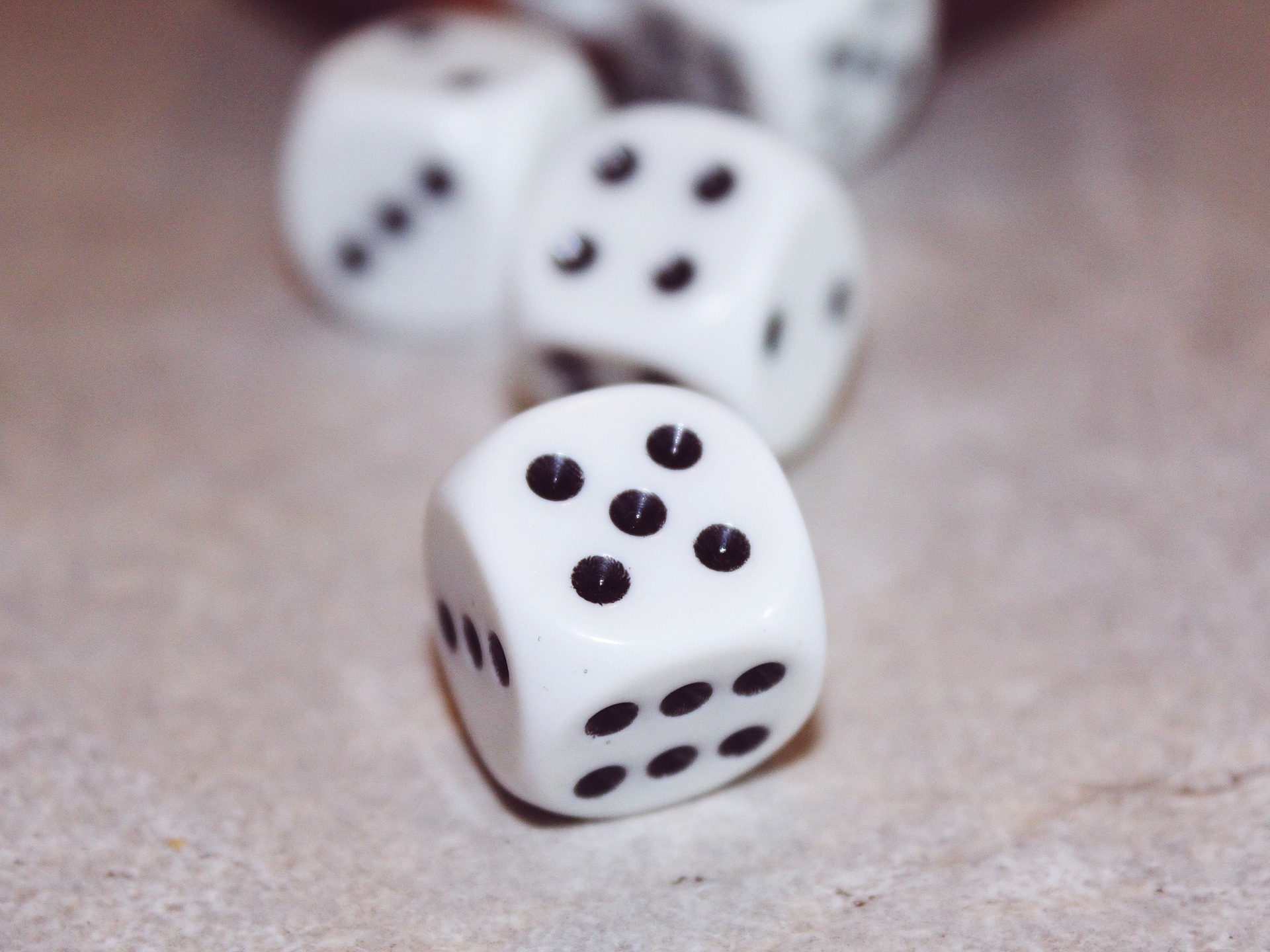 Search engine optimisation, or SEO, is something that businesses of all sizes can benefit from. All industries and niches have one thing in common: people search for them via online search engines.
However, some markets are narrower than others, and the size of a  market can sometimes be a problem for SEO professionals.
If a niche market is too small, it can be very difficult to reach potential customers. But don't worry, there are always ways around it.
In this blog post, we are going to share a few content marketing and SEO tips for niche marketers and businessmen.
Samwise Diamond
Signup for our newsletter