July 18, 2019 by Samwise Diamond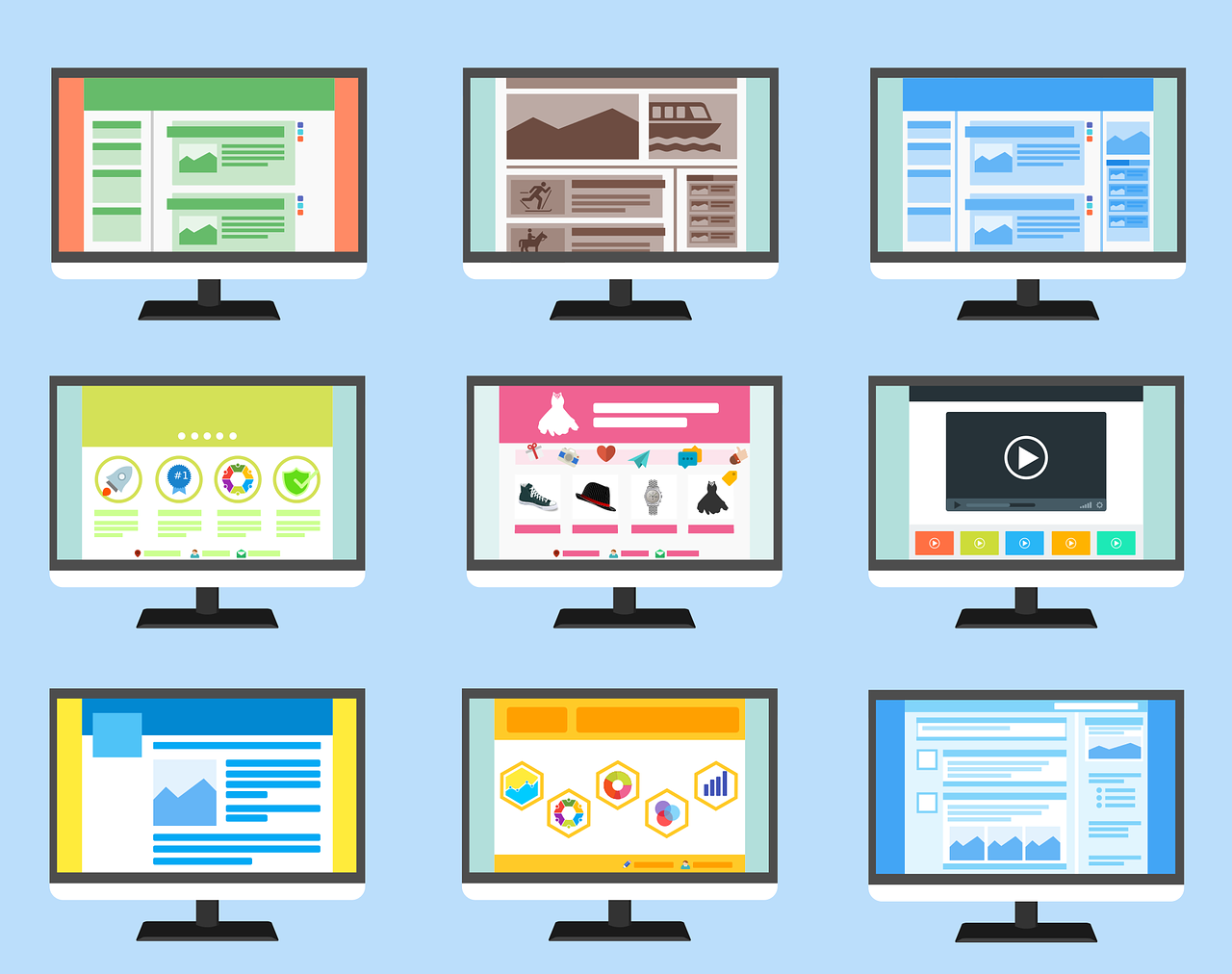 Content is the lifeblood of any online business. However, regularly publishing new content is a challenging task. The biggest problem that many content marketers often face is finding relevant and audience-centric topics regularly.
If you are in the same boat, here are six tips for generating plenty of audience-centric content ideas for your blog.
Samwise Diamond
Signup for our newsletter