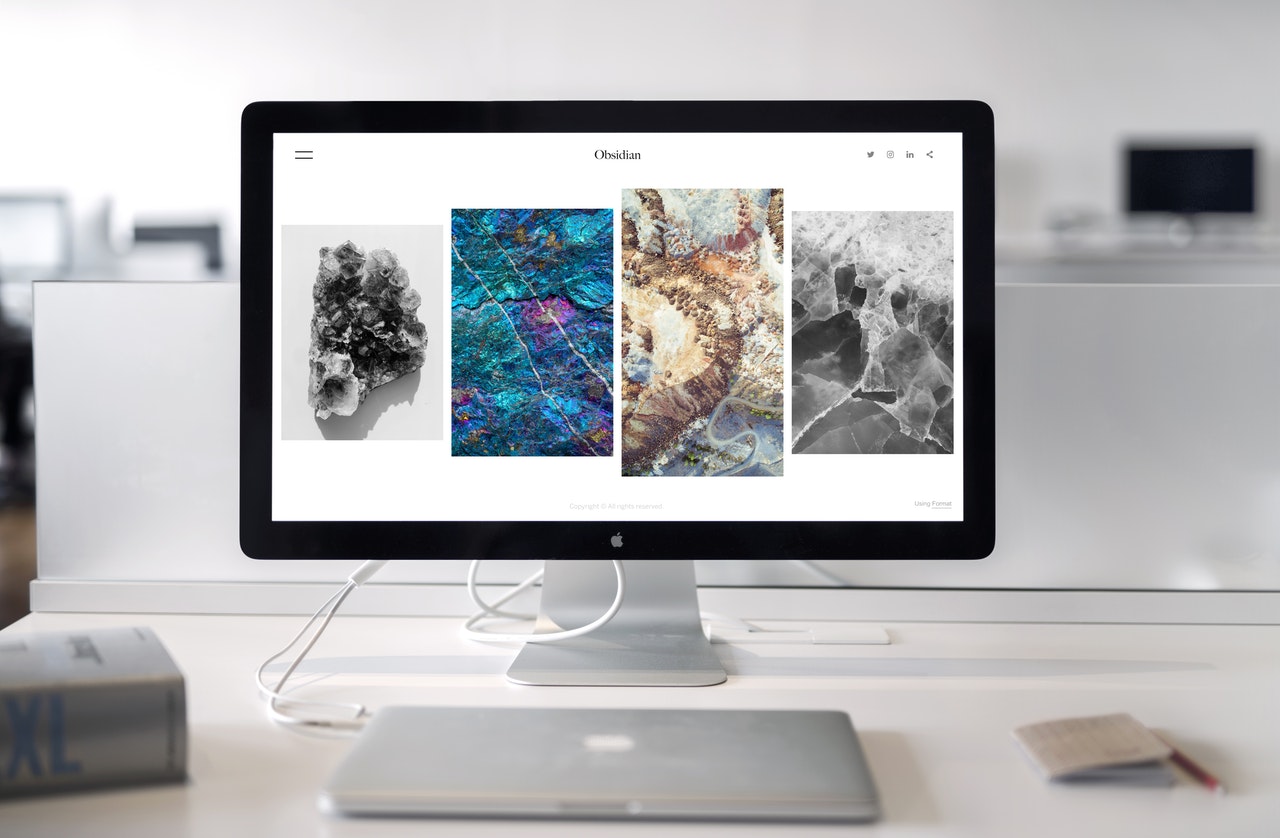 A beginner's checklist for ranking landing pages
August 26, 2021
0 comments
Landing pages — generally used for promoting products and services — can be a bit difficult to rank. They are obviously different from SEO-driven, long-form blog posts.
Blog posts are more informative and educational in nature. The focus is more about providing relevant information to readers and educating them about a topic. You have more opportunities to get the right keywords and keyword phrases in there and even use important keywords as subheadings. This is especially true when it comes to long-tail keywords.
Landing pages, on the other hand, are more difficult as they are mainly about the product or service you are promoting. In addition, the focus is more on persuasion, engagement, messaging, and conversion — instead of keywords and search rankings.
That's what makes optimising and ranking landing pages relatively more difficult. 
To make things easier for you, here is a quick checklist that can help you optimise and rank your landing pages.
1. Meta title
Start with the meta title and try to get important keywords in there.
It's important to remember that the meta title is different from the page title, and that's what you can leverage on landing pages. 
The page title might be more related to your product. However, the meta title can have more keywords as it only  appears in the SERPs.
2. Meta description
Although the meta description may not be as important anymore in terms of keywords and rankings, you still get up to 155 characters that you can use to include your primary, secondary, and other semantically related keywords.
3. Heading tags
Make sure you are strategically using the different heading tags to your advantage. 
Divide the different content sections of your page by subheadings and use the appropriate heading tag (H2, H3, etc.).  Strategically using subheadings and heading tags can make it easier for Google to find relevant content.
According to Google's  John Mueller:
"Headings on a page help us to better understand the content on the page. Headings on the page are not the only ranking factor that we have. We look at the content on its own as well.
But sometimes having a clear heading on a page gives us a little bit more information on what that section is about."
4. Keywords in content
As John Mueller said in the previous quote, "We look at the content on its own as well."
Therefore, it is imperative that you use the relevant primary and secondary keywords in the main content. 
As we mentioned earlier, it might be more difficult to naturally include keywords in a landing page than it is to include them in informative blog posts. But try your best.
5. Backlinks
But content is only one part of the puzzle. Building high-quality, relevant backlinks is another.
Try to get as many relevant backlinks as you can from established websites in your niche. That will help you rank your landing page on the search results. However, getting links to landing pages can be very difficult.
In that case, try guest posting to drive links to your landing page. Second, see if you can include links to your product pages in outgoing press releases.
6. Internal links
Backlinks can be difficult to get. That means you need to rely on internal links to pass link juice to your landing pages.
Shortlist web pages with a strong link profile. Then create contextual internal links from those pages to your landing page to pass the link juice.
7. Outbound links
In addition to receiving links, you should also consider creating contextual outbound links to other websites from your landing page. This makes your page more credible and might make it easier for Google to rank it.
However, creating outbound links on landing pages can be a double-edged sword as it can send potential customers away from your page.
8. Above-the-fold content
Make sure to utilize above-the-fold content as much as possible. Do not put ads or large images that consume the entire above-the-fold area.
Instead, use it for engaging content that pulls readers in.
9. Mobile friendliness
A landing page that doesn't work well on mobile devices won't rank — especially now that Google uses a mobile-first search index.
Make sure your landing page is mobile-friendly and offers a great user experience on smaller screens.
10. Website loading speed
Lastly, make sure your landing page loads quickly.
A slow-loading page negatively affects conversion rate as well as search rankings.
To learn more about improving web page speed, read our free guide on page speed optimisation.