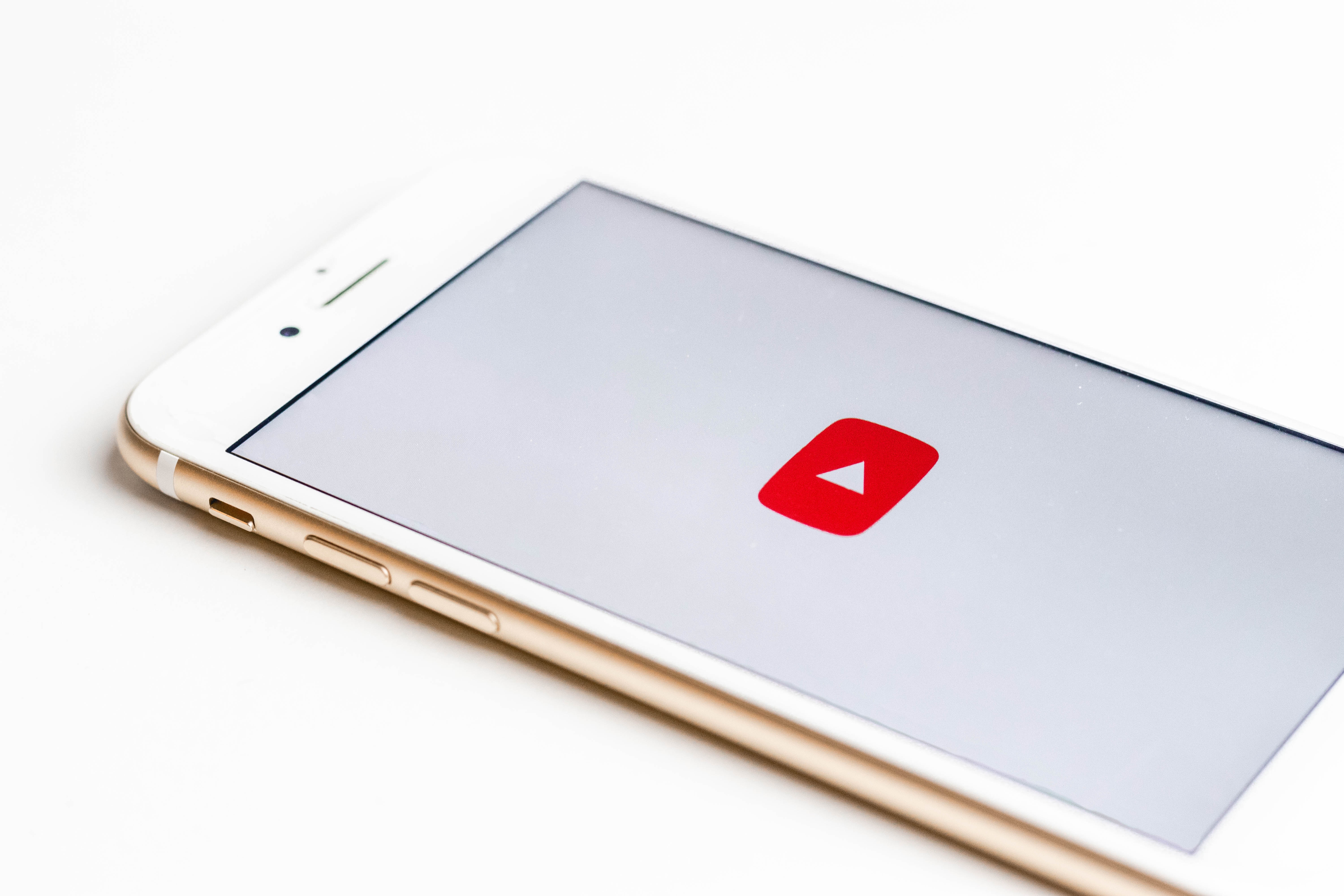 Advertisers can now promote YouTube live streams as Google display ads
Google has introduced a new ad format, which would allow digital advertisers to promote YouTube live streams as Google display ads across screens and devices.
A particularly interesting feature is that users will be able to interact with the video (ad) with familiar YouTube player controls. They could:
Preview the live stream
Watch the ad in full screen
Control the sound volume
Use the mute functionality
And exit when they are done to continue using the website
The familiarity with how users interact with video ad content and control the entire experience may play a key role in increasing engagement and the click-through rate.
Google mentioned that the rising popularity of live events and video content paved the way for this new ad format. According to Google:
"Increasingly, people are tuning in to live events like concerts, sports, and shows through live streams. Brands are noticing this shift and are investing in live stream content through sponsorships and their own branded content. We know it takes a lot of time and resources to build these assets, and we want to make it easier to get more out of your live stream investment."
https://storage.googleapis.com/gweb-uniblog-publish-prod/original_images/ezgif.com-video-to-gif.gif
Questions about the cost of these ads
Not many details were shared about the cost of these ads and how advertisers would be charged.
At this stage, it is assumed that advertisers will only have to pay for the ad unit because live streaming is free on YouTube. However, we do not know if advertisers would be charged the same amount if a user watches the entire or abandon it only after a few seconds.
Questions like these will continue to go unanswered until Google gives further clarification or the ad format is rolled out more widely.
What else?
Apart from introducing this new ad format, Google has also announced Swirl — a new and immersive display format that allows you to showcase your product in 3D. This enables users to rotate your product and inspect it from every angle.
If you want to learn more about Swirl or the YouTube live stream video ads, check out this official announcement by Google.