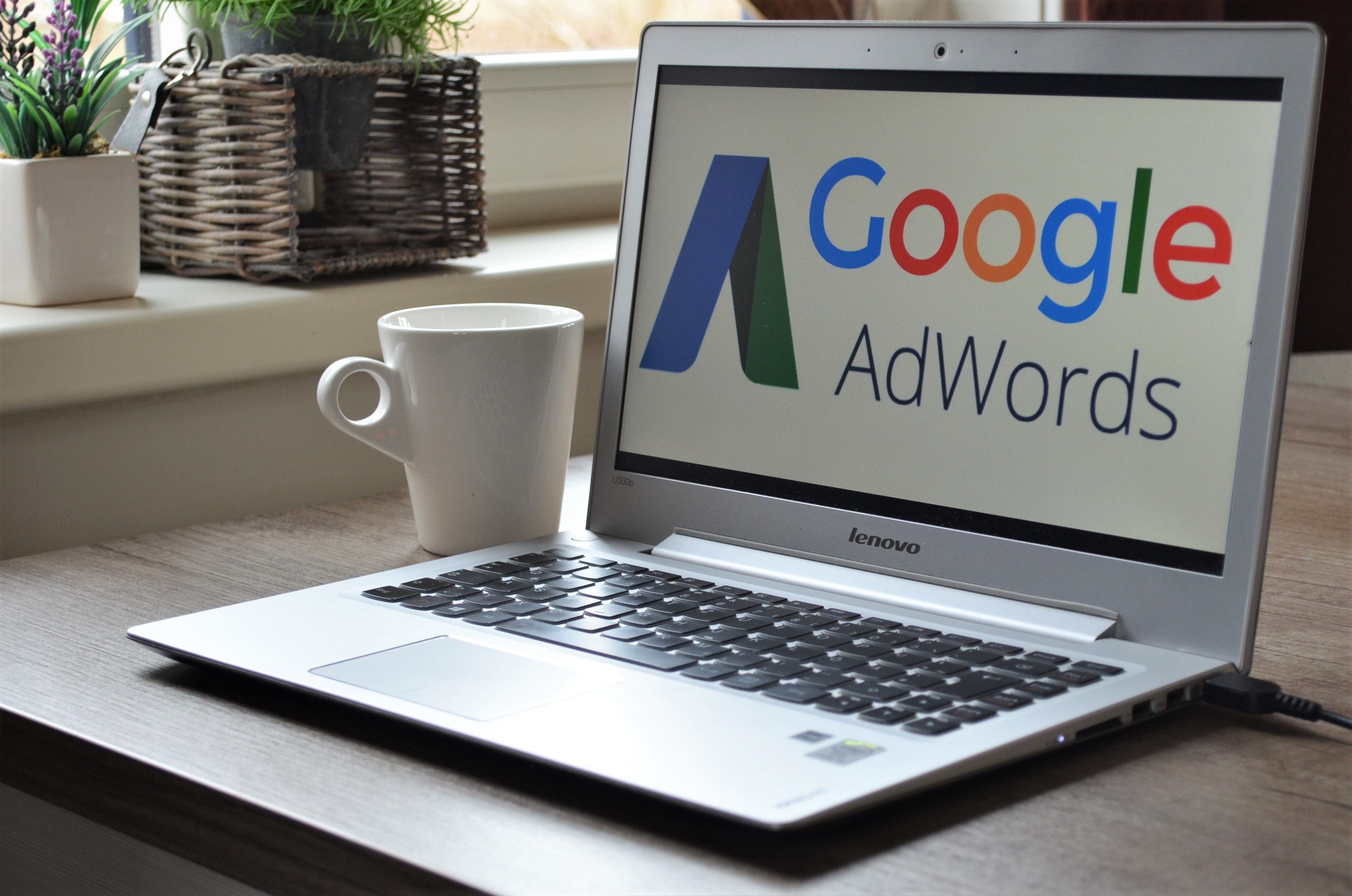 Advertisers to have up to 3 headlines and 2 descriptions in Google text ads
August 20, 2018
0 comments
In a move that is as bold for Google as it is exciting for advertisers, Google has allowed advertisers to have up to three headlines and two descriptions.
Advertisers now have more options than ever to use the third headline creatively and bring in more leads and sales. During the announcement, Google suggested the following idea:
"To get started, try adding a third headline and a second description to your existing text ads. For example, if you're a retailer using two headlines that show your brand name and official site, you can add a third headline showing shipping details or special offers."
Apart from the additional headline and description to text ads, Google has also increased the total number of characters in the ad description. Advertisers can now have descriptions of up to 90 characters.
This expansion of characters in text ads means that the total characters in text ads would be now same as in responsive search ads.
The updated text ads will be available to advertisers and digital marketers from later this month.
Another good news that Google announced is that responsive search ads would be available to more advertisers from early September 2018. Responsive search ads leverage machine learning to create dynamic ads based on the variety of headlines and descriptions that advertisers provide.
As you may have remembered, responsive search ads were introduced last month. Responsive search ads are currently only available to only a few advertisers. However, that is all set to change from September. Also, responsive search ads will be available in English, Spanish, German, and French. According to Google's announcement, other languages will follow soon.
As mentioned earlier, responsive search ads would be available to more advertisers from September. Moreover, the latest option to have three headlines and two descriptions for text ads would be available to advertisers from late August.