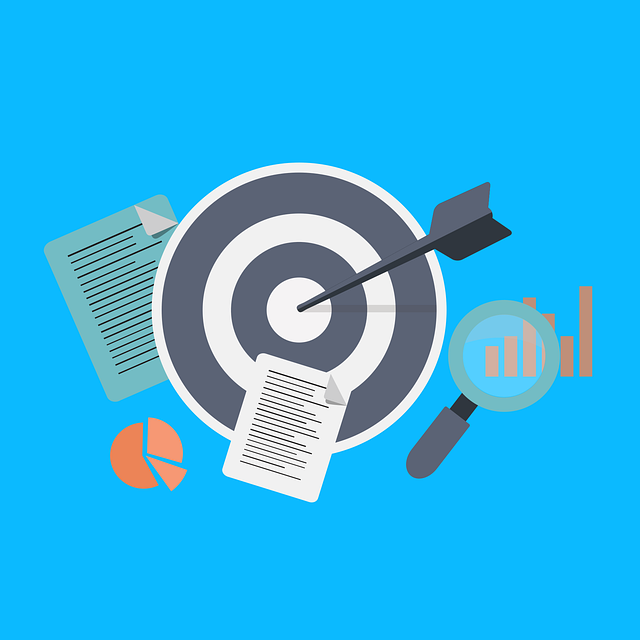 8 questions to ask when onboarding an SEO client
Businesses have varying expectations, especially when they are signing a new contract. To be in a position to fulfill and surpass those expectations, you will have to be fully informed and well prepared. 
That's why onboarding an SEO client is a process that should not be taken lightly.
To make things easier for you, here are 8 questions you should ask when onboarding an SEO client.
1. What are your business and marketing goals?
This is the first question that you want to get right. 
A large portion of your SEO strategy would have to be developed in a way that furthers the client's business and marketing goals. If your SEO strategy does not help the client with their business goals, it is not going to last long.
Ultimately, you want the SEO strategy to be fully aligned with the overall business and marketing goals.
2. What are your most important keywords?
Obviously, you will conduct the keyword research and come up with all the different variations — head and long-tail keywords — but it is crucial that you ask your clients for keywords that they think are important.
It is crucial because you may not be very familiar with the industry. You may not be familiar with how their target audience searches for certain products and services.
Therefore, it is always a good idea to ask your client for a list of important keywords. Then iterate on that list and come up with a list of keywords and keyword variations that you can actually target.
3. Who is your target audience?
Continuing the previous point, understanding the target audience is super important. And there is no one better than the clients themselves to learn more about their potential and existing customers.
Learn who their potential customers are, what they like, what they dislike, what are their pain points, what are the problems that they want to be solved, what do they like about your client's business, etc.
At this stage, it is also wise to ask about customer profiles and audience personas from your client.
4. Which software and tools are you using for SEO?
 Most companies usually use a combination of Google Search Console, Google Analytics, Google Tag Manager, and some sort of keyword research / SEO audit tool, such as Ahrefs or SEMRush.
It is a good idea to ask what they are using and get access to these tools as you start the project.
You will get valuable insights and learn the history of their SEO efforts as well.
5. What is the past and the present of this website?
Talking about the history of their SEO campaigns, it is also important to learn more about the past as well as the present of their website.
For example, how do you collect data? What additional data collection and monitoring tools are you using? What type of SEO campaigns have you run until now? Was there a recent manual SEO penalty?
These questions can help you define your first steps as well as the overarching SEO strategy.
Sometimes, you may find that there is no proper setup for data collection in place. And without accurate data, you can't do much in SEO. So that's something else that you might have to take care of when onboarding a new client.
6. Who is the SEO point of contact?
There should always be one main point of contact.  If it is a small business, it could be the owner of that business. Or, if it is a larger corporation, this could be the head of the SEO or marketing department.
Ideally, someone with a bit of authority can make your job much easier.
A single point of contact is recommended to streamline communication and increase efficiencies.
7. Who is on the team?
Next, you should also ask about the different team members and their responsibilities. This informs you how many human resources you have at your disposal for SEO-related tasks. Second, it also tells you who does what.
This team should ideally include web developers, SEO executives (if you are just consulting, and not executing SEO tasks), web designers, marketing director, etc.
8. What is the PR strategy?
Lastly, make sure to learn more about the company's PR strategy. 
It is important because SEO consultants usually cannot dictate the company's PR strategy; this usually comes from the top leadership.
Therefore, knowing what the PR strategy is can allow you to formulate a strategy that could leverage backlinking opportunities.
Conclusion
Onboarding a client is a long process. It can't be done in a one-hour meeting. You should create a detailed questionnaire to get all the information you need.
Be as comprehensive as you can, because the information you collect during the onboarding process is of the utmost importance.