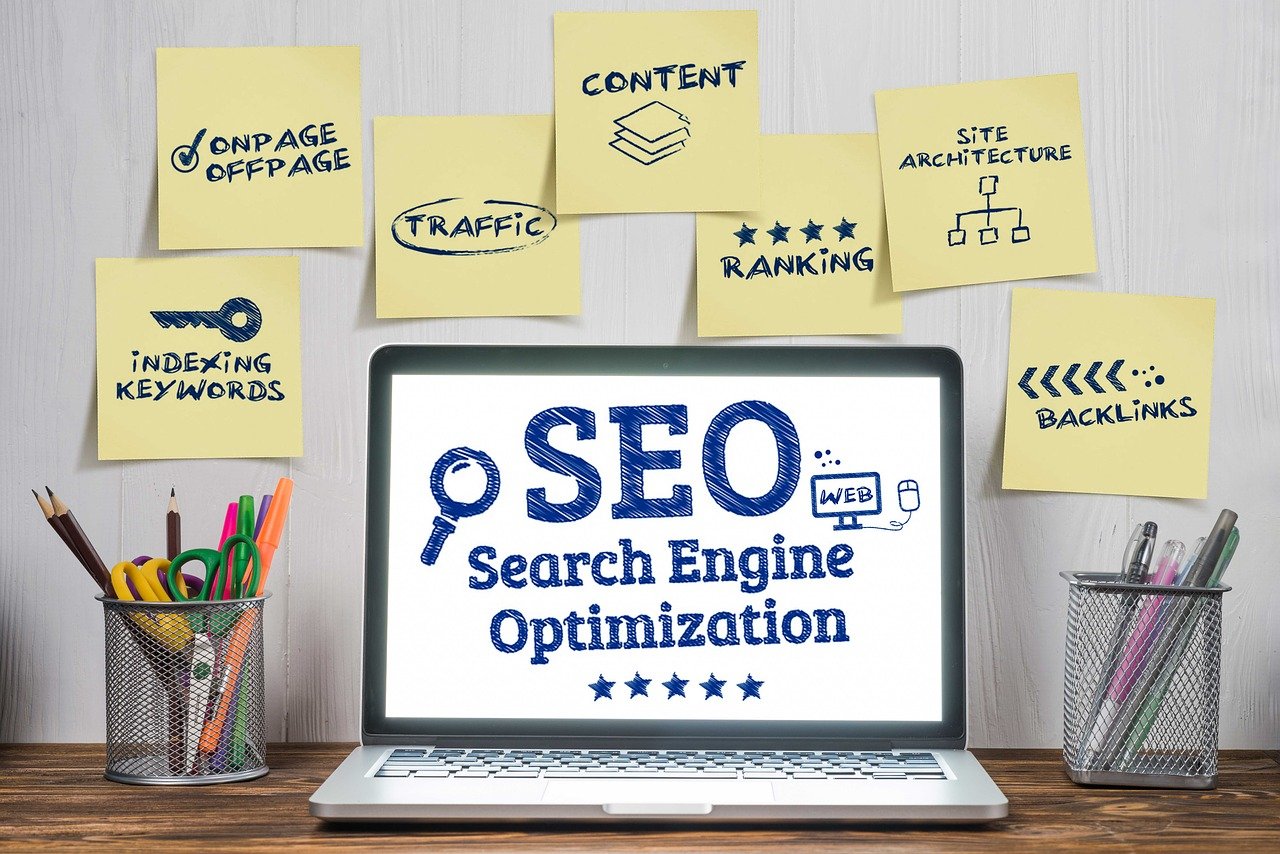 6 important SEO parts you need to get right
Search engine optimisation or SEO is a huge and dynamic field. For beginner online business owners and SEO professionals, it can become overwhelming and daunting.
There are so many search engine ranking factors, Google algorithm updates, and best practices you need to follow.
But what are some of the most important SEO things that you need to get it right?
This post highlights 6 such things. 
If you are short on time or resources, or if you just want to get something going by building a solid enough foundation, do the following things right. Later, you can add more to it and improve your website's SEO and search rankings.
1. Keyword research
Keyword research is often one of the first things websites and SEOs start with. After all, SEO is mostly centered around free, organic traffic, and you cannot get search traffic until you know what keywords search engine users are using to find information.
Moreover, strategic and tactical keyword research can also be the difference between the success and failure of an SEO strategy.
For example, if someone exclusively targets head keywords for a new website in a competitive industry, chances are that such a strategy would fail. You need to focus more on long-tail keywords to give your website a chance in the SERPs.
There is, of course, a lot more to keyword research. But that's an area that you need to get right when you are starting.
Spend a lot of time doing keyword research, shortlisting viable keyword phrases, and doing competitor research to unearth hidden keyword opportunities.
2. User intent
Keyword research isn't the last step; it is usually the first step. The next step is to nail down user intent, based on your audience profiles, keyword research, and competitor analysis.
Diving deeper into search user intent not only helps you with higher user engagement, but it also helps you identify new keyword opportunities.
Moreover, it is also important to regularly monitor user behaviour and engagement metrics, and make necessary adjustments to how you calculate and perceive user intent.
3. Crawling and indexing
No matter how good your keyword research and pages are, your SEO strategy will not be successful if you have any crawling or indexing issues.
Crawling refers to the process that search engine crawler bots use to discover your website.  Indexing refers to the next step when search engine crawlers index your web page on the SERPs after discovering it.
You need to make sure that search engine crawlers can:
Find all the pages on your website, and

Index those pages on the SERPs.
This includes resolving 404 errors, ensuring that your website has an active sitemap, having a robust internal linking structure throughout the site, avoiding any canonical and redirection issues, and making sure you are not no-indexing pages by mistake.
4. Reporting and analytics
You can't fix something that you don't know is broken. That's why reporting and analytics are so important for an effective SEO strategy.
Make sure to set up Google Analytics on your website and then regularly monitor important metrics, such as organic traffic, most popular pages, avg. time on page, bouncer rate, etc.
We also highly recommend setting up different conversion goals to see how organic traffic is converting on your website. After all, the success of your SEO strategy will be measured by the ROI.
5. Mobile SEO
Mobile SEO has become even more important than desktop SEO recently with mobile-first indexing.
Make sure that your website is mobile responsive, has a good and functional design. 
You will also have to pay special attention to the loading speed of your website and the upcoming core web vitals on mobile.
6. High-quality content
Last but not least, it all comes down to high-quality, informative website content.
No matter how good your website is structured or how fancy it looks, you won't get consistent organic traffic if your site does not have high-quality information for users.
Poor quality content leads to a poor engagement rate, which sends negative signals to search engines that may lead to demotion in search engine rankings.
Make sure to invest plenty of time and resources in creating high-quality content. The content you create should ideally be informative, keyword-rich, and full of exclusive information that users cannot find elsewhere on the web.
Conclusion
As we mentioned earlier, there is a lot more to search engine optimisation. However, the above-mentioned six areas are the ones that you must get right from the beginning.
Once you have a website up and running with a solid SEO foundation — based on the tips mentioned above — you can work on other SEO factors down the road to further improve your website.