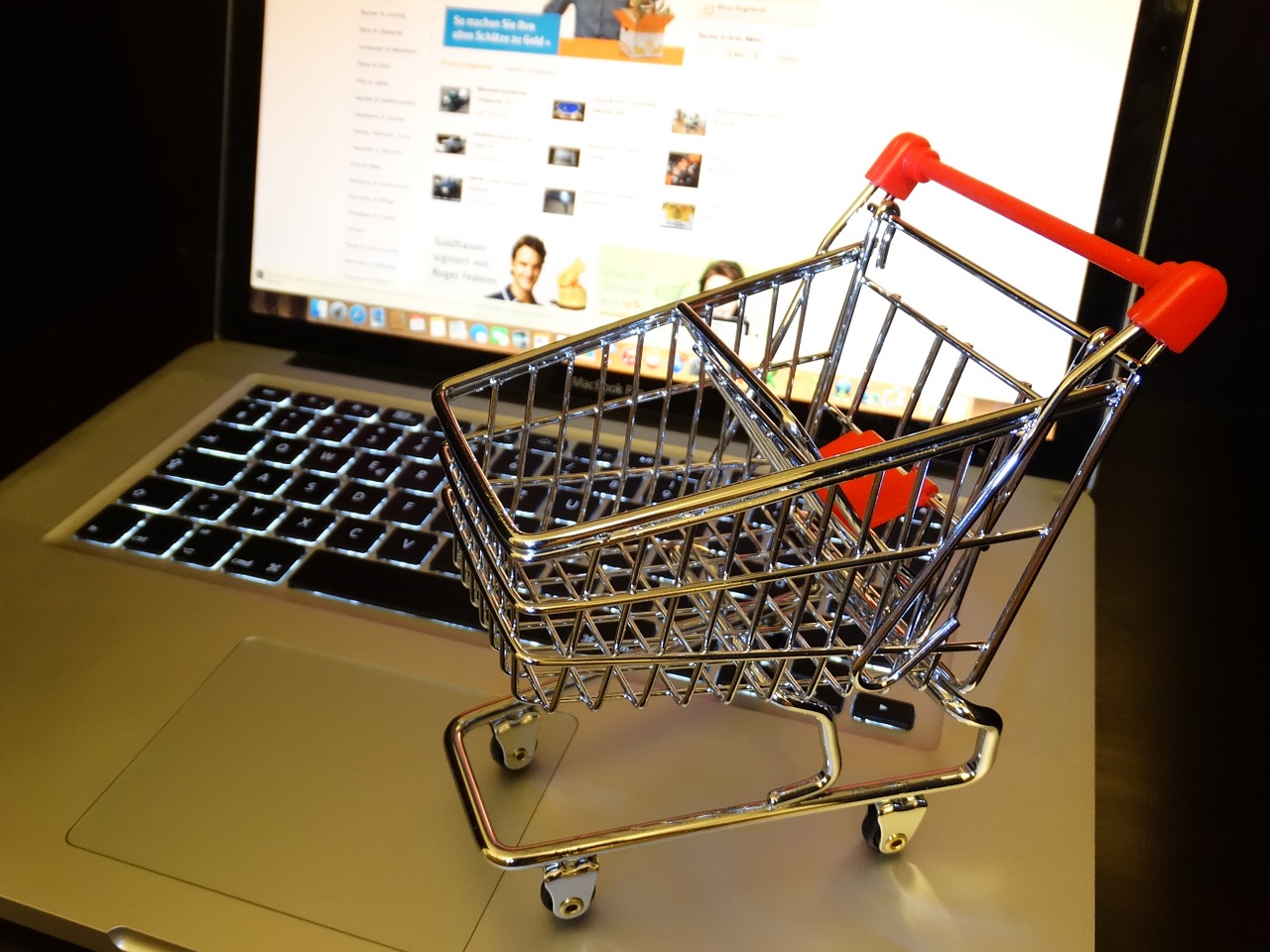 5 SEO Tactics for Your E-Commerce Business
SEO has always been an important part of any online business's success. But, unfortunately, not many e-commerce business owners focus on SEO as much as they should.
When it comes to e-commerce businesses, they primarily focus on social media traffic and display ads. While those are important factors for success, SEO still remains a highly potent source of online traffic and potential customers.
According to a study, approximately 44% online shoppers start their search with a search engine. You can't miss out on such a huge share, right?
Following are 5 proven SEO tactics that work especially well for e-commerce businesses.
1. Keyword Research
Before we begin, let me say it: No, keyword research is not dead.
It has certainly changed a bit over the past few years, but it definitely isn't dead. You have to be a bit more creative and strategic now to properly target important keywords.
In other words, you can't just stuff keywords in a piece of content and hope for the best. It doesn't work anymore.
The tip for e-commerce websites is to always target long-tail keywords. While head keywords can be good for bringing traffic to category pages — theoretically speaking — it isn't a good strategy to rely on them.
On the other hand, long-tail keywords — which usually have 3 or more words in them — perfectly represent the buying intent of your target audience. And that's why they have the highest conversion rates as well.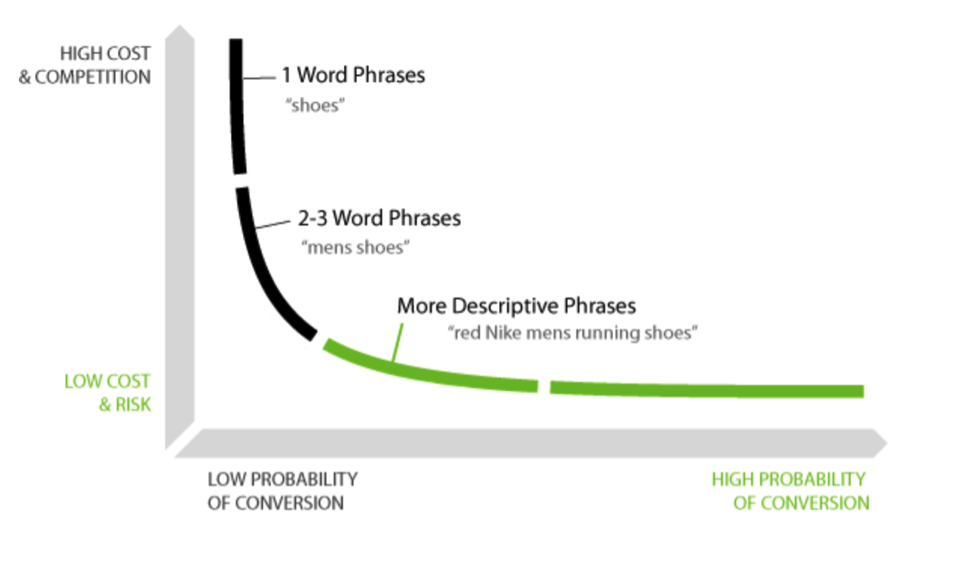 Seer Interactive did a comprehensive case study which showed that long-tail keywords had a 4.15% higher conversion rates than head keywords.
2. Product Schema Markups
As search engines are evolving, their focus is shifting significantly on search engine snippets and click-through rates.
If your search engine listing is getting a higher CTR in the SERPs, search engines are going to notice it and use it to improve your search rankings. Schema markups are a great way to achieve that high CTR and search rankings.
With product schema markups, you can add cool features such as images, productions descriptions, and brand names. Here is an example.

3. Review Schema Markup
Just like the product schema markup, you can also use the review schema markup. It works especially well in case of e-commerce business websites.
This is how it looks in the search engine result pages.

Here are more details for the review schema markup.
4. Security
Security has always been an issue for online businesses — especially for e-commerce business websites.
Online e-commerce stores contain a lot of valuable private information, e.g., personal information of consumers, email addresses, credit card numbers, and passwords etc. For these types of businesses, security is even more important than most.
So, for that reason and many more, you should consider moving to HTTPS from HTTP — in case you haven't already. This not only improves user-experience on your website, but it can also have a big impact on the overall conversion rates.
Most importantly, HTTPS has now become an official search engine ranking factor. Google has confirmed that they are more likely to rank an HTTPS website higher than an HTTP website.
5. Content Marketing
It does not matter if you are running an e-commerce store or a business blog, content marketing remains an important part of modern-day SEO processes.
In today's SEO world, search engines often evaluate content to determine the search rankings of a website. It is a common misconception that content marketing doesn't work as well for e-commerce websites.
You can come up with several creative ideas to use content marketing to not only drive targeted traffic to your e-commerce website but also to improve its domain authority and overall credibility.
For example, Luxy Hair maintains a great YouTube channel where they regularly post high-quality tutorial videos, tips, and tricks. It helps them get more customers.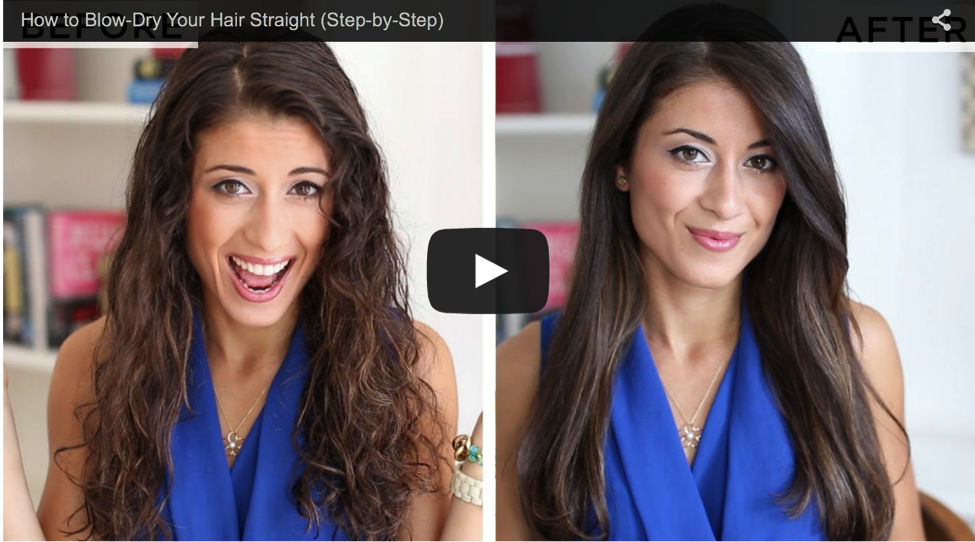 But this is just an example.
You don't have to use a YouTube channel. Depending on the specific industry you're in, you can leverage your blog to provide high-quality information to your target audience and strengthen the SEO.
Final Words
SEO is difficult. And it is now more difficult than ever.
But you can still use these proven tactics for your e-commerce business and improve its rankings in the SERPs.
What do you think is the most important SEO tactic in today's digital marketing landscape? Please share your valuable thoughts with us.