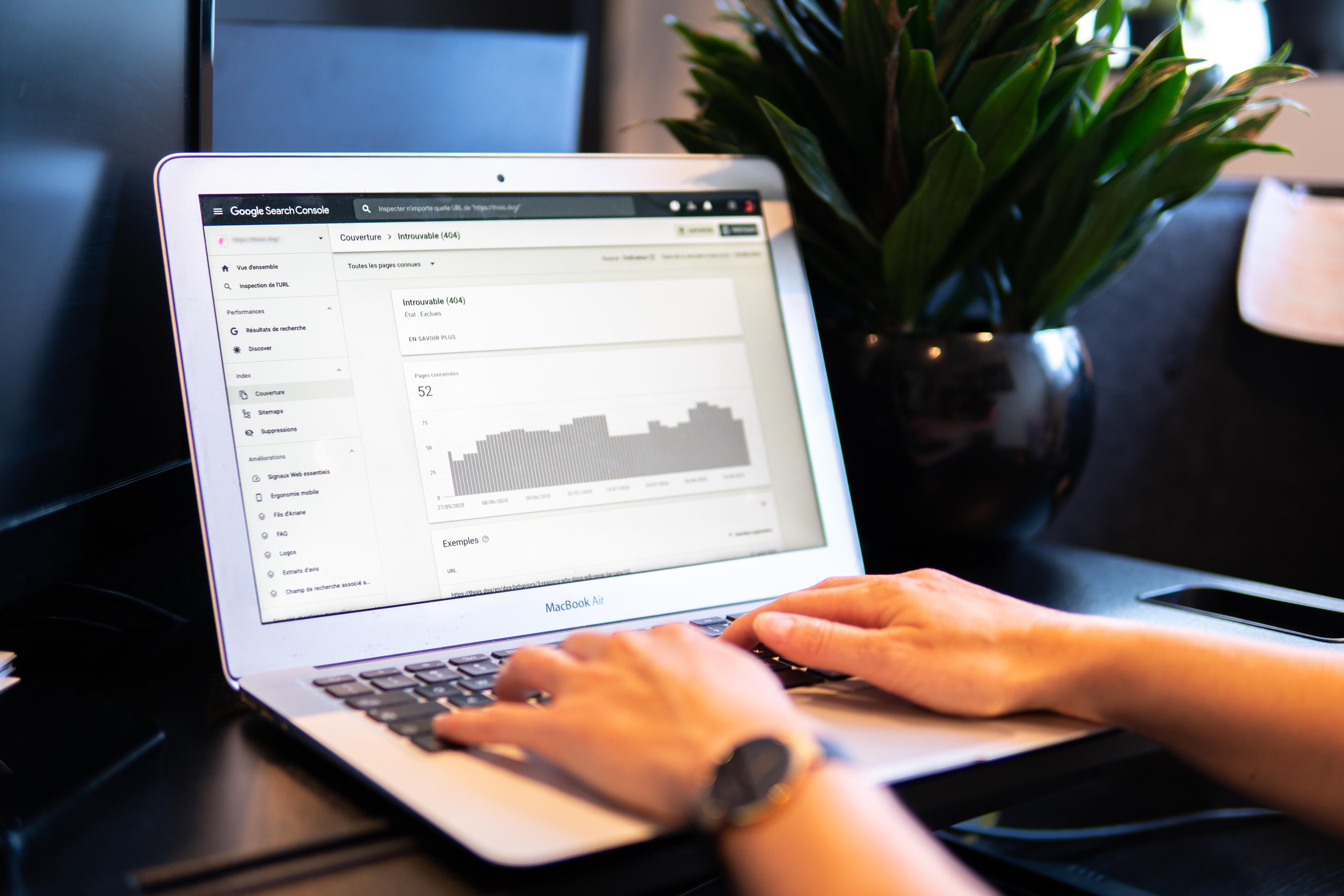 4 things you can do in Google Search Console
April 15, 2021
0 comments
Google Search Console is an excellent tool for website owners and SEO professionals to not only improve the health of a website but also improve its search engine performance.
However, very few people actively use Google Search Console to improve a website's SEO. This is especially true in the case of beginners who are just starting out in the world of search engine optimisation.
There are a lot of things you can do in the Google Search Console.
In this article, we will highlight a few big steps you can do in Search Console to improve your site's performance on the SERPs.
1. See how Google views your website
The Google Search Console offers a URL inspection tool that allows you to see how Google crawls and views your website. This tool comes especially handy when you publish a new web page or redesign your website.
First, you can see if the web page is being indexed by Google. This helps you eliminate any concerns about potential crawling issues.
Second, the URL inspection tool also tells you the last crawl date. If you have updated your web page, or if you have been noticing fluctuations in the SERPs, you can view that in the context of the last crawl date by Google.
Third, you can also use the URL inspection tool to check if indexing is allowed on the page and how Google is viewing the canonical tag on that page.
All these are crucial factors when it comes to ranking a web page on the SERPs.
2. Rewrite and improve metadata
Getting your page to rank on Google's first page is only half the job done. Many SEOs think that is the end goal, but it is not.
The other half of the equation is to actually get organic traffic. It does not matter if your page is ranking on the first spot if no one clicks on it.
That's where the efficacy of metadata comes into play.
In Google Search Console Performance reports, you can find the organic click-through rate of all the pages on your website.
We recommend shortlisting pages with a high number of impressions but a low click-through rate (CTR). Those are the pages that have the potential for attracting more visitors but are being limited by less-than-engaging metadata.
Improve the performance of such pages by rewriting the meta title and meta description. Make sure to monitor those pages for any increase or decrease in performance.
3. Improving the internal linking structure of your website
We all know the importance of links. However, when we talk about links in SEO, we mostly assume external backlinks pointing to our web pages.
However, internal links (from one page of your website to another page) also play a crucial part.
These internal links:
Help search engine crawlers better crawl your website and find pages that they likely wouldn't otherwise,

Keep website visitors engage on your site with relevant content, and

Help keep the bounce rate low.
But not all pages on your website would have a high number of internal links. With Google Search Console, you can easily find all such pages.
In the menu, click on the 'Links' report. Click on the 'Internal links' report. You can then export this report into an Excel spreadsheet and display it in descending order to quickly identify pages that need some love.
4. Identify low-hanging fruit
SEO professionals are always looking for opportunities to quickly increase the organic traffic a website receives. But optimising pages and increasing traffic is a long-term process.
But it doesn't have to be if you start by targeting low-hanging fruits.
In the Google Search Console Performance report, you can use the filter to identify pages ranking on specific positions. We recommend shortlisting two groups of pages:
Pages that are ranking on positions 11-15 (on Google's second page)

Pages that are ranking on positions 4-8 (on Google's first page)
These pages are on the brink of receiving organic traffic.  With a little bit of improvement, pages in the first will be able to rank on Google's first page, and the pages in the second group will be able to breach the top three spots (which get most of the traffic).
With this strategic framework, you will be focusing your attention on resources and efforts on pages that are more likely to yield results quickly.
Conclusion
Google Search Console can be used in a variety of ways to improve search rankings, web page performance, and the overall health of the website.
The above-mentioned four tips will go a long way in helping you improve your site's performance in the SERPs.