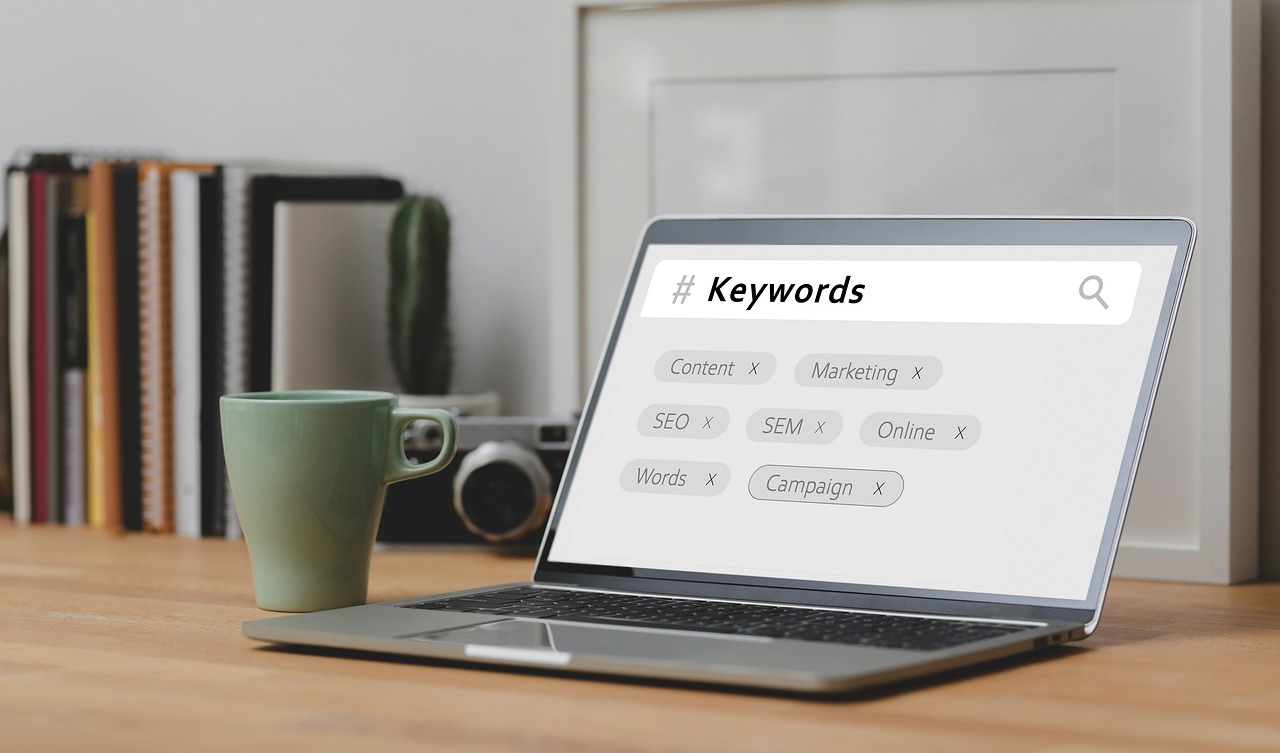 4 creative ways to find untapped keyword ideas
September 9, 2022
0 comments
Almost every business serious about its SEO, content marketing, and organic traffic and revenue conducts some sort of keyword research.
However, the biggest problem with keyword research is that it yields pretty much the same keywords every time. If you and your competitors have the same keywords to work with, the end results will be quite similar. Consequently, you won't be able to create the gulf you need to create on the search engine results pages.
When you consistently beat your competitors in search by a wide margin, that's when you reach the top.
To help you solve that problem, here are four creative ways that will help you find untapped keyword ideas.
With these methods, you will be able to find unique, lesser-known, or easy-to-target keywords. As a result, your keyword list will end up very different than your competitors, and you will be able to see unique opportunities that they don't.
Ready?
Let's begin.
1. Find lesser-known keywords with smart competitor research
Conducting competitor research is a common practice to unearth keyword ideas and content topics to target.
This is how it usually works:
You shortlist a few direct and indirect competitors, copy their domain names, paste them into an SEO tool like SEMRush or Ahrefs, browse by their top pages that get the most organic traffic, and copy the keywords they are using to drive search traffic.
This is a valid method to find keywords, and it can help drive free organic traffic.
But there is just one problem.
The keywords that you usually find with this method are all usually highly competitive. It is not always easy to rank for those keywords with a new web page.
The good news is that you can use a few filters to quickly trim down the fat and find keywords that are much easier to target.
Instead of simply sorting by top pages, add a filter to cap the maximum keyword difficulty. For instance, add a filter, so the SEO tool only shows keywords with a maximum difficulty of 10 and then sort by pages (within that keyword difficulty group) that get the most organic traffic.
If you need to find more keyword ideas, there are two ways:
Gradually increase the keyword difficulty cap. From 10 to 15 and 20, and so forth.
Use another competitor's domain and follow the same method to find new keyword ideas.
2. Find top-of-the-funnel keywords and content ideas
Top-of-the-funnel keywords can help drive a lot of organic traffic to your website. The biggest problem with TOF keywords, however, is that most blogs in an industry target pretty much the same keywords with roughly the same type of content.
However, there are a few words that you can use as modifiers to find unique and untapped keyword ideas.
Here is a list of such modifier words that we recommend using:
Help
Ideas
Learn
Tips
Examples
How
Who
Why
Where
Who
Tutorial
Lesson
Resource
Guide
Please note that these modifiers generally only work for top-of-the-funnel keyword ideas.
If you use an SEO tool such as Ahrefs, you can add these modifiers in the top filter bar. Use the 'Include' tab to add these keywords and select the 'any word' option.
3. Use unique modifiers to find bottom-of-the-funnel keyword ideas
While top-of-the-funnel keywords are relatively easier to find, it is more challenging to find untapped bottom-of-the-funnel keyword ideas.
One super easy way to do that is by using unique modifiers before or after shortlisted keyword phrases. A few common examples of these modifiers would be:
Best
Cheap
Top
Pricing
Comparison
Order
Price
Purchase
So "what is an accounting software" (which is a top-of-the-funnel keyword idea) becomes "best accounting software") which is a more bottom-of-the-funnel keyword idea.
This technique can help you find:
Longer-tail keywords
Keywords with lower difficulty levels
Lesser-known keywords that your competitors may not be aware of yet
4. Tweak your seed keywords
The biggest reason why every business and blog ends up with similar keywords is that they all use the same seed keywords.
Seed keywords are the main, broad keywords that you use in SEO and keyword research tools to find keywords and content ideas.
For example, if you have a blog on "beard" and use that as your only seed keyword, you will end up with very common keywords. However, if you use different seed keywords, your keyword list will likely look very different.
Instead of "beard" as your seed keyword, try using the following seed keywords that are different and might bring different types of keyword ideas:
Facial hair
Goatee
Stubble
Conclusion
If you have been struggling with keyword research, use the four tips we mentioned in this blog post.
Got questions? Or need help with SEO? Give us a call.