July 25, 2019 by Samwise Diamond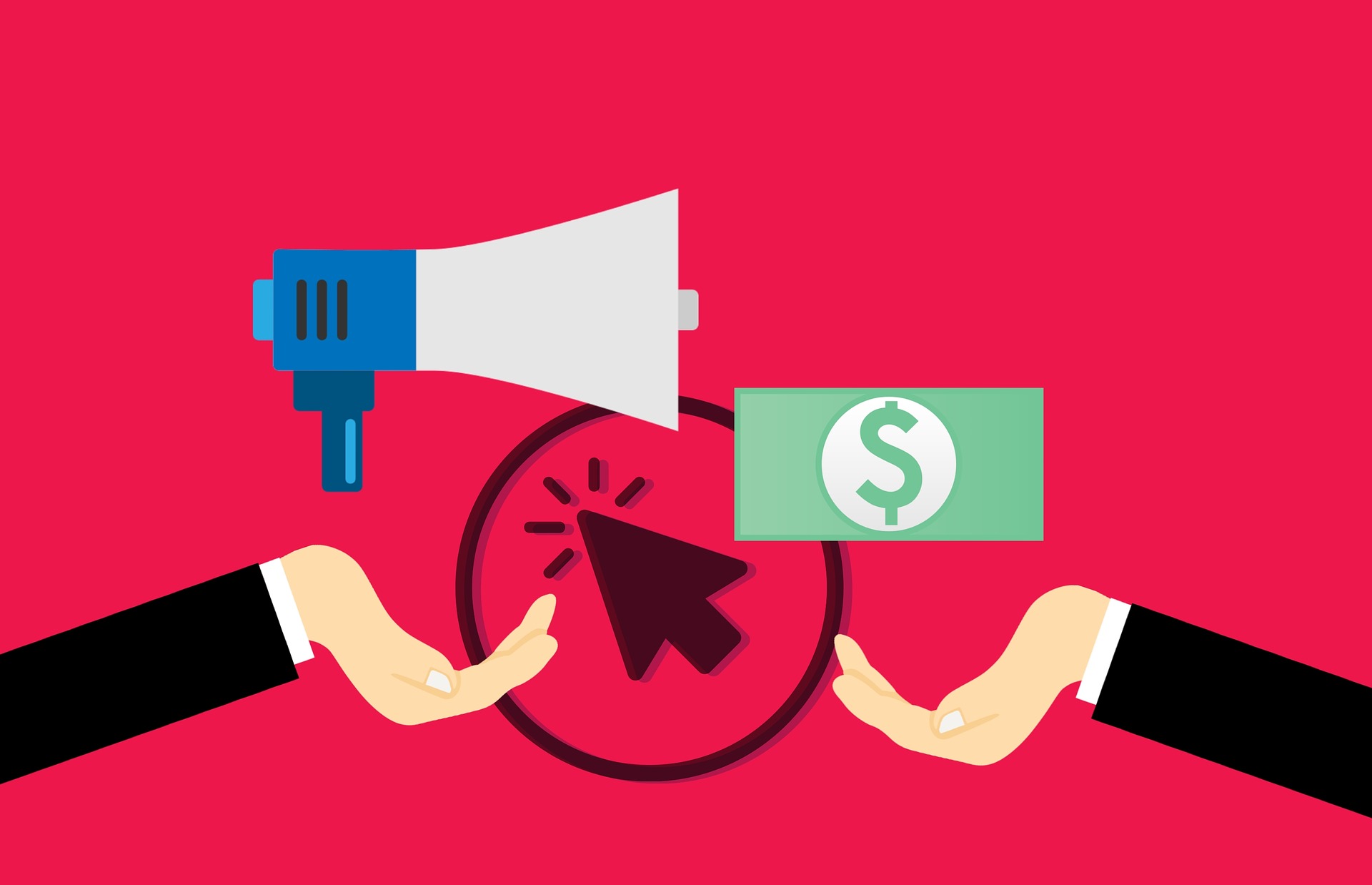 A new report by Marin Software shares valuable data on digital advertising in 2019. According to the report, paid search continues to be the dominant digital advertising channel in 2019 with 39% of the total budget spent by online advertisers.
Having said that, advertisers are now spending more money on other advertising channels than they did in 2018, the report reveals.
According to Marin Software, the report is based on a survey that included more than 450 B2B and B2C digital marketing professionals in the United States and the United Kingdom.
Here are a few interesting insights we learned from the report.
Samwise Diamond
Free ebook: "Most Comprehensive Local SEO Guide: 2019 Edition" (Valued at £99)
This free ebook will teach you, step by step, how to improve your Local SEO so you can start generating more traffic and sales for your business.
---
100% Privacy. We will never spam you!