January 30, 2019 by Naim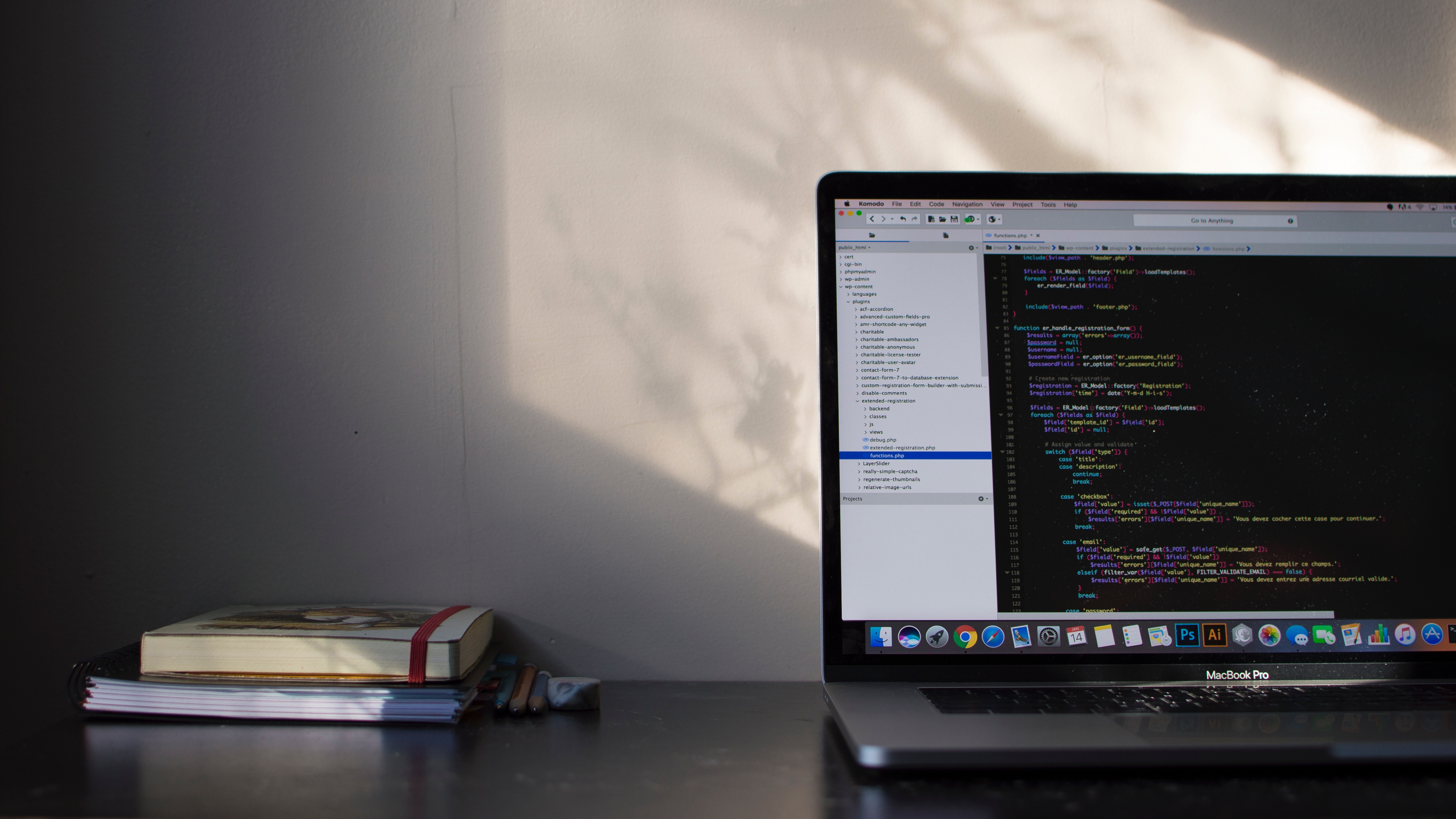 In a recent email that some Google advertisers received, Google has hinted on automatic campaign management. It's a new pilot program, according to Google's spokesperson.
As per this program, Google will start managing campaigns through "Google Ads experts" unless advertisers opt out of the program. The changes will take place seven (7) days after receiving the email.
How can you opt out?
The email that reads "We'll focus on your campaigns, so you can focus on your business" will have a link to opt out of the pilot program. (more…)
Naim
Free ebook: "Most Comprehensive Local SEO Guide: 2019 Edition" (Valued at £99)
This free ebook will teach you, step by step, how to improve your Local SEO so you can start generating more traffic and sales for your business.
---
100% Privacy. We will never spam you!