January 6, 2021 by Alfie Lewis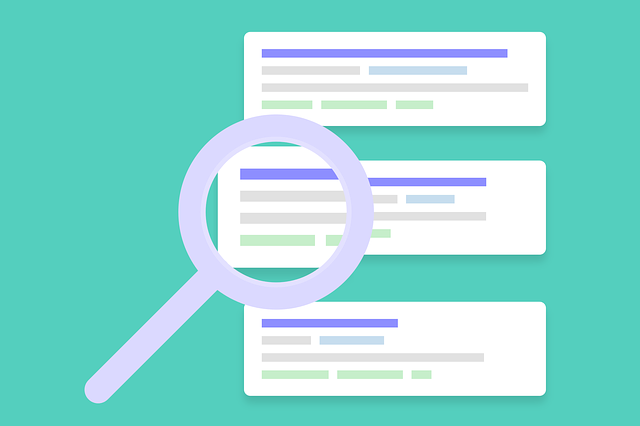 Google recently revealed the top searches in the United Kingdom for the year 2020. Unsurprisingly, coronavirus topped the list. Other terms, related to coronavirus and safety precautions, also dominated searches in 2020.
In this article, we have compiled a list of the top 10 Google searches in 2020 for each major category.
Take a look.
Alfie Lewis
Free ebook: "Most Comprehensive Local SEO Guide: 2019 Edition" (Valued at £99)
This free ebook will teach you, step by step, how to improve your Local SEO so you can start generating more traffic and sales for your business.
---
100% Privacy. We will never spam you!