October 11, 2021 by Andrea Scalia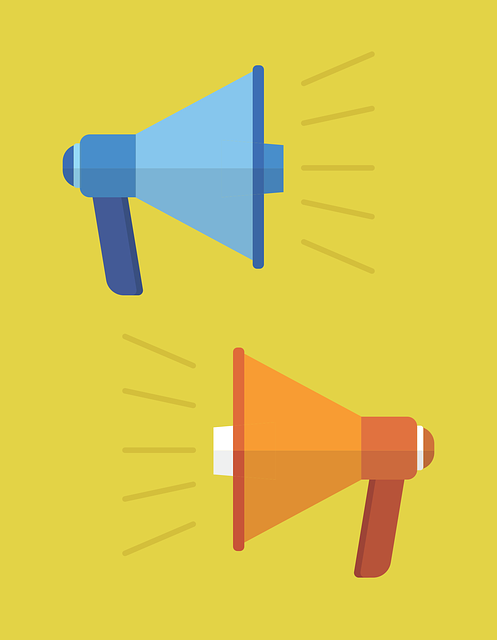 Google Alerts is an excellent tool that can be used by almost anyone — regardless of the industry.
It is especially beneficial for online marketers to keep themselves updated about what's happening on the internet, what's new in the industry, what their competitors are up to, and identify any potential opportunities and areas of business growth. (more…)
Andrea Scalia
Free ebook: "Most Comprehensive Local SEO Guide: 2019 Edition" (Valued at £99)
This free ebook will teach you, step by step, how to improve your Local SEO so you can start generating more traffic and sales for your business.
---
100% Privacy. We will never spam you!