April 12, 2021 by Luke Harniman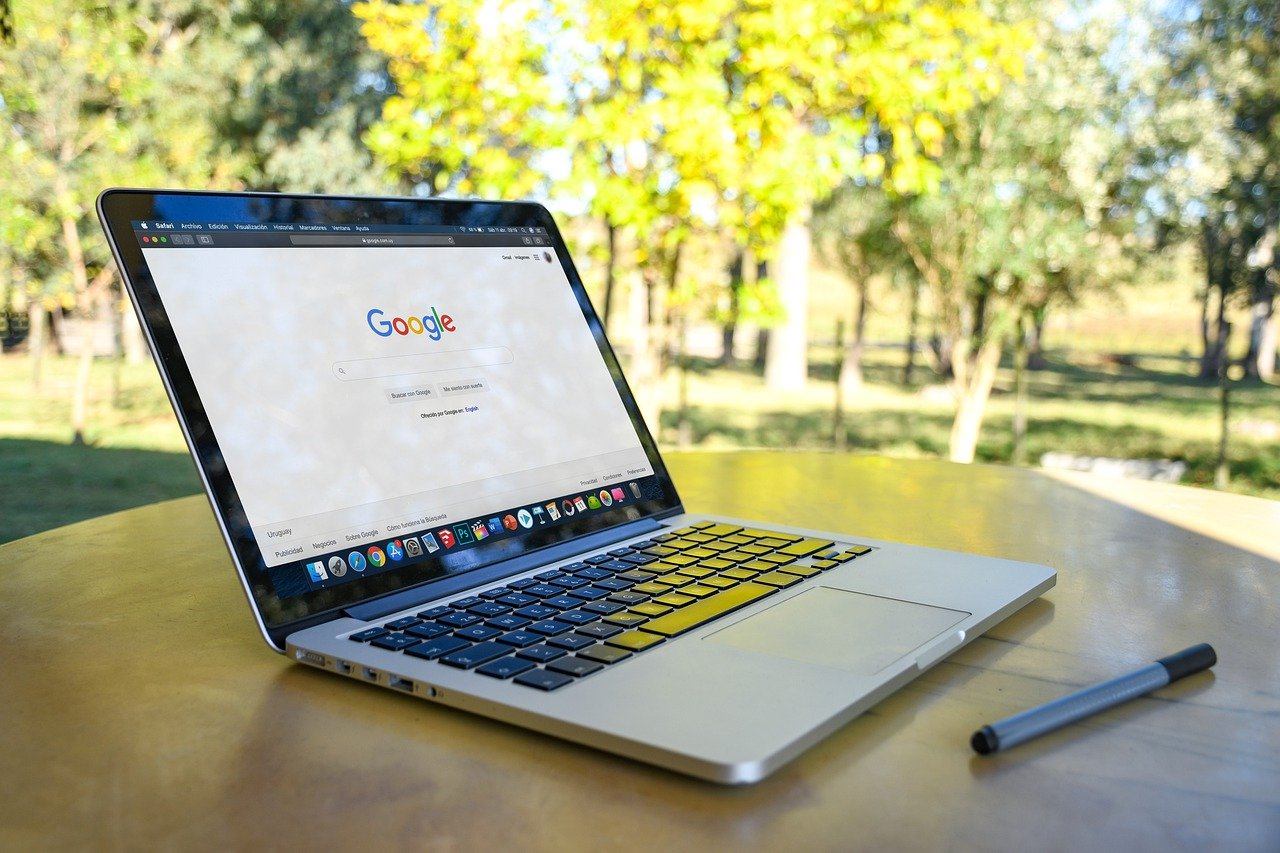 You find issues with your website. You make the necessary changes, update the website, and wait for Google to improve your website's search rankings.
And sometimes you wait for months, but nothing happens.
Does this sound familiar?
It can be frustrating because we do not know how long it takes Google to evaluate the changes we make and then re-rank the website.
Luke Harniman
Free ebook: "Most Comprehensive Local SEO Guide: 2019 Edition" (Valued at £99)
This free ebook will teach you, step by step, how to improve your Local SEO so you can start generating more traffic and sales for your business.
---
100% Privacy. We will never spam you!