September 16, 2020 by Samwise Diamond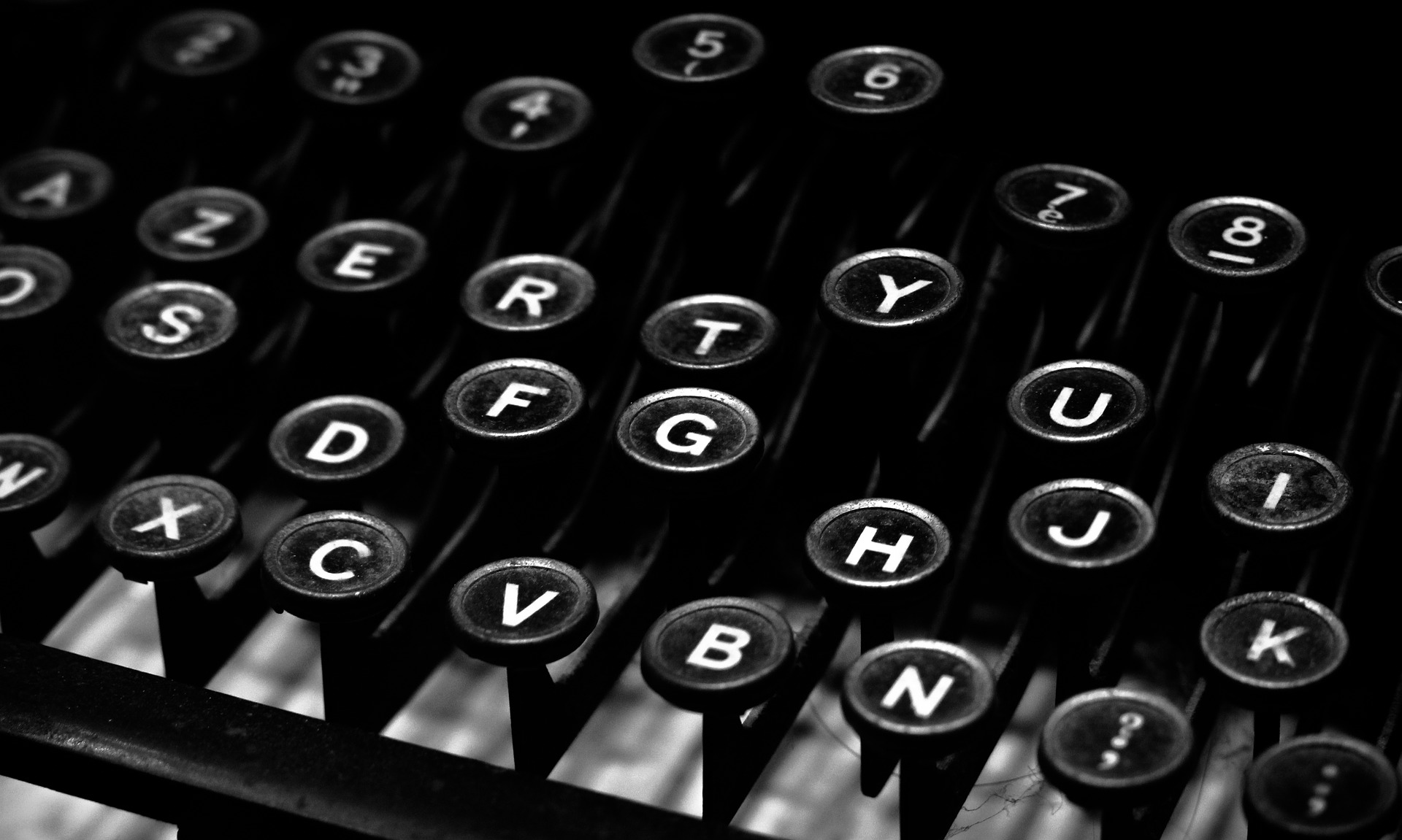 Do you need 3,000-word content to rank on the top of Google's first page? Or will a 700-word blog post do just fine?
Is the quality of information more important than the number of words a web page has? What does the evidence suggest?
These are some of the many questions that content marketers and SEO professionals often think about. Recent evidence suggests that Google prefers long-form content in the search engine results pages, and that's the type of content that usually gets ranked on Google's first page.
But does the search engine algorithm really work that way?
Google's John Mueller recently responded to a question on Twitter and clarified some of these burning questions. (more…)
Samwise Diamond
Free ebook: "Most Comprehensive Local SEO Guide: 2019 Edition" (Valued at £99)
This free ebook will teach you, step by step, how to improve your Local SEO so you can start generating more traffic and sales for your business.
---
100% Privacy. We will never spam you!