June 10, 2015 by Josh Hamit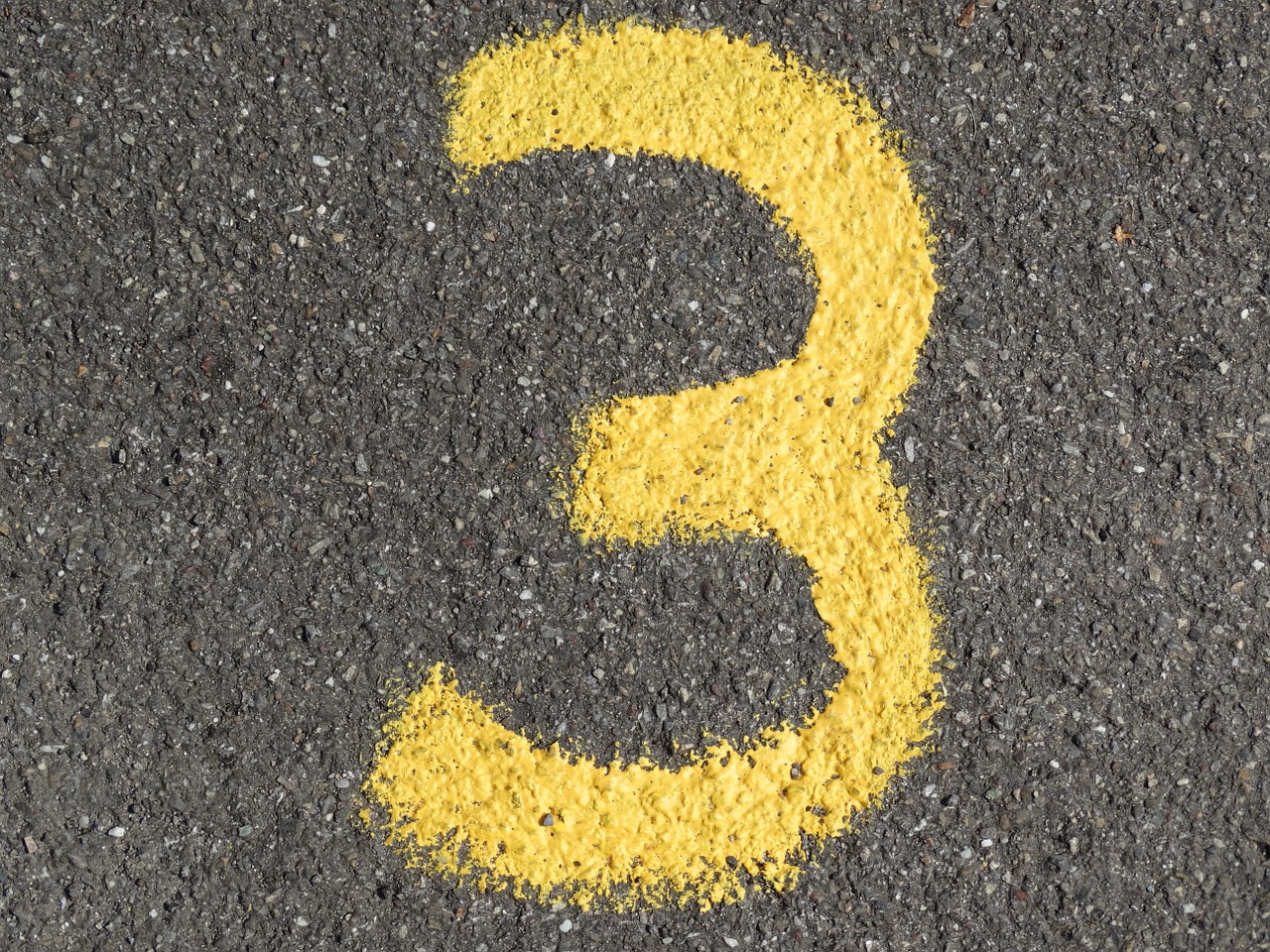 Link-building is important. Most bloggers and businesses already know it by now. After all, it's the 3rd most important search engine ranking factor.
But it's the process of building backlinks that is hard, tiresome, and very frustrating. This is what turns off most bloggers, SEOs, and online businessmen.
The issue is that, like most other technical things, the process of link-building is a systematic one ― though not many of us approach it that way. But if we do think of it as a systematic process ― with prerequisites, necessary steps, and tips & tricks ― it all seems to look really simple and straightforward.
So in this post, I'm going to share 3 important link-building tips most businesses and bloggers don't pay much attention to. Consider these tips and important points as kind of prerequisites of the link-building process.
Here they are: (more…)
Josh Hamit
Free ebook: "Most Comprehensive Local SEO Guide: 2019 Edition" (Valued at £99)
This free ebook will teach you, step by step, how to improve your Local SEO so you can start generating more traffic and sales for your business.
---
100% Privacy. We will never spam you!