May 31, 2015 by Josh Hamit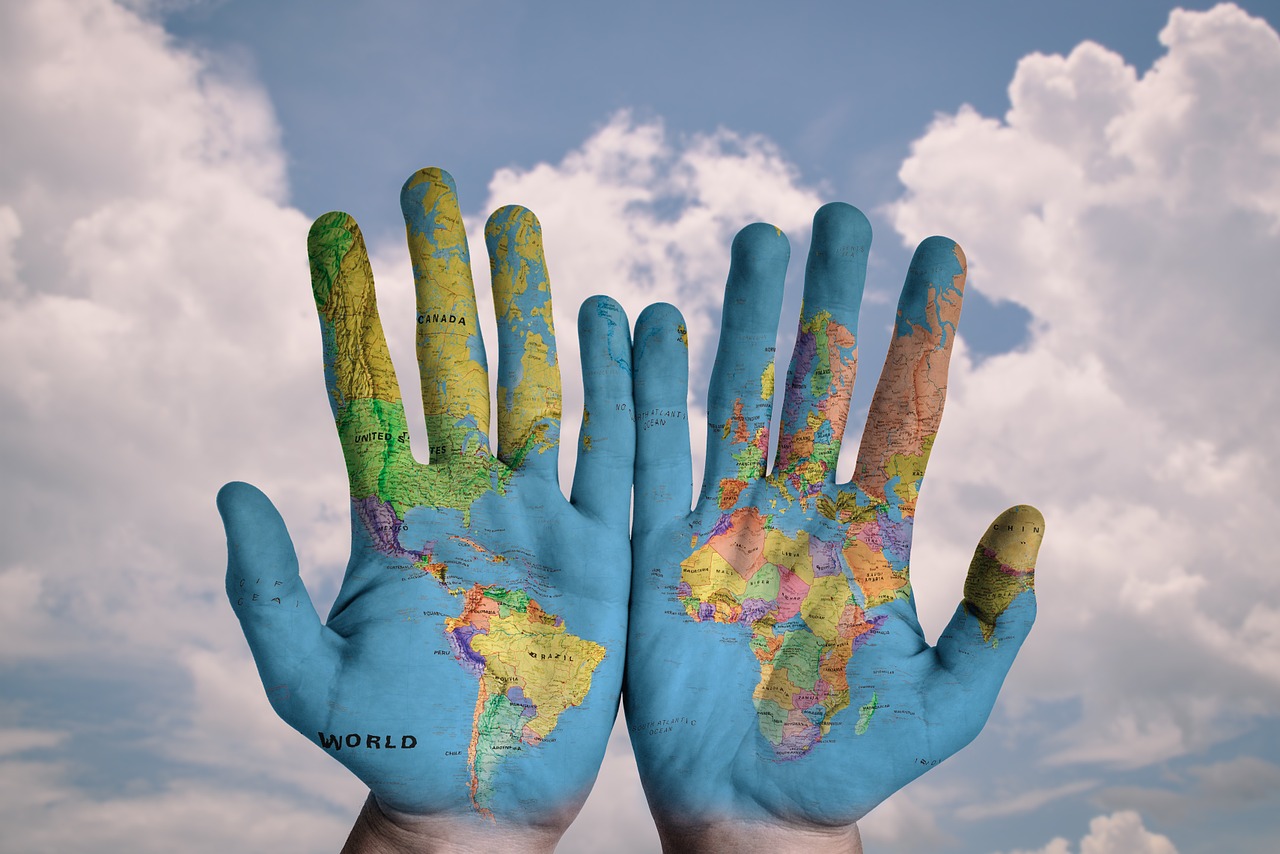 Here is another Google Maps breakthrough.
Google has been consistently adding new features to its Maps application, which has led to keeping it way above competition and alternatives.
Now Google has announced new offline search and voice-guided step-by-step navigation, with both new features expected to be released later this year. (more…)
Josh Hamit
Free ebook: "Most Comprehensive Local SEO Guide: 2019 Edition" (Valued at £99)
This free ebook will teach you, step by step, how to improve your Local SEO so you can start generating more traffic and sales for your business.
---
100% Privacy. We will never spam you!