Kent SEO Agency – Improve My Search Ranking.com

Search Engine Optimisation
If your website is not ranking on the first page of Google for relevant search terms you cannot expect to sell anything online.

Getting a website to rank  number 1 in the most popular search engines does not happen by accident. Our highly skilled team of SEO specialists apply proven SEO strategies to enhance your website ranking position, increasing both traffic and ultimately bottom-line sales.

90% of people never look past the first page of results.

Learn More

Local SEO
Once upon a time a local business would put a small ad in the yellow pages and in the local paper. With a bit of patience clients would come knocking on the door and business would pick up nicely.

Those days are unfortunately over. If someone is looking for a product or service the internet is the first place they go. 80% of people use the internet when they need to source a local product or service. That's why a business with a smart local SEO strategy is heading fast to the top.

Is your website making the most of local demand?

Social Media
Social Media has changed the way businesses market themselves online and is now considered an important factor in helping a business rank well in search engines locally and nationally.

Research from Double Click (2012) has proven that social media marketing is 10x more effective than traditional banner adverts.

Can you afford to ignore that statistic? Get your business' social media presence up to scratch by contacting us today.

Learn More
How it works
It is a common known fact that consumers search online BEFORE making a purchasing decision. A staggering 90% of search engine users never look past the first 10 websites listed. The steps below show how our SEO outsourcing process works. Save yourself valuable time and money and drive fresh leads to your website daily by outsourcing your SEO needs to us.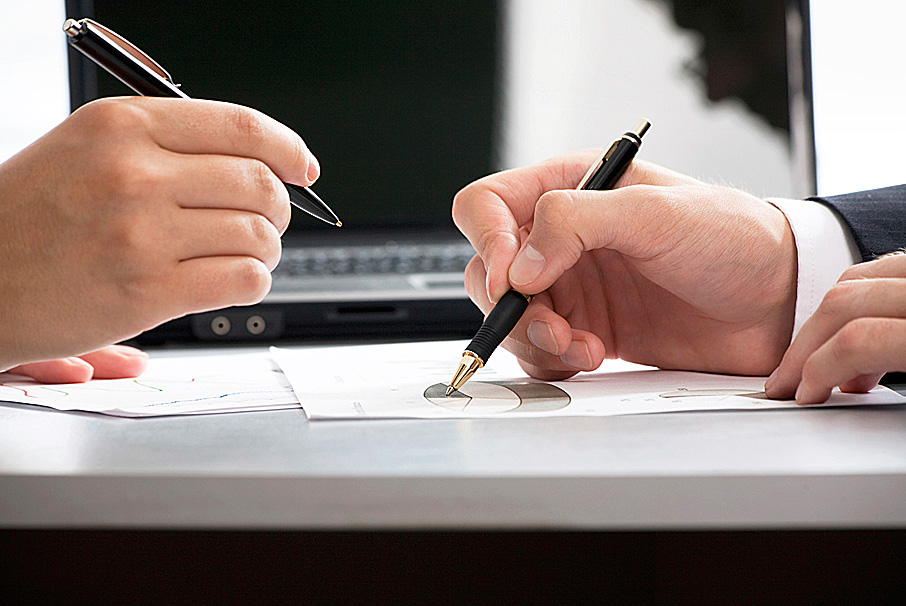 Step 1: Bespoke Report
We will audit your website's code and link profile and present a 20 Point SEO plan. Firstly, we will outline how your current website architecture can be optimised using best practice on-page SEO principles. Next we will research in great detail which keywords you should target and map out where these should appear on your website. We then look closely at why your competitors are out ranking you and devise a detailed plan to get you to number #1.
Check out our search engine optimisation packages for information on prices. Get started now or call us to speak to an SEO expert.
Step 2: Planning, Measuring and Adjusting
After we have implemented our SEO and content marketing plan we will; track your site's visibility performance daily and produce monthly search
reports.
Your project will get a dedicated account manager whom you can contact at any time.
Each month SEO work will looked at in detail with adjustments being made where necessary.
With a 96% retention rate our pay for performance model guarantees
ranking success.
Step 3: Relax – We'll Handle It

Invest in your business' website search engine visibility with our  SEO services. Once you rank on the first page of Google – we'll make sure you stay there for the long haul. Get monthly executive reports and truly track your campaign's results daily by logging into your own user dashboard. High quality service & economical costs gives you unparalleled ROI.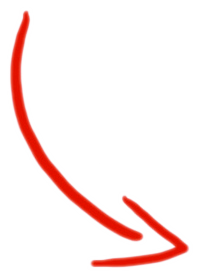 Improve My Search Ranking.com in 10 seconds
Improve My Search Ranking.com is a specialist search engine optimisation (SEO) agency based in Bromley, Kent. Our philosophy has always been to over-deliver and create tremendous value for our customers. We believe in remarkable marketing.
Increase sales, generate more traffic and improve your businesses brand awareness with our Search Engine Optimisation services. Contact us today for more information.