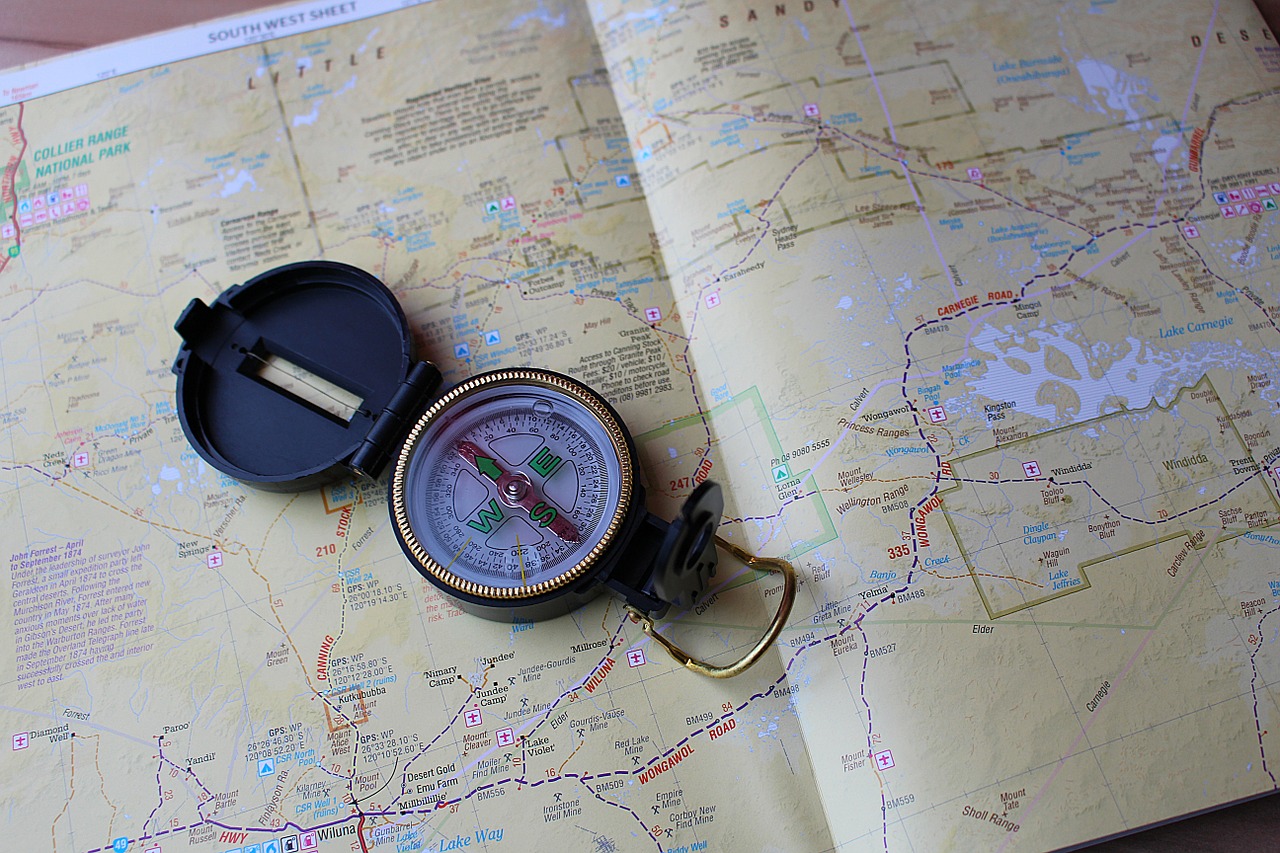 Yahoo to Kill Off "Yahoo Maps" By The End of This Month
Yahoo has announced several changes for its various products and services in their Q2 2015 Progress Report.
But the biggest announcement is that Yahoo has decided to officially kill its Yahoo Maps by the end of this month. If you remember, they have significantly slowed their innovation process for Yahoo Maps over the past few years. And now, in order to better prioritise their resources, they have decided to officially shut down Yahoo Maps.
In their own words,
"The Yahoo Maps site will close at the end of June (2015). We made the decision to better align resources to Yahoo's priorities as our business has evolved since we first launched Yahoo Maps eight years ago."
For eight years, the Yahoo Maps had a good run. But honestly speaking, it was never at par with Google Maps – which was always its main competitor.
Considering the fact that now Apple is also making significant changes to its Apple Maps application to make it more competitive, Yahoo must have realised that they can't compete in this niche.
In case you don't know, it is pretty much confirmed that Apple will update the Apple Maps application with public transport support in its upcoming iOS 9 update.
Moreover, Google has also announced a feature for Google Maps that will allow users to have voice search and voice-guided, step-by-step navigation without an active internet connection. This feature was specifically announced to facilitate people who live in countries where either the internet is too expensive or poor and inaccessible. All such innovations might have forced Yahoo to take this step.
Although Yahoo Maps will still be shown with other Yahoo services, it will no longer be powered off their own mapping service. Let's see how it all ends and how Yahoo utilises those extra resources they save by shutting down Yahoo Maps. Hopefully, for the users, those resources will be allocated to something good and more permanent this time.