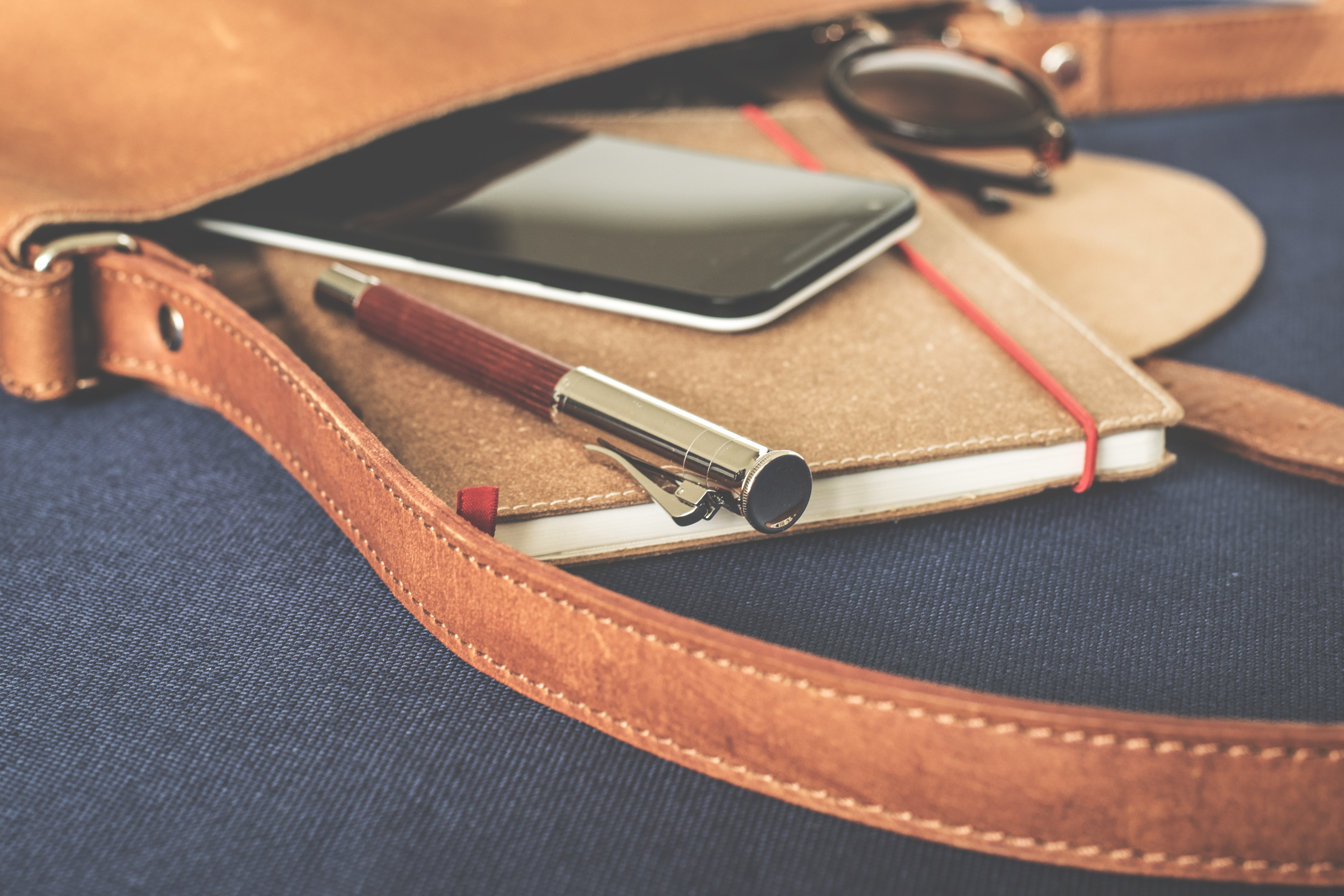 Although the core concepts of search engine optimization are still valid in 2018 (except for a few exceptions), many of the processes have changed.
Today, you cannot optimize content and web pages by applying the methods you used a few years ago. Knowing and adhering to the latest and best SEO practices, therefore, is essential.
In this blog post, we are going to briefly recap and summarize how to optimize content in 2018, in accordance with the best SEO practices.
Tip #1 — Focus on quality content
Content is and will, for the most part, the most significant search engine ranking factor. Creating high-quality content is the best way for competing with more established blogs and websites in your niche.
One important thing to remember is that although frequently publishing new blog posts and content pieces is a good technique, you can still do pretty well without it.
If you don't have the resources to consistently produce high-quality content, don't. Never compromise on the quality. Brian Dean managed to get millions of traffic views with just 31 blog posts.
The most important thing is the quality of your content — not how many blog posts you publish every week.
Tip #2 — Keyword research
Keyword research is still very much alive and kicking in 2018. It will continue to be important regardless of what people say.
Keyword research is still relevant; keyword stuffing isn't.
Before you select your topic and start writing, spare a few minutes and shortlist the most effective keywords to target. Ideally, pick keywords that have the following qualities:
High search volume
Low competition
Buying intent
Although such keywords can be very difficult to find in 2018, you can still identify some if you do your research.
Also, don't forget to target long-tail keywords. Long-tail keywords give you a much better chance to get ranked in the SERPs than head or body keywords.
Tip #3 — Basic on-page optimization
While keyword stuffing doesn't work anymore, basic on-page optimization techniques are still valid.
Once you have identified your primary and secondary keywords, try to include them — as naturally as possible — in the "hot spots" of your content, e.g., title tag, URL, H2 heading tags, meta description, opening paragraph of the content, etc.
Repeating only the primary keyword is a mistake, though. Try to be more creative. Also, don't forget to include LSI keywords (semantically-related keywords) to add more context to your post. As search engines get smarter, the importance of semantically-related keywords will grow. Moreover, because of the growing popularity of voice search and mobile voice assistants, the inclusion of semantically-related keywords has become more important than ever.
Tip #4 — Images and videos
Chances are that you will find plenty of blog posts on whatever topic you pick. Images and videos help your blog post stand out.
More importantly, videos, images, infographics, and other similar assets help increase the engagement rate. A HubSpot research suggests that 80% marketers claim that videos increase dwell time on their websites.
As you know, the duration of time that a visitor spends on your website before returning to the SERPs plays a crucial role in search engine optimization in 2018. Engagement rate has become an important factor in SEO and will continue to play a big role in the years to come.
Tip #5 — Website loading speed
You may have an incredibly useful web page, but if it doesn't load properly, who is going to read it!
The loading speed of a website has become a very important factor in the last few years. As competition gets tougher among webmasters, the website loading speed factor will grow in importance.
Search engines want to display the best available websites and resources to your users. A site that doesn't load within one second isn't one of them.
Use free tools like GTmetrics and Google's PageSpeed Insights to identify how long your web pages take to load and what you can do to improve them.
Tip #6 — Links
Backlinks are like votes of confidence from real people that help search engines understand the value of your website.
Try to acquire as many relevant and high-quality backlinks as you can get.
One important point to remember is that the backlinks you acquire should be from relevant websites. Websites with too many irrelevant backlinks often get penalized by Google Penguin.
Apart from backlinks, don't forget the importance of relevant internal and outbound links. Everything counts!
Conclusion
These 6 elements still matter in 2018 and will continue to matter in the years to come. Continue to work towards these search engine factors, and you will find it much easier to rank in the search engine results pages.
Ryan
Free ebook: "Most Comprehensive Local SEO Guide: 2019 Edition" (Valued at £99)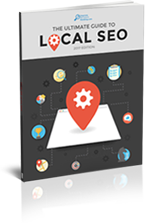 This free ebook will teach you, step by step, how to improve your Local SEO so you can start generating more traffic and sales for your business.
---
100% Privacy. We will never spam you!