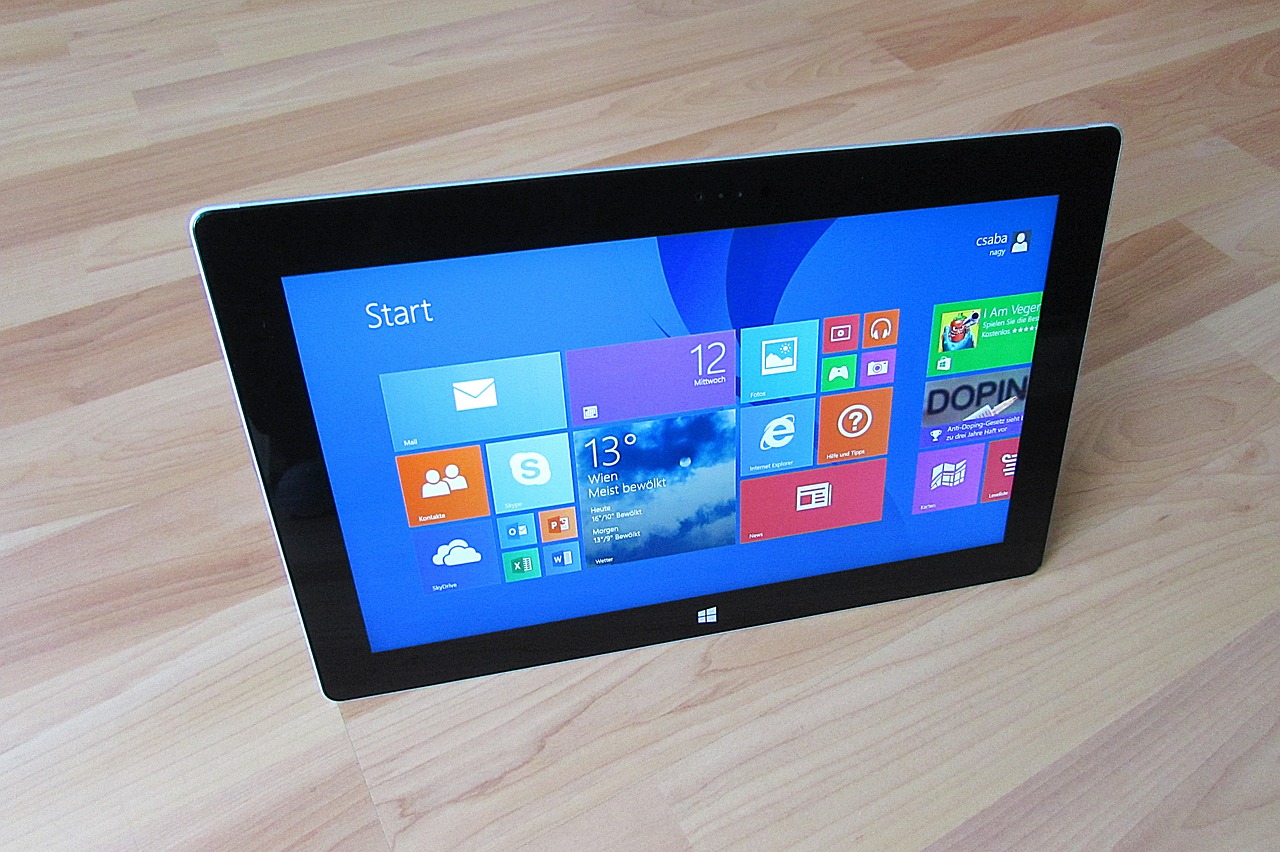 Microsoft Predicts Huge Gains in Market Share for Bing
August 7, 2015
0 comments
Is Google about to lose its huge market share in the search engine market?
Well, according to Microsoft and the recent announcement they made, that is the case.
As you know that Microsoft has released its Microsoft Windows 10 — a new operating system that uses Bing more than ever as its default search engine. It has more to do with the new design and voice-assistant "Cortana" than Bing's latest features.
The new Microsoft Windows 10 design has put Bing at the forefront and the company believes that it will increase Bing's market share by 10 to 15 percent as early as September this year.
Although this seems like a bold claim, it does have a lot of substance and potential. The new Windows 10 design makes searching via Bing significantly easier and more convenient. More importantly, it looks easier and natural with the introduction of the new voice-assistant "Cortana".
In the words of Microsoft's officials:
"We are estimate query volume gains from 10 to 15 percent as early as September — not only from new users, but from existing Bing users as well, who will now use Bing more frequently."
In case you're not aware, the Windows 10 design comes with a desktop search bar. Furthermore, the new Microsoft Edge browser also comes with a couple of handy new features that is likely to increase Bing's usage. For instance, the ability to highlight text and search for the highlighted text seems like a particularly handy feature for Bing users.
Furthermore, Bing search is also going mobile with Android and iOS apps.
Microsoft says:
"With the Cortana app on iOS and Android, Bing will draw in new users and continue to expand our overall search and mobile search share."
However, having said that it is important to understand that Cortana still has a long way to go. Google Now and Apple's Siri are still the leading candidates for mobile searches. However, Cortana may become a good enough competitor if it keeps moving in the right direction. As of now, Cortana can fulfill more than just search queries. One of the best features of Cortana is its ability to function cross-device and connect with Windows PCs to sync information like calendar appointments across all devices.
Final Words
Considering that Windows 10 has just been released, these may seem really bold claims. We might have to wait a few months before we can judge how well Bing actually did and how Cortana has competed with its giant competitors.
For now, all we can say is that there still is quite a long way to go.