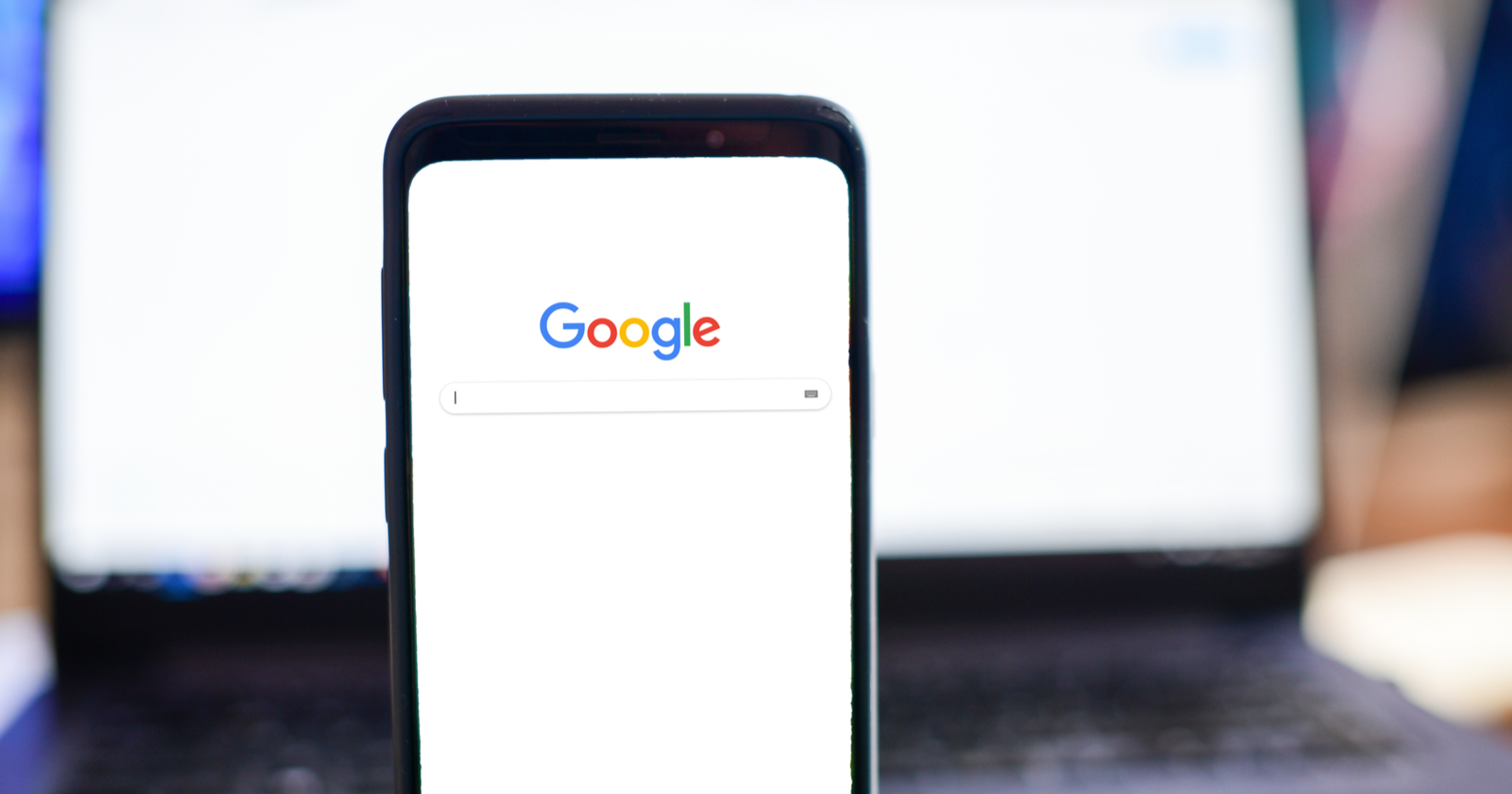 Google's move to a mobile-first index is still a relatively new change. A mobile-first index was announced in late 2017. The rollout process continued well into 2019.
Because it is relatively new, some website owners and SEO professionals still have questions regarding this switch.
Google's John Mueller recently took to Twitter and answered many of these questions in a Twitter thread.
In this article, we will compile the important information in a list of questions and answers.
No changes required
If you have a website with a separate mobile URL, John Mueller confirmed once again that no changes are required.  
He tweeted, "If you have separate mobile URLs (with rel-alternate / rel-canonical links), with mobile first indexing, you *don't* need to change anything. Keep the same annotations. No changes needed."
So, if you have a link rel=alternative and link rel=canonical, it would stay the same. John also shared a diagram explaining it.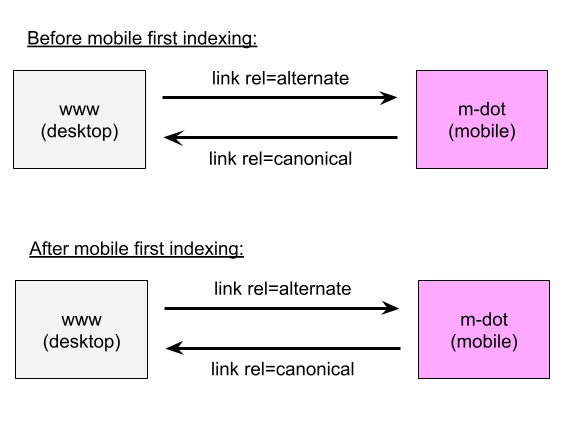 What happens when rel=canonical points to the desktop version?
In the above diagram, the rel=canonical points to the desktop version, instead of the mobile version of the website. What happens in this scenario?
John confirmed that even if the rel-canonical points to desktop, we will use the mobile URL for indexing.
Which URL goes into the sitemap?
According to John, you can list either the mobile URL or the desktop URL in the sitemap. You can even list both of these versions, and it would still be fine.
"Technically, we'll use the mobile URL as canonical even if the rel-canonical points to desktop. That's fine. In the sitemap file, you can list either of these, or even both. We'll crawl, find the annotations, and do what's needed. There is no special mobile markup for sitemaps."
While talking about this, John also recommended redirecting users by device type. He said, "If a desktop user accesses the mobile version, redirect to the desktop URL. If a mobile user accesses the desktop version, redirect to the mobile version."
Moving to a responsive setup
Lastly, John also reiterated the importance of having a responsive website setup, instead of having websites with separate mobile URLs that use hreflang.
"If you use m-dot URLs + hreflang, the hreflang annotations should be by device type. Desktop hreflangs point to desktop URLs, mobile hreflangs point to mobile URLs. M-dot + hreflang is hard & confusing. Another reason to move to a responsive setup with the next site revamp :-)."
Hopefully, this answered a lot of lingering questions regarding the mobile-first index. If you still have any confusion, check out this support article by Google that shares even more information on the switch to a mobile-first index and how to prepare for it.
Alfie Lewis
Free ebook: "Most Comprehensive Local SEO Guide: 2020 Edition" (Valued at £99)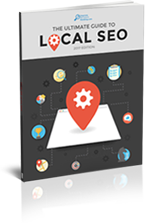 This free ebook will teach you, step by step, how to improve your Local SEO so you can start generating more traffic and sales for your business.
---
100% Privacy. We will never spam you!