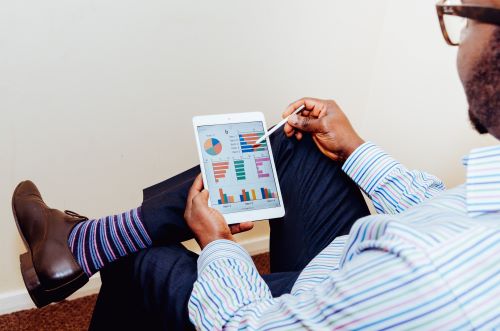 Google's core update for September 2019 has rolled out, and early impressions suggest that this update was weaker than the one we got a few months back in June 2019.
If you do not know what core updates mean, here is a quick refresher.
Google's core update is when Google makes changes to its core search engine ranking algorithm so it could present more relevant results to its users. The focus of core updates is mostly on content relevance.
The overview
The summary is that high-quality websites were the big winners and gained better rankings. As expected, websites with low-quality content suffered the most.
RankRanger's data reveals volatility in positions 1 to 3, but it is significantly lower than what they saw during the June update.
For example, during the June 2019 core algorithm update, the top 3 results had a volatility increase of 36 percent in the health industry. This time around, the volatility was just 21 percent.
RankRangers also said, "as is typical with these core update, the Health and Finance niches took the brunt of it."
Sistrix also shared their data and revealed that "initial impressions are that medical, media and travel domains are included (from a global perspective.)"
SEMRush also shared some valuable information after analysing the results. According to their findings, categories such as news, sports, arts, entertainment, and games, had the most volatility (above 6.0), while the average volatility  was around 4.7.
DailyMail was one of the biggest winners after losing big during the June 2019 core algorithm update.
Conclusion
As you can see, the results are somewhat mixed, but high-quality websites were definitely on the right side.
Although Google rarely talks about its core algorithm updates, they did this time and also shared advice on how to handle core updates. If you want to make sure you are doing all the right things, check out what Google has to say.
Naim
Free ebook: "Most Comprehensive Local SEO Guide: 2020 Edition" (Valued at £99)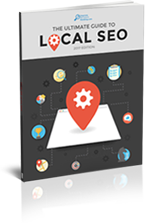 This free ebook will teach you, step by step, how to improve your Local SEO so you can start generating more traffic and sales for your business.
---
100% Privacy. We will never spam you!