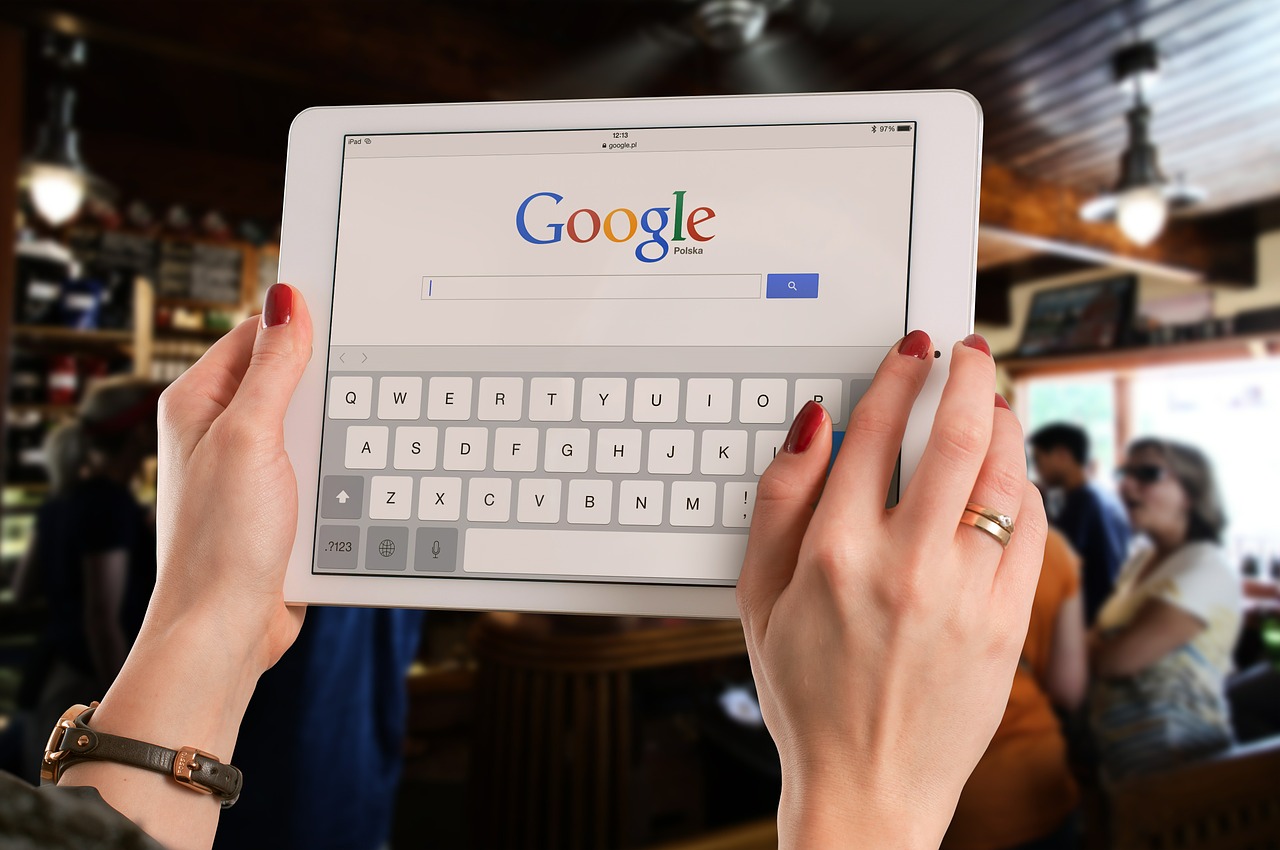 Google Updates 'Test My Site' With New Features
Google's 'Test My Site' has been around for some time, but not many website owners know about it, or they don't generally use it to learn more about their website. The recent update by Google, however, aims to change that.
Google has updated its 'Test My Site' with new features. Now website owners can easily check how many visitors they are losing while they are waiting for the webpage to load. We believe this is a very important step towards making website owners realize the value of a fast-loading website. As most business owners lose traffic out of pure ignorance, Google's recent update will have a significant positive impact.
As per the announcement made by Google, each second matters when it comes to mobile sites. They said:
"When it comes to mobile speed, every second matters — for each additional second it takes a mobile page to load, conversions can drop by 20%."
It is important for e-business owners to understand that traffic isn't the only you lose because of a website that takes too long to load. It is the conversions that take the eventual hit.
The recent update by Google will highlight the following three aspects:
The mobile page speed of your website
How your business website competes with your competitors' websites
Tips to speed up your mobile website
A Nashville fencing company, Yard Dog Fence, recently followed the recommendations made by Google Test My Site tool, and as a result, it successfully doubled its sales. The company reduced the file sizes of images on their website and managed to bring down the loading speed to just 5 seconds from a horrifying 26 seconds loading time.
Improved loading times not only affect credibility, impression or traffic but they also directly impact the online conversion rates. It makes it all the more important to pay attention to.
By following the suggestions made by Google Test My Site tool, you will not only be able to get higher in the search engine rankings, but you may increase your sales and profits.