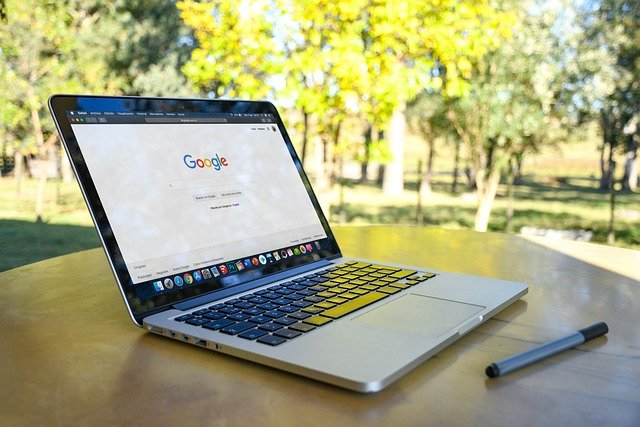 Google recently announced a bunch of AI improvements and new features that are coming to Google Search. We have already detailed the changes in this blog post.
One of the big updates was that Google will now be able to identify individual passages on a web page. This will help Google rank that specific passage — section of content — from a page that answers a user's query.
According to Danny Sullivan, Google's public Search Liaison, this advancement will affect and improve 7 percent of global queries on Google.
Now Google has shared more details of how it actually works.
Here is what Google says about passages:
"Very specific searches can be the hardest to get right, since sometimes the single sentence that answers your question might be buried deep in a web page.  We have recently made a breakthrough in ranking and are now able to not just index web pages, but individual passages from the pages. 
By better understanding the relevancy of specific passages, not just the overall page, we can find that needle-in-a-haystack information you are looking for. This technology will improve 7 percent of search queries across all languages as we roll it out globally."
Earlier, Google also shared the following image to show it will work:
As to how it works, Google first evaluates the entire page to identify how relevant it is to the searcher's query. But the problem it faces is if a page is too long, that one sentence that actually answers the user's query may get lost in the sea of content.
With this new technology, Google will be able to better identify and understand those important passages that hold the answer.
The potential impact for publishers
The good news is that this will likely surface long-form content pages that were perhaps not seen as relevant for specific queries. 
For publishers, this may improve the total number of keywords their websites rank for and even organic traffic, in some cases.
What should website owners do?
Nothing.
This technology will work automatically, and website owners won't have to do anything extra to prepare for it.
As Danny Sullivan said, "It just means in some cases, we may now do a better job of surfacing content, no work required on the part of creators."
When is the update going live?
As of now, there is no date when this update goes live, but we will keep you posted.
Alfie Lewis
Free ebook: "Most Comprehensive Local SEO Guide: 2020 Edition" (Valued at £99)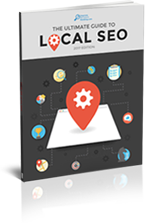 This free ebook will teach you, step by step, how to improve your Local SEO so you can start generating more traffic and sales for your business.
---
100% Privacy. We will never spam you!