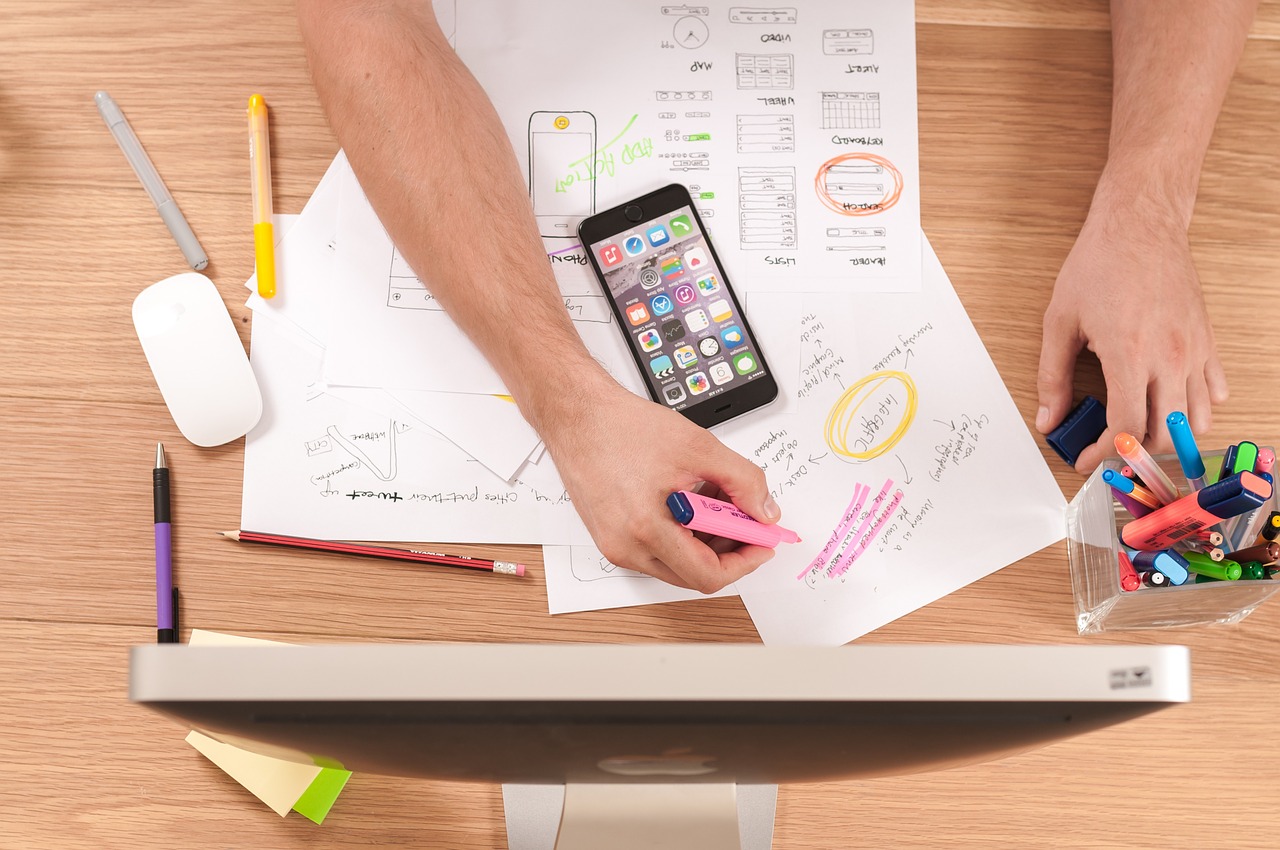 Google Releases a Website Builder for Small Businesses
According to a recent survey, approximately 60% small businesses do not have a website. In an attempt to change it and improve that number, Google has decided to release a free website builder for small businesses.
By using this new tool, which is termed as just "Website", small businesses would be able to easily create new websites on the desktop or mobile devices.
The new tool, Website, is completely free to use and would be a great help for small business owners who can't create websites because of either lack of website development knowledge or the expensive costs associated with website building.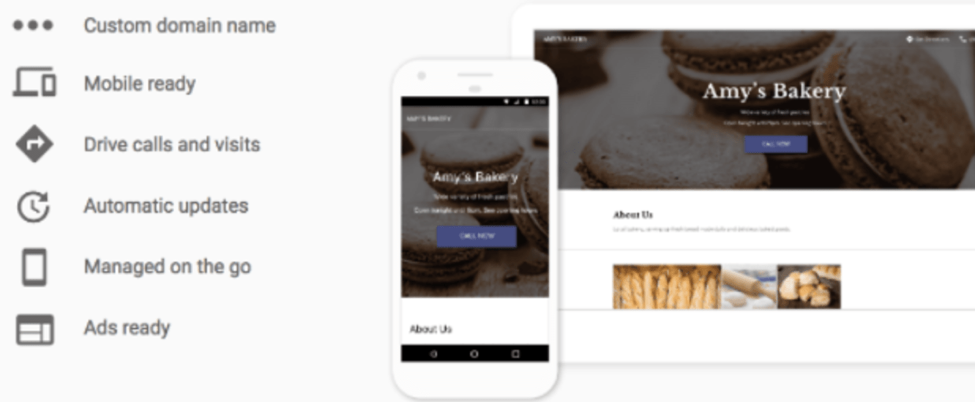 It is important to note that Website is an extension of the free tool Google My Business.
It means that a business must need to have a complete Google My Business listing to be able to use Websites for its website creation. Since Website is built right into Google My Business and both are seamlessly interconnected, Website will pull all the information from the GMB listing to create the website. Other items, such as photos, text, and themes can be then edited by the business owner.
For new users, who are just starting with Google My Business now, Websites is built right into the initial wizard. When you are first claiming a Google My Business listing, Google will automatically invite you to start a website with the new Website tool.
In case you already have a GMB listing and now want to use Website, you can do so by signing in to Google My Business and navigating to 'Manage Location'. You can then select the 'Website' option from the menu there.
Another important point to note here is that, by default, sites created with Google's new Website tool will have the following domain structure:
yourbusinessname.business.site.
It's not a problem, however, as once you purchase a custom domain, you can go into the settings menu of your account and Google will automatically connect your new website with your newly purchased domain. It's a very simple process.
One great thing about creating sites from Website is that whenever you make a change in the Google My Business listing, that change will automatically reflect in your website. It's meant to be simple.
And because it's meant to be so simple, there are many features that aren't available in Website — features that you would find in a more robust CMS. This is why it is important to understand that Website is not for everyone. It is primarily for going digital. If you need a more customized solution, you will need to look elsewhere.
At least, business owners with no sites now have an option to create a quick, reasonably good looking site for free with Google Website.