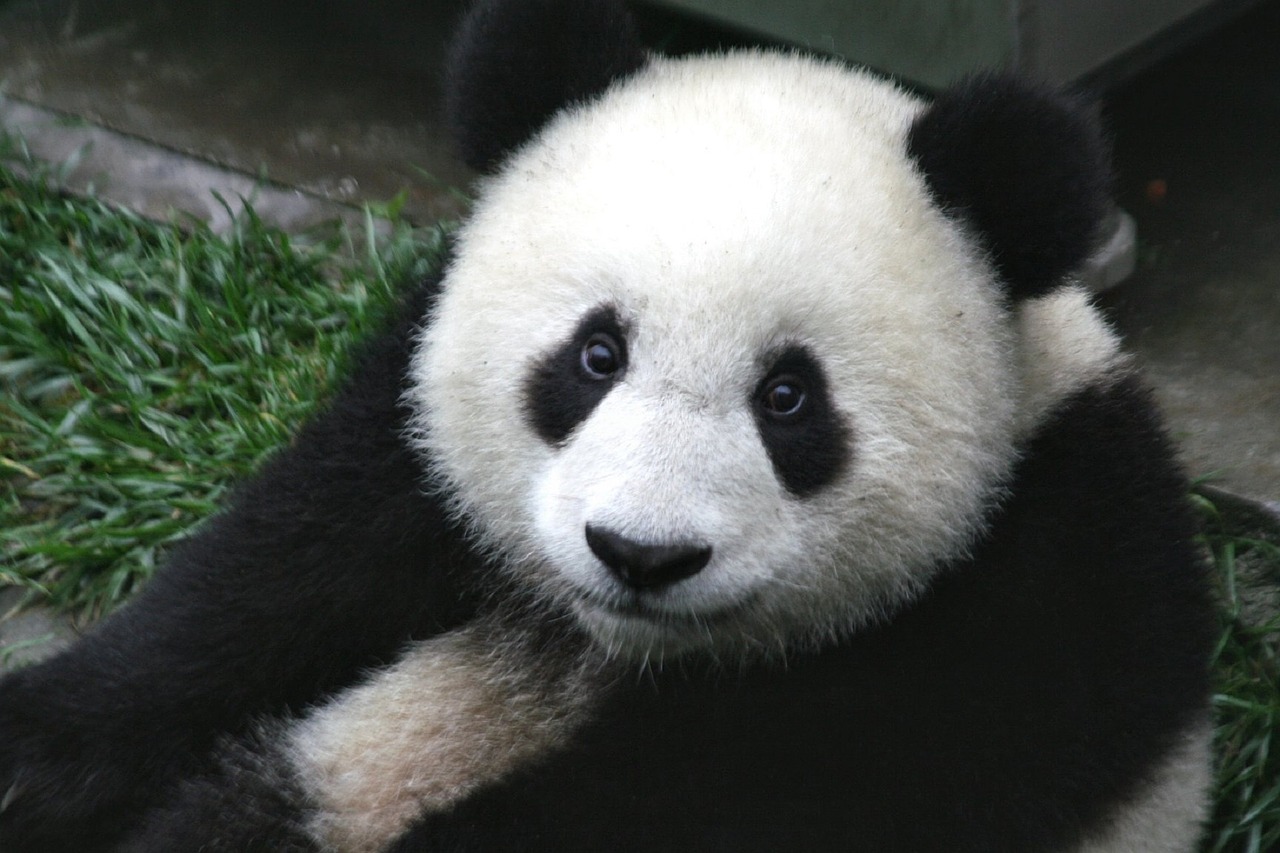 Google Panda Update 4.2 Is Here —And Is Rolling Out Ever So Slowly
A Google Panda refresh is on its way.
As a matter of fact, it has been already rolled out, but chances are that you might not even have noticed it…
Why?
This is because the update is rolling out at a painfully slow rate. In fact, it will take months before the update is finally rolled out in its entirety — and that has been confirmed by Google.
@methode thanks.

— Barry Schwartz (@rustybrick) July 24, 2015
If you remember, the Google Panda update 4.1 was rolled out on September, 2014. So, after 10 months, the Google Panda update is back in business — albeit being highly unnoticeable.
A Chance for Redemption
In previous Panda updates, a number of websites were penalised by Google and were removed from Google's Search Engine Results Pages (SERPs).
If those website owners have made the right changes in accordance with Google's guidelines and best SEO practices, they have a chance of emerge once again, like a phoenix from a fire, back into Google's SERPs.
However, once again, as the update is being rolled out very slowly, you won't see any sudden changes in your SEO rankings or organic traffic. But those website owners will see a gradual improvement over time.
Let's see how it all turns out in the end.