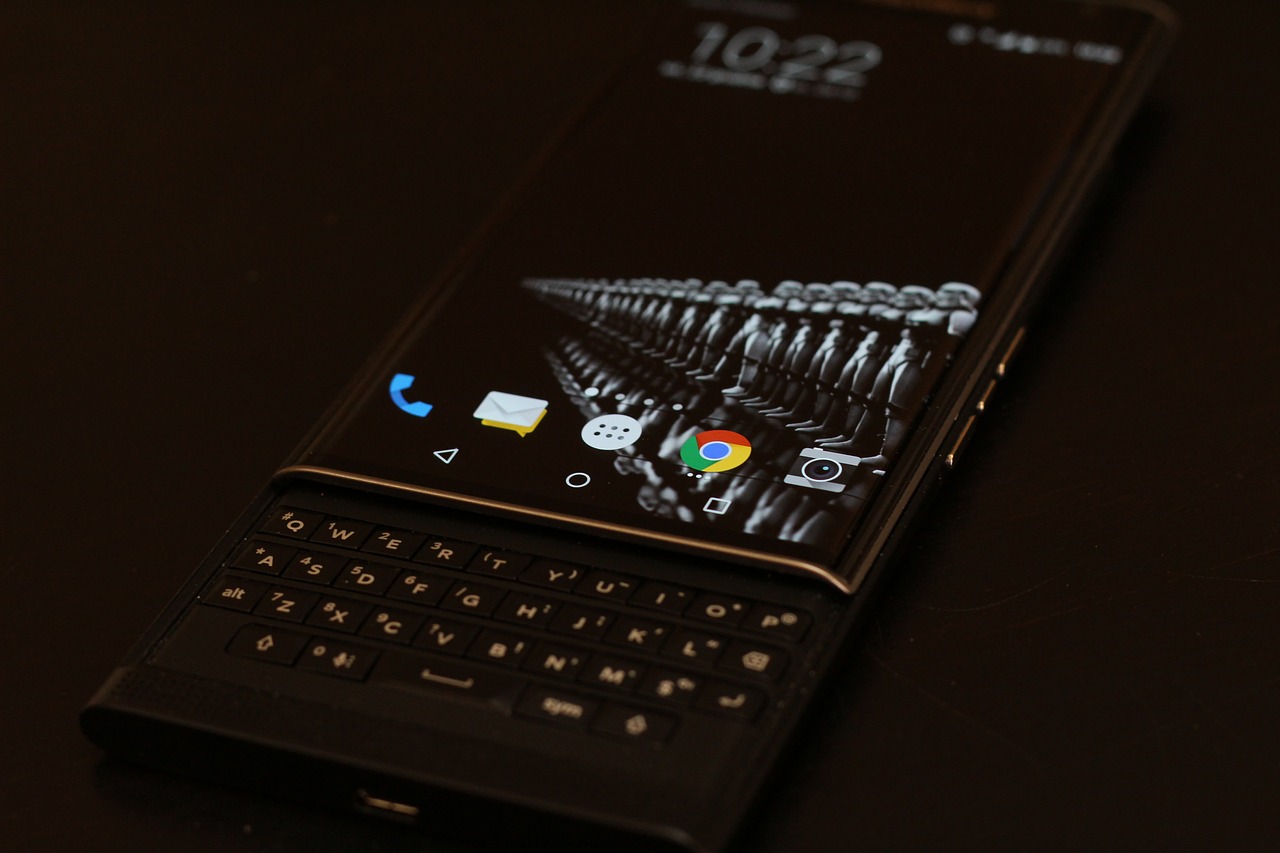 Google Might Not Announce When the Mobile-First Index Rolls Out
November 14, 2017
0 comments
Last year, Google's Gary Illyes announced that Google is shifting towards a mobile-first index. The news was important and, therefore, made a lot of noise in the search engine optimisation and digital marketing world.
Ever since the announcement by Gary Illyes, search-engine optimisers and webmasters have been speculating about its implementation date and the after-effects.
Google later told everyone that they were still figuring out how to handle some technical issues. It only added to the confusion and uncertainty that many SEO experts and online business owners were facing — especially those who rely largely on free organic traffic from Google to run their online businesses.
Now, if reports are to be believed, the latest announcements by Google aren't exactly comforting either.
---
SMX East Announcement?
The attendees at SMX East were tweeting highlights and major announcements from the conference. Some of those tweets revealed that Google might never announce when the mobile-first completely rolls out.
What's more, as Gary Illyes apparently said, the mobile-first index may never be fully rolled out as there are bound to be some anomalies.
This only adds to the uncertainty and confusion.
If it is any consolation, Google's representatives previously stated that the mobile-first index would roll out in early 2018.
If Google indeed does not announce the rolling out of the mobile-first index, it would be a good idea to closely monitor your traffic, organic traffic, and search engine rankings in the first two quarters of 2018.
If you identify any major surge or dip, it could be associated with the mobile-first index.
---
About Google's Mobile-First Index
At the moment, Google only has one index, which is based on the desktop sites. Whenever a user searches on Google (either by using a desktop computer or a mobile device), the Google algorithm looks at the desktop index created by the Googlebot desktop crawler. It finds relevant results, ranks them, and shows the searcher a snippet: all based on the desktop index. Then the Ranker takes a look at the mobile signals, which are collected by the mobile crawler, and then adjusts the search engine rankings accordingly.
As the above process just explained, there is no mobile-first index — just a desktop-based index. And this is what Google is trying to change because mobile devices now account for more traffic than desktop computers.
In simpler words, mobile-responsive and mobile-friendly websites are going to be ranked higher when a mobile user searches for them.