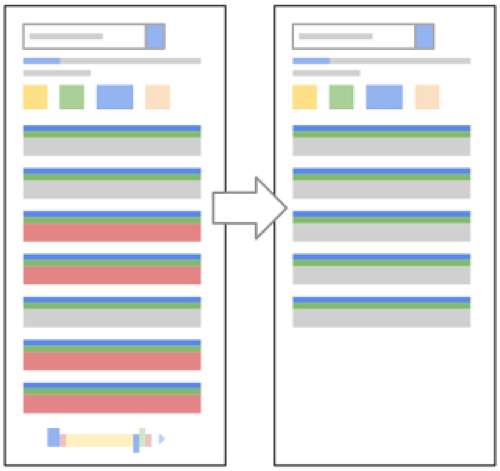 Google is Targeting "Hacked Spam": New Algorithm Will Affect 5% of Queries
October 15, 2015
0 comments
Hacked spam has always been a big issue for website owners as well as for search engines. However, now that Google has announced a new algorithm update, it now seems that they are becoming more proactive against this problem.
According to Google's recent announcement about this new algorithm:
"A huge amount of legitimate sites are hacked by spammers and used to engage in abusive behavior, such as malware download, promotion of traffic to low-quality websites, porn, and marketing of counterfeit goods or illegal pharmaceutical drugs, etc. We are aggressively targeting hacked spam in order to protect users and webmasters."
It's a serious issue because the targeted websites are often government sites, universities, and small business websites. But, by now aggressively targeting hacked spam, this issue can be somewhat minimised.
An important thing to know about this new algorithm update is that it will affect approximately 5% of the total queries. Moreover, during this algorithm roll out, it is expected to see fewer search engine results for certain queries. This is because only the most relevant results will be shown to the users.
Google promises that this will be an on-going battle against hacked spams. They will continuously update their algorithm and security systems to protect website owners. Google will continue to fine-tune its ranking factors and overall algorithms to constantly weed out bad content from the SERPs. However, it may take a long time.
We will keep you updated if and when we learn more about this new algorithm update and the effects it eventually has.