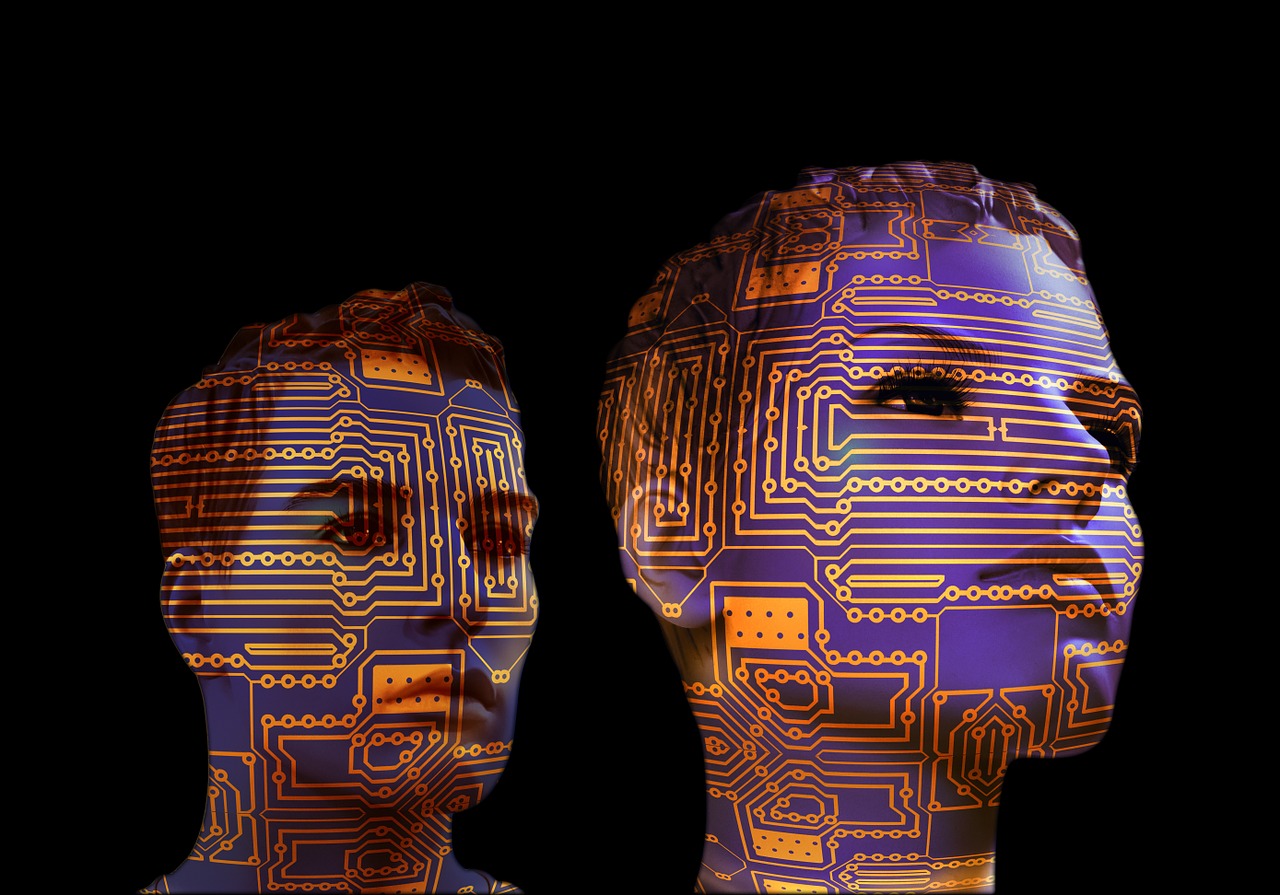 Google Introduces a New Google Analytics Cookie to Deal With Apple's Intelligent Tracking Prevention
October 2, 2017
0 comments
In June 2017, Apple announced a new update to its incumbent web browser, Safari. According to that announcement, the latest version of Safari, which is coming this fall, will introduce Intelligent Tracking Prevention.
What is Intelligent Tracking Prevention?
In case you're wondering what it is, Intelligent Tracking Prevention is a new initiative by Apple to safeguard its users' data by limiting third-party cookies from capturing cross-website browsing data.
Couldn't get it? No problem.
Let us explain it in simpler terms.
You see, when you visit a website, third-party cookies tag you and then track you across the internet. Those cookies are an integral part of displaying the ads that you repeatedly see all over the internet.
However, Intelligent Tracking Prevention, or ITP, changes the way those third-party cookies are allowed to interact with Safari users.
Once you interact with a website using Safari, third-party cookies would be active for the first 24 hours. After the first 24 hours, cookies cannot be used. Moreover, after 30 days, cookies will be purged altogether.
How does it affect online advertisements?
The impact of ITP on ads is a big one. Because if a user does not convert in the first 24-hour period, the conversion attribution will be lost.
Is it a big deal?
You bet!
Safari accounts for approximately 50% of mobile web traffic in North America. Because it has so many users across the globe, companies can expect to get a potentially weak mobile ad conversion attribution data.
However, Google AdWords advertisers do not have to worry about it, as Google has announced a new solution.
You see, Apple's ITP is not introduced to disrupt advertisers' abilities to track their ad performance or get accurate conversion attributions. Instead, it is aimed at bad retargeting practices.
So Apple also presented a solution. They say, "We recommend server-side storage for attribution of ad impressions on your website. Link decoration — for example, padding links with information — can be used to pass on attribution information in navigation."
So, in short, Google has developed a new Google Analytics cookie that conforms with Apple's Intelligent Tracking Prevention and can be used to accurately capture campaign and conversion data from Safari.
"We are updating our measurement tools, consistent with Apple's recommendations for ad attribution, to help our customers continue to accurately measure ad clicks and conversions," said Chi Hea Cho, a Google spokesperson, via email. "These changes are designed to work for all browsers, but are timed to adapt to the new settings Apple is introducing. Our goal is to limit interruptions to our users' experiences and to preserve our partners' ability to evaluate their investments in digital advertising. As always, giving users choice and control of their data and how it's used is a top priority for us."
The new Google Analytics cookie, _gac cookie, basically resides on the advertiser's domain, which would make it a first-party cookie and, hence, in accordance with Apple's guidelines.
Previously, the conversion cookie is set on Googleadservices.com, which is an external domain and, hence, it makes it a third-party cookie.
So if you have Google AdWords and Google Analytics accounts linked, you do not have to worry about anything. There is no change for you because Google has ensured the necessary steps. The cookie can now act as a first-party cookie, and advertisers can continue recording accurate conversion data from Safari traffic.
On the other hand, if you do not have your accounts linked, Google will be able to accurately record the data (the conversion activity) that happens within the first 24 hours, when the cookie is perfectly enabled. After the first twenty-four hour period, it will use modeling based on historical conversion activity to record conversions for Safari users.