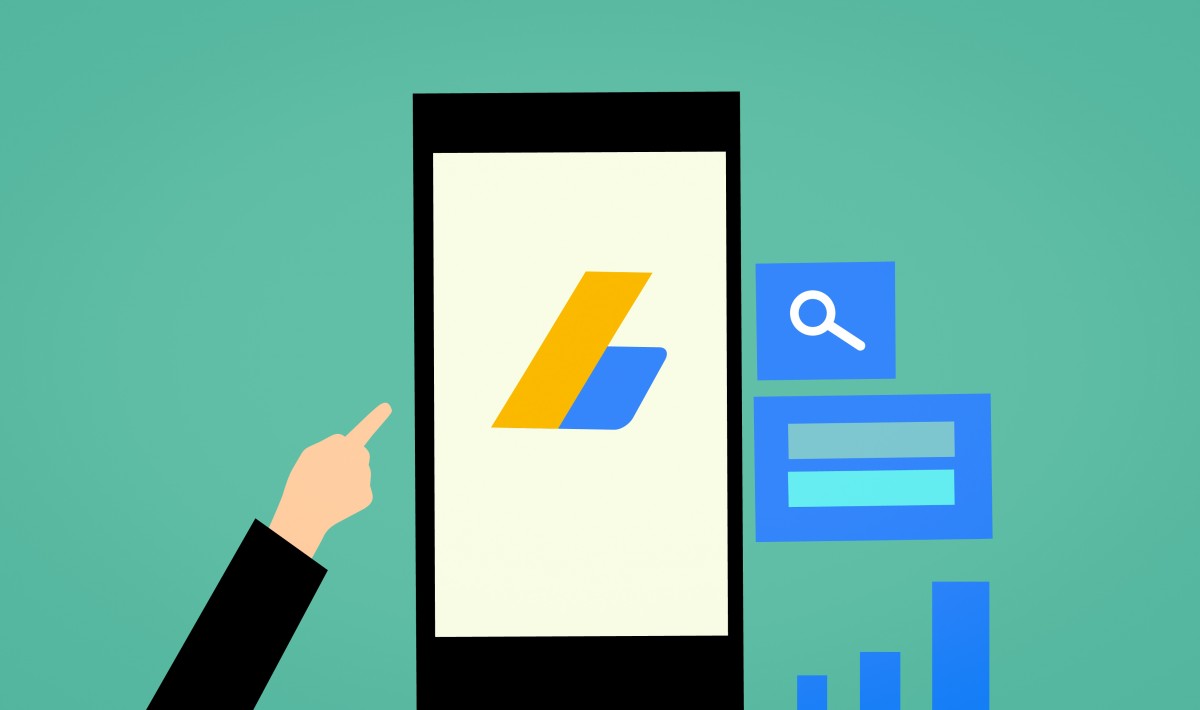 Core algorithm updates by Google affect web search results. However, do these core algorithm updates also affect Google Discover?
According to a recent explanation by John Mueller, Google Discover is, indeed, affected by the core algorithm updates in a similar way as web search results.
John Mueller clarified that Google Discover is not treated as a separate component. In fact,  Google considers Discover as a part of the search results. Therefore, Discover also uses many of the same quality algorithms.
"We do use a number of the same quality algorithms in Discover as we use in web search. When a broad core update happens in web search it's very common that you would also see changes in Discover as well. So that's certainly not totally unrelated."
"We see Discover as almost a part of search. So it's not something that we would say is completely independent and uses separate algorithms and everything. It does include a lot of similar things. Also the content, of course, is based on what we crawl and index for web search. It's not a separate index or anything like that."
It's interesting to note that the content in Google Discover comes from the same index as the web search — which is why a core algorithm update may affect the web search as well as the Google Discover feed.
What was the confusion about?
Although it made sense to think of Discover as a part of the broader web search results, it was not always certain if that is how it works. Google's help document suggests that "core updates may affect Google Discover."
That element of doubt and uncertainty has now been eliminated. Now, after John Mueller's confirmation, there is no question about it.
What is Google Discover?
Google Discover was introduced by Google in 2017 as a "Google feed to surface relevant content" for users. Discover went through major changes in September 2018 with a new name and look.
Google Discover allows mobile users to browse through a curated list of content that is based on their interests and preferences.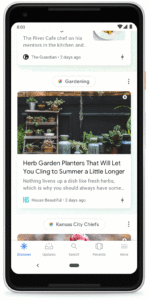 The Google Discover curated feed contains videos, articles, and evergreen content. It also supports multiple languages.
You can learn more about Google Discover here.
Alfie Lewis
Free ebook: "Most Comprehensive Local SEO Guide: 2020 Edition" (Valued at £99)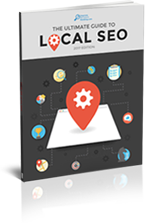 This free ebook will teach you, step by step, how to improve your Local SEO so you can start generating more traffic and sales for your business.
---
100% Privacy. We will never spam you!