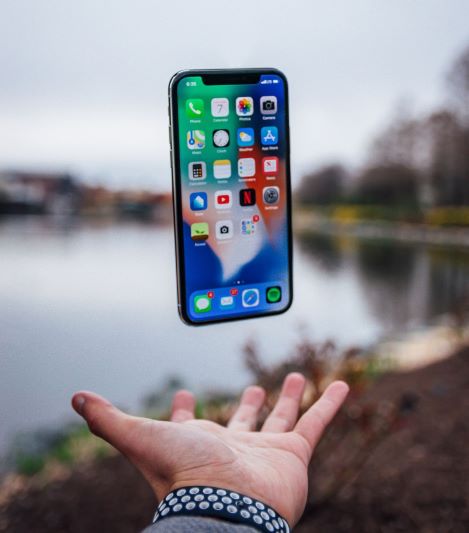 AMP or Accelerated Mobile Pages has been a major talking point in the last few years. It took the internet by storm when it was first introduced. After a couple of years, however, some questions about the technology still remain.
Google has recently compiled a list of most common questions about Accelerated Mobile Pages (AMP).
Here is a summarized version of some of the most important questions about AMP pages and indexing that Google answered.
Question #1: How long does it take for AMP pages to be indexed?
Answer: AMP pages take the same amount of time to be indexed as a regular web page. Moreover, Google crawls and indexes AMP pages as the same rate as regular web pages.
Question #2: Is indexing a homepage different than any other web page?
Answer: No. Both types of pages follow the same indexing flow. However, crawl frequency depends on how often the content of the web page is updated, and therefore, may change.
Question #3: Does AMP directly affect search engine rankings?
Answer: No. AMP does not directly influence search engine rankings on its own. The loading speed of a website is an important search engine ranking factor, but AMP isn't.
Question #4: What if a large percentage of my AMP pages aren't indexed?
Answer: It is likely that Google may not have discovered them. It's not a cause of concern.
You can use Google Search Console to identify total AMP pages under "Search Appearance." You can use sitemaps to notify Google of new and updated pages.
Question #5: Can creating an AdWords campaign help with accelerating the pace of indexing?
Answer: No. Ad campaigns do not influence indexing in Google SERPs.
Read this for learning more optimizing crawling and indexing.
Question #6: Why do AMP and non-AMP pages appear in the SERPs?
Answer: If the canonical link is broken, Google may display the AMP and non-AMP pages, as they will be treated as separate pages.
Conclusion
Many SEOs and online marketers are not 100% clear on AMP and how it works. Hopefully, these questions will resolve some of the issues that you may be having.
If you want to read all the questions and answers, click here.
Naim
Free ebook: "Most Comprehensive Local SEO Guide: 2019 Edition" (Valued at £99)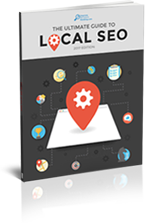 This free ebook will teach you, step by step, how to improve your Local SEO so you can start generating more traffic and sales for your business.
---
100% Privacy. We will never spam you!