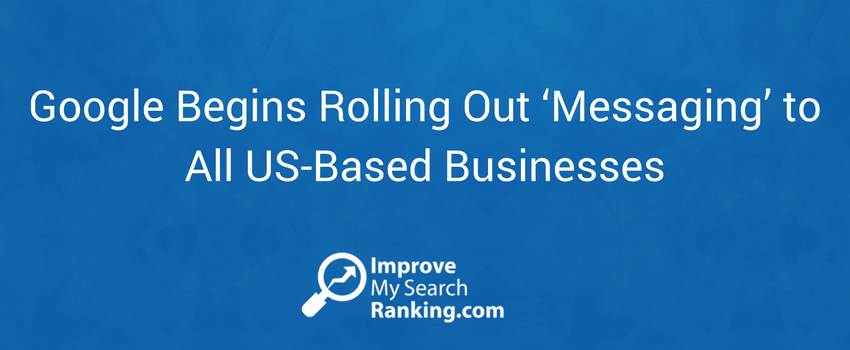 Google Begins Rolling Out 'Messaging' to All US-Based Businesses
Google My Business Messaging is a feature that Google has been testing since November 2016. It is a highly anticipated feature that aims to simplify and streamline communication between customers and businesses in the United States of America.
According to recent developments, the feature is finally here.
Google has started rolling out the Google My Business Messaging feature to all US-based businesses. We don't have access to it here in the UK yet, but we're hoping to soon.
How can you check if you have got the access to it?
Visit your Google My Business dashboard, and the option to turn on messaging should be right there on the main page. You just can't miss it.
Here is an example for you.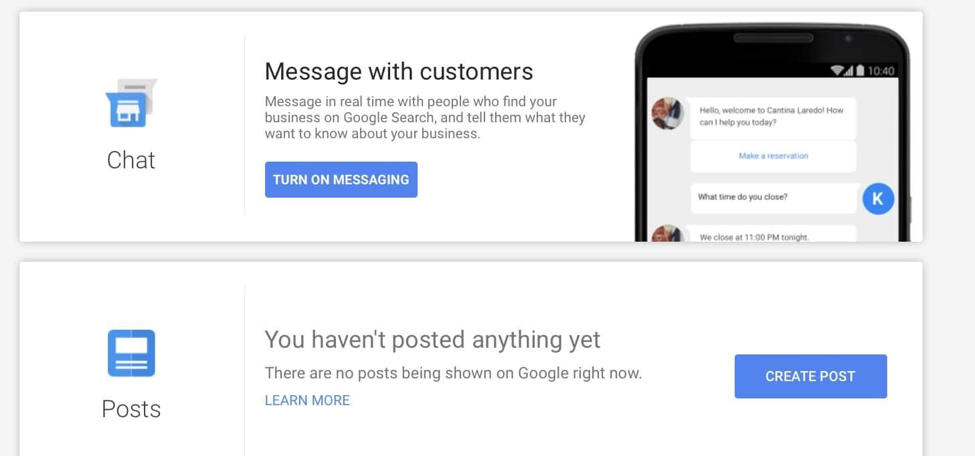 A word of caution, though.
Before you turn the feature on, it is important to understand how it's going to work. More importantly, as a business owner, you need to figure out how much time can you regularly devote to it.
Make no mistake; it's going to be a powerful tool for businesses that can effectively use it. Fast and helpful responses would create great impressions for businesses, bring new potential customers in, and even retain existing ones. In some cases, we expect that it will also open doors to up-selling for some businesses.
However, slow and delayed responses could leave potential and existing customers with negative impressions and frustrations. The chances of happening are not too far fetched because once you turn on the feature, your customers would be able to send you messages even outside of your business hours, and it will affect your response rate as well.
If you do not have the time to personally manage this aspect of your business, you can delegate it to someone else. Give them access to your GMB listing as an owner or manager, and they would be able to respond to messages.
Just a side note.
Messages can be received and sent via SMS or Google Allo. An interesting point is that you cannot send or receive messages from the Google My Business dashboard. Personally, we don't like this limitation.
Once your profile gets matured, and you start getting more and more messages, you will be able to see important stats and numbers, e.g., the total number of conversations, total number of messages, the ratio of clicks to messages, etc.
The ability to see these detailed reports, in our opinion, would the pave way for outsourcing and delegating this task to others, as business owners can still keep an eye on the performances.
For more details, check Google's help page on the new messaging feature.