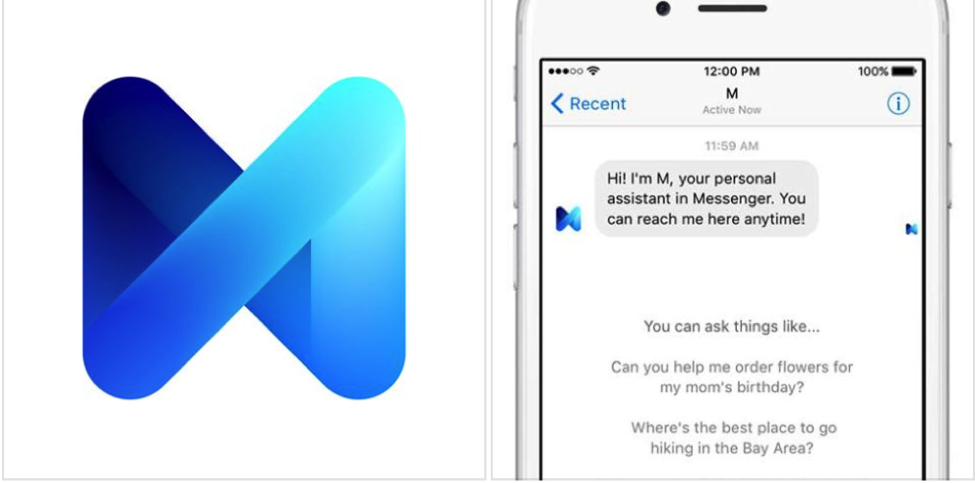 Facebook Introduces "M" — The New Digital Assistant in Town
September 1, 2015
0 comments
When we talk about digital assistants, Apple's Siri and Google's Google Now come to mind. Recently, Microsoft's Cortana has been also making some buzz — especially after its seamless integration with Windows 10.
However, there is a new competitor in town.
This time, it is Facebook that has come with a new — although slightly different from the functionality point of view — digital assistant. They call it "M".
Unlike Siri or Google Now, M will be integrated into Facebook Messenger. And it will serve you with many different functions.
One of the main differences between M and other digital assistants such as Siri and Google Now is that M will be able to complete tasks, e.g., reserve hotels, make purchases, book tickets, flights, and make personalised recommendations. It will be just like a good friend to you.
However, the way biggest difference between M and assistants like Siri and Google Now is the way you can communicate and interact with it.
As you all know that Siri and Google Now are voice-based digital assistants. However, at least for now, you will have to interact with M via text-based messaging. And it is integrated within the Facebook messenger app, the experience is supposed to be like chatting with a friend.
Here is an image of M in action.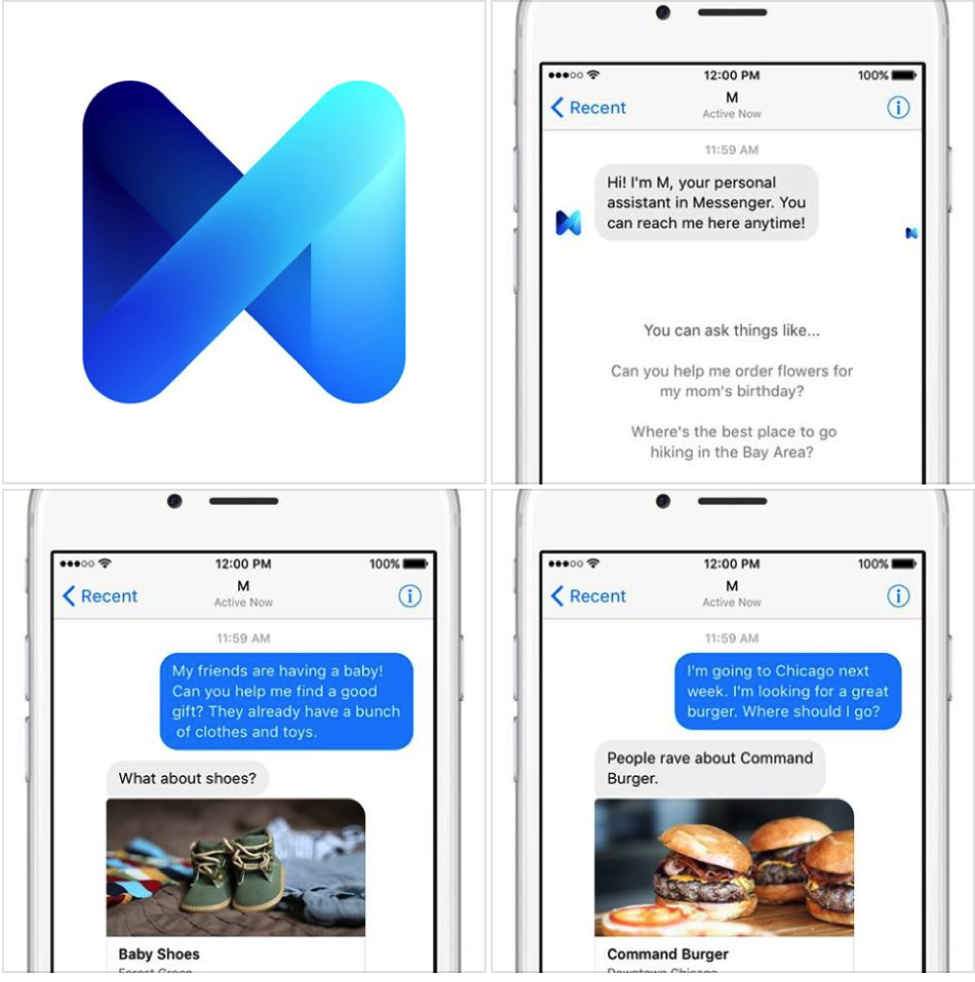 Another notable feature of M is that it is based on the artificial intelligence (AI) technology. Therefore, based on your personalised preferences and habits, it will be able to think and make specific recommendations to you. It can even navigate to customer support hotlines if that's what necessary to complete a task.
M is slowly rolling out.
For now, it is available only to a very small number of people living in the San Francisco Bay Area. It will be available to more and more people in the upcoming months, as the idea is to build it into an at-scale service.
The good news is that M is being developed for both the iOS and Android users. And once it has been developed completely and rolled out into your area, you will be able to use it. Let's hope it to be as soon as possible.