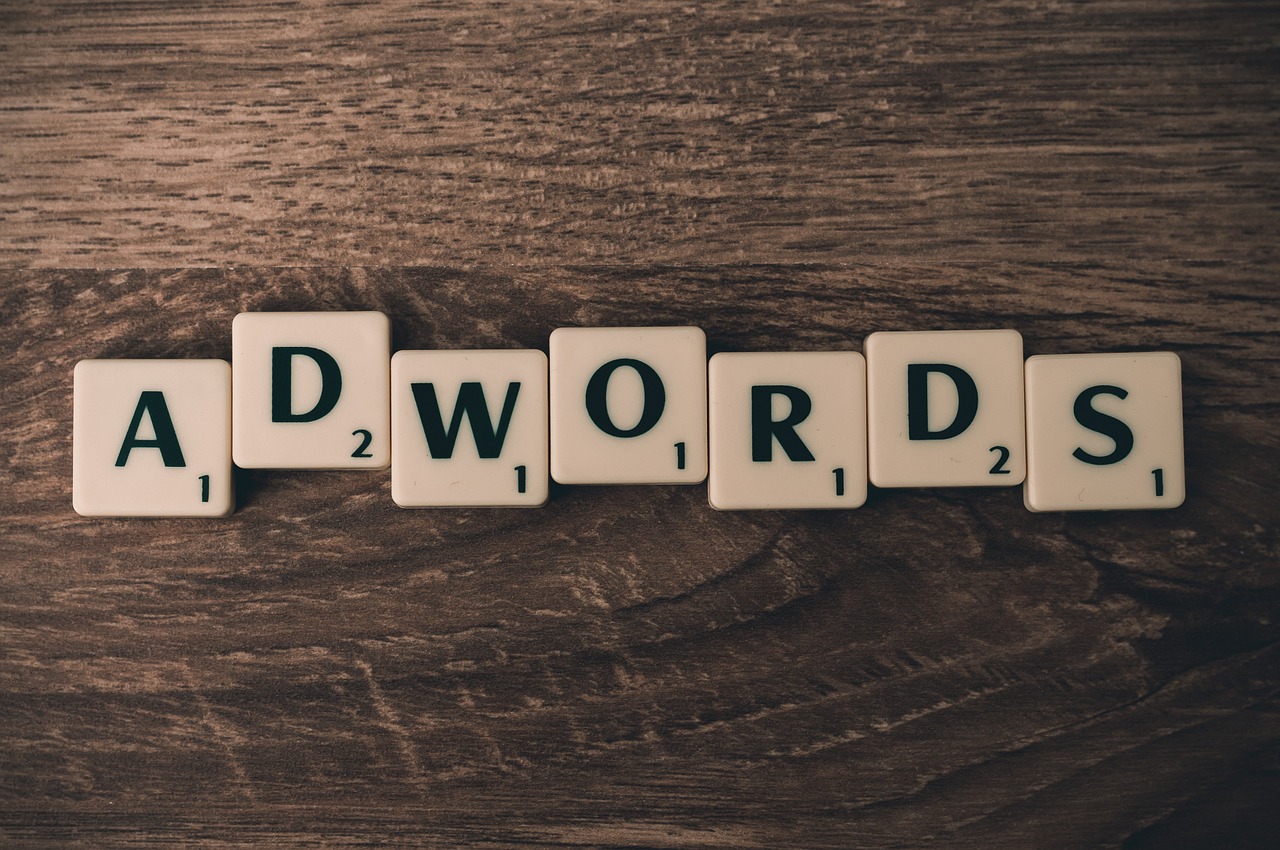 4 AdWords Mistakes That Can Cost You Big Time
As an online business, you may have to resort to AdWords to attract more targeted traffic, website visitors, and potential buyers. The problem that most businesses face is that AdWords seems too technical and complicated for them to hand...
read more
August 21, 2015
0 comments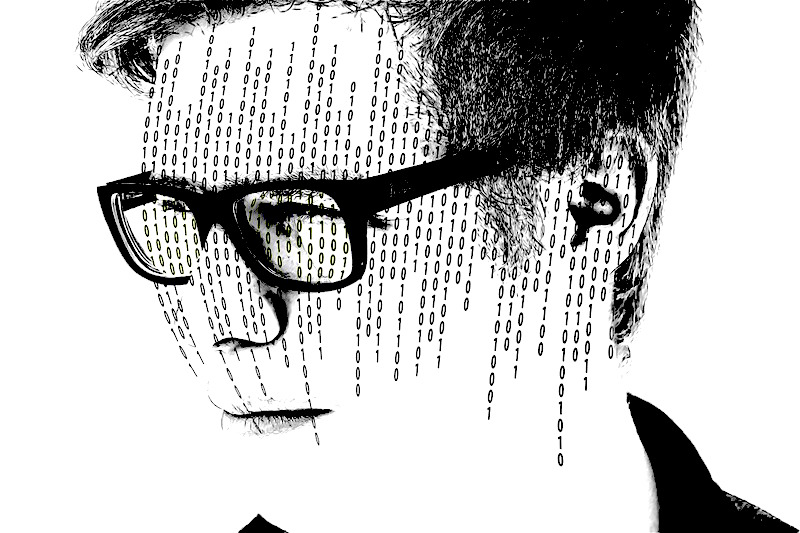 How to Nurture and Convert PPC Leads
We all know that PPC can be an effective method to generate high-quality and targeted leads. However, your job doesn't end with that. To be a successful online marketer, you also need to properly nurture and convert those PPC leads into ...
read more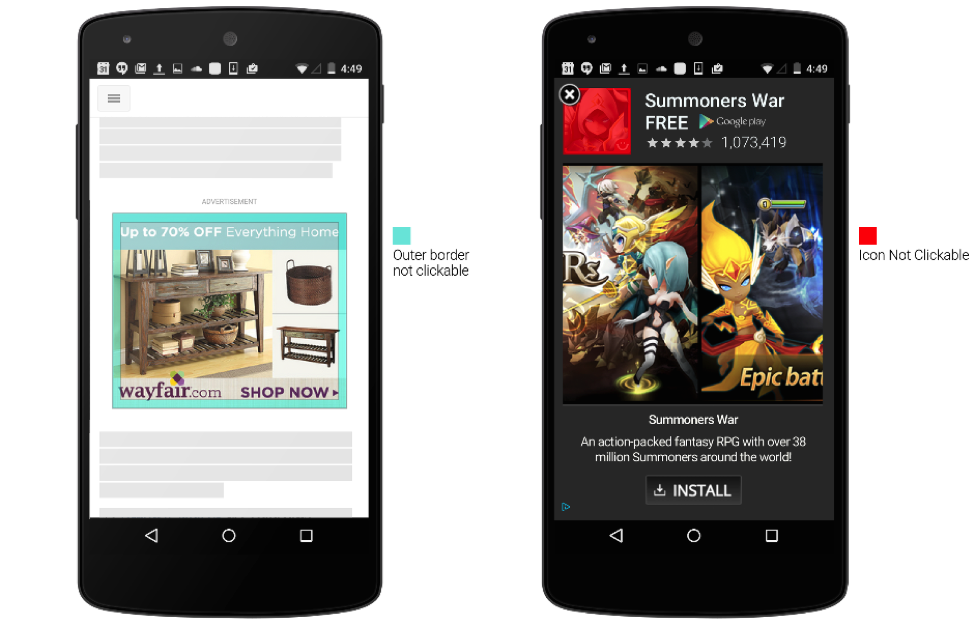 AdWords Updates to Combat Accidental Clicks
Google is once again in the field fighting against "accidental clicks". It's not the first time that Google has taken such an initiative to combat accidental clicks. In 2012, it launched "confirmed clicks" for banner ads that asked the u...
read more