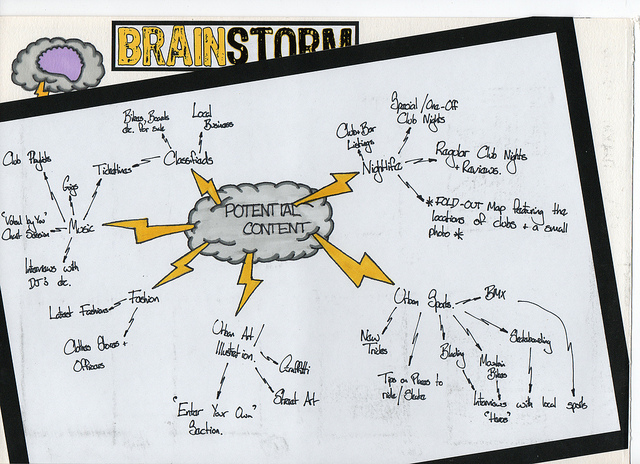 How to Generate Endless Ideas for New Blog Posts
Blogging can be tough. It's easy to get started with the few ideas that you had in mind during the epiphany you had when you decided "blogging" would be a good idea… But to keep generating new blog posts is a diff...
read more
December 15, 2014
1 comments
12 Killer Content Writing Tips to Increase Traffic
Content is king! It always was. And it will always be the most important part of any online business. If your content isn't good enough, you will not get the traffic, social media shares, comments or backlinks that you might be expecting...
read more
October 3, 2014
0 comments