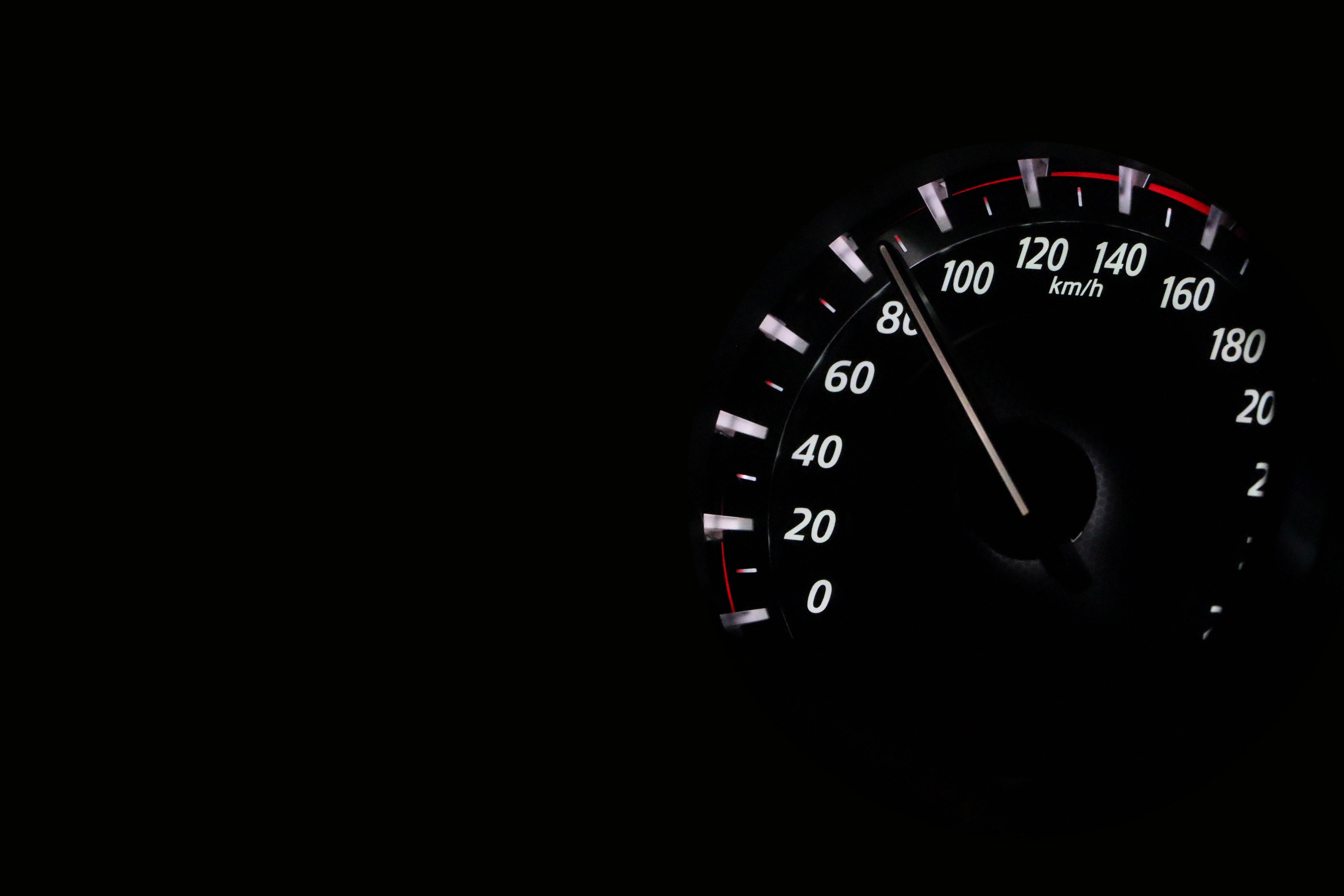 Google's New Speed Testing Tools
Website loading speed is quickly becoming an important aspect of search engine optimisation. Moreover, the loading speed of your website not only affects search engine rankings but it also has a direct impact on your site's conversion ra...
read more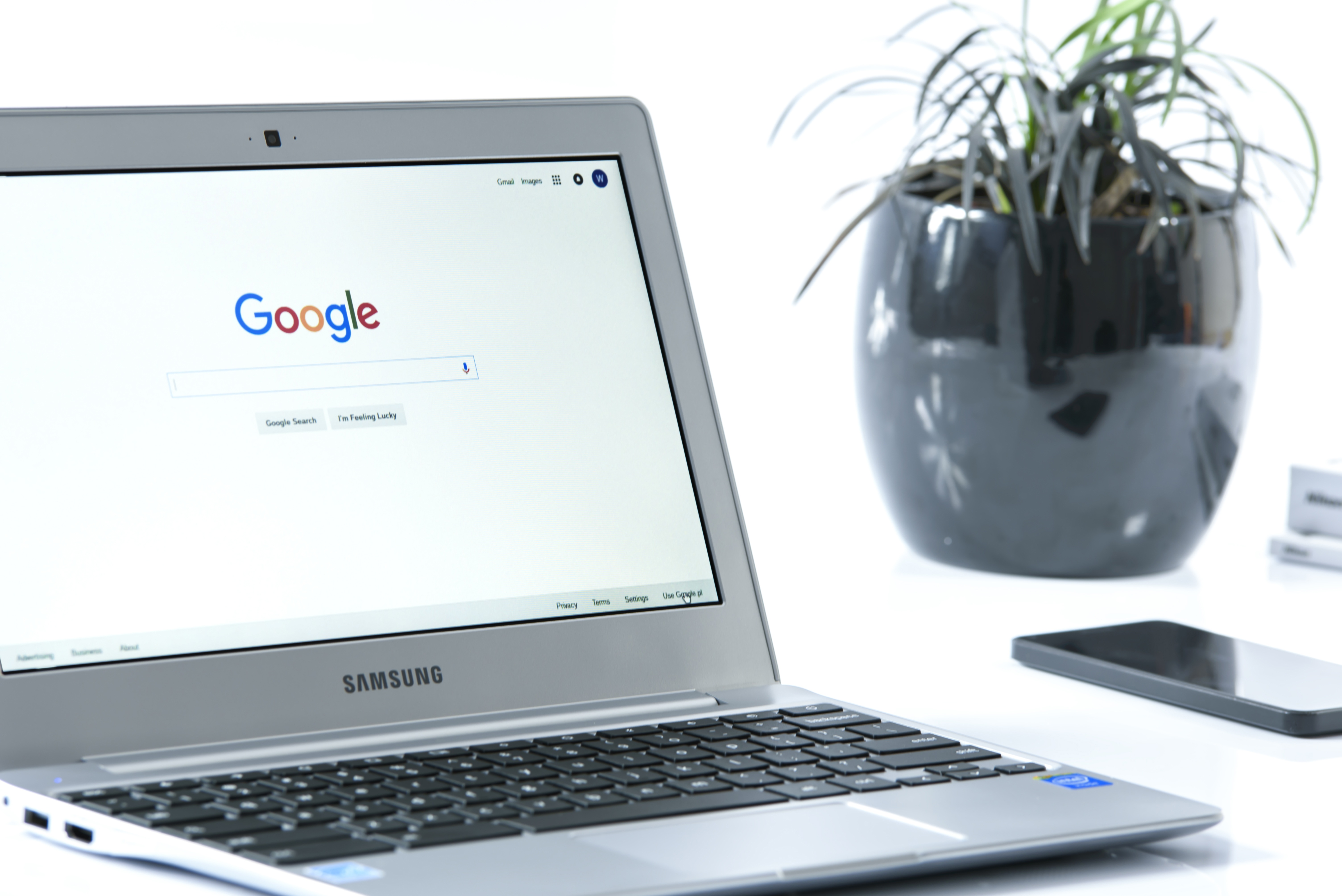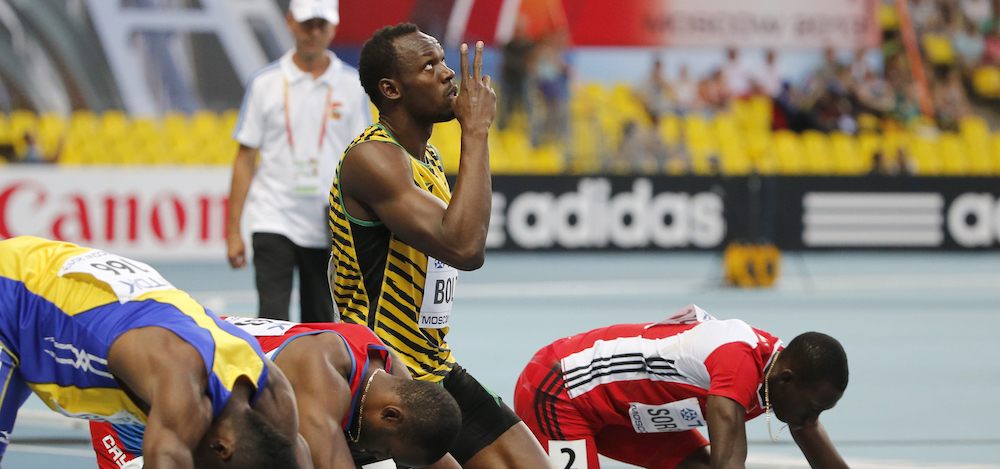 Usain Bolt's Guide to Website Load Speed Optimisation*
*Unfortunately, Usain wasn't available to write this guide so we had to do it ourselves. Welcome to our 7 chapter, 4,000+ word guide to Website Load Speed Optimisation. We believe this is the most comprehensive Website Load Speed Optimis...
read more
September 27, 2017
0 comments