January 15, 2021 by Alfie Lewis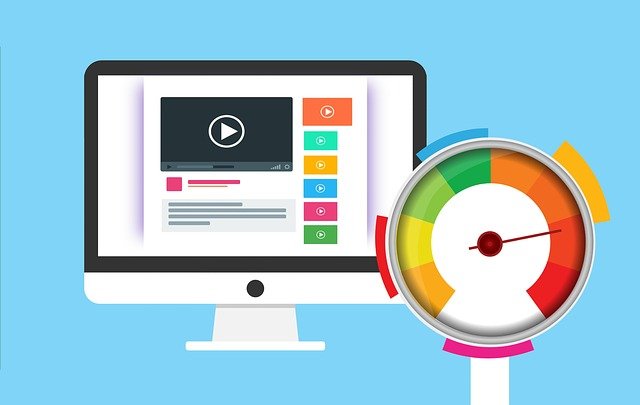 Google Core Web Vitals are set to become an important search engine ranking factor in 2021. Although online businesses are preparing for core web vitals, not all websites will be fully prepared for that.
In that case, is it possible to block traffic from countries with slow internet speeds and see an improvement in core web vitals score?
This question came up in a recent SEO Office Hours video:
Alfie Lewis
Signup for our newsletter