July 12, 2019 by Samwise Diamond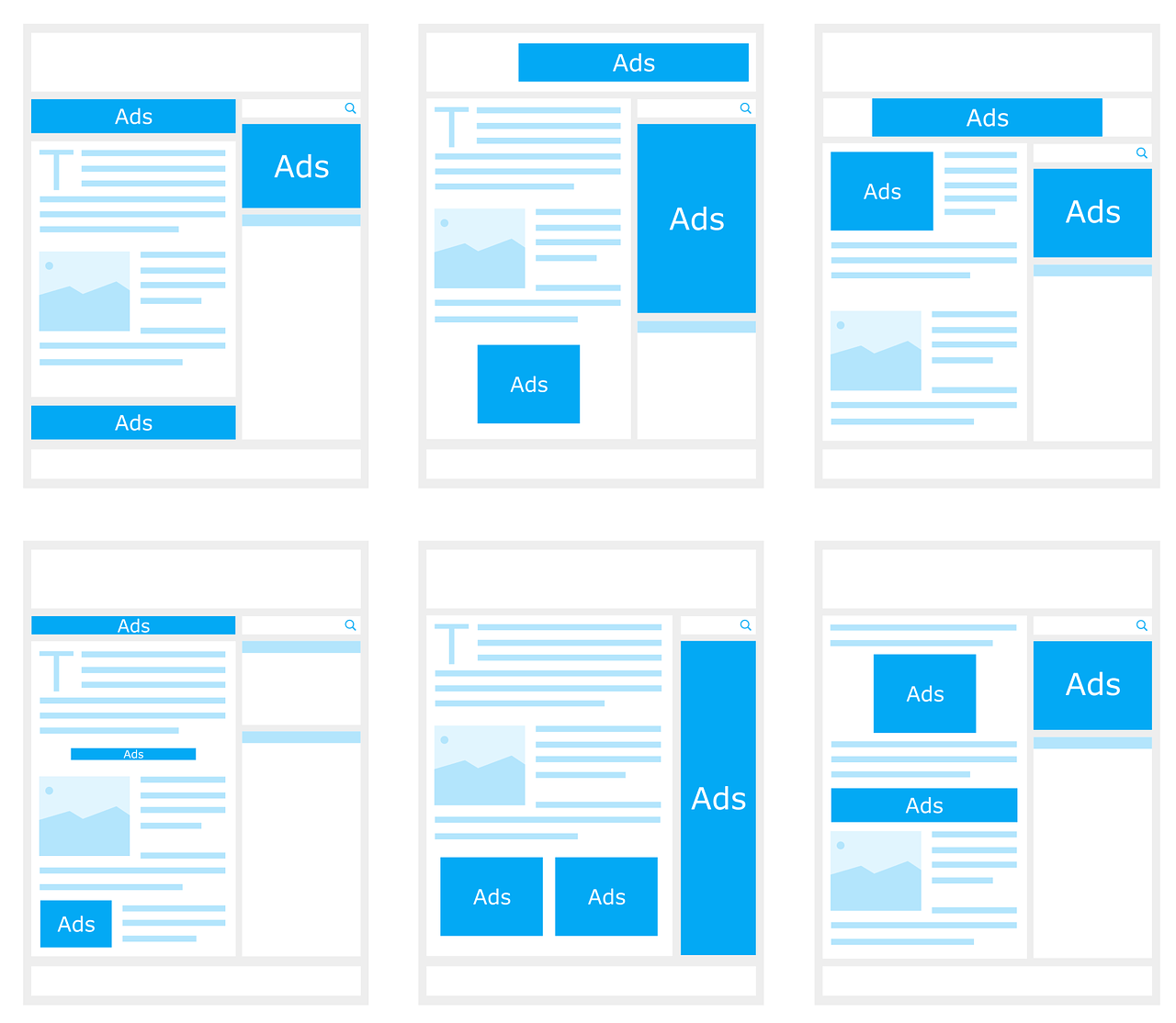 Google Ads is an excellent way to target keywords that would be extremely difficult for your website to rank for organically. With the right type of ads, any website can start gaining targeted traffic and sales almost immediately.
However, not every Google Ad campaign is a success.
The efficacy of a paid search campaign heavily depends on your strategy and execution. You have to be tactical in how you plan your paid campaign and meticulous in the way you execute your strategy.
Following are 5 Google Ads tips that will help you improve CTR and conversion rate.
Samwise Diamond
Signup for our newsletter