March 16, 2015 by Josh Hamit
There is a big update coming on April 21st this year. And it may result in total devastation for you and your website's traffic if you are not prepared.
Am I being a little too dramatic? Maybe. But it doesn't hide the fact that there is a HUGE update in terms of mobile traffic and search engine optimisation looming, and that you should be ready for it.
So what actually is going to roll out on April 21st 2015?
On that day, Google will start considering "mobile-friendly compliance" as an important search engine ranking factor in smartphone searches.
Websites that are not "mobile friendly" will start to lose a lot of traffic – how much will depend on their specific niche and the type of target audience they are servicing.
Josh Hamit
February 27, 2015 by admin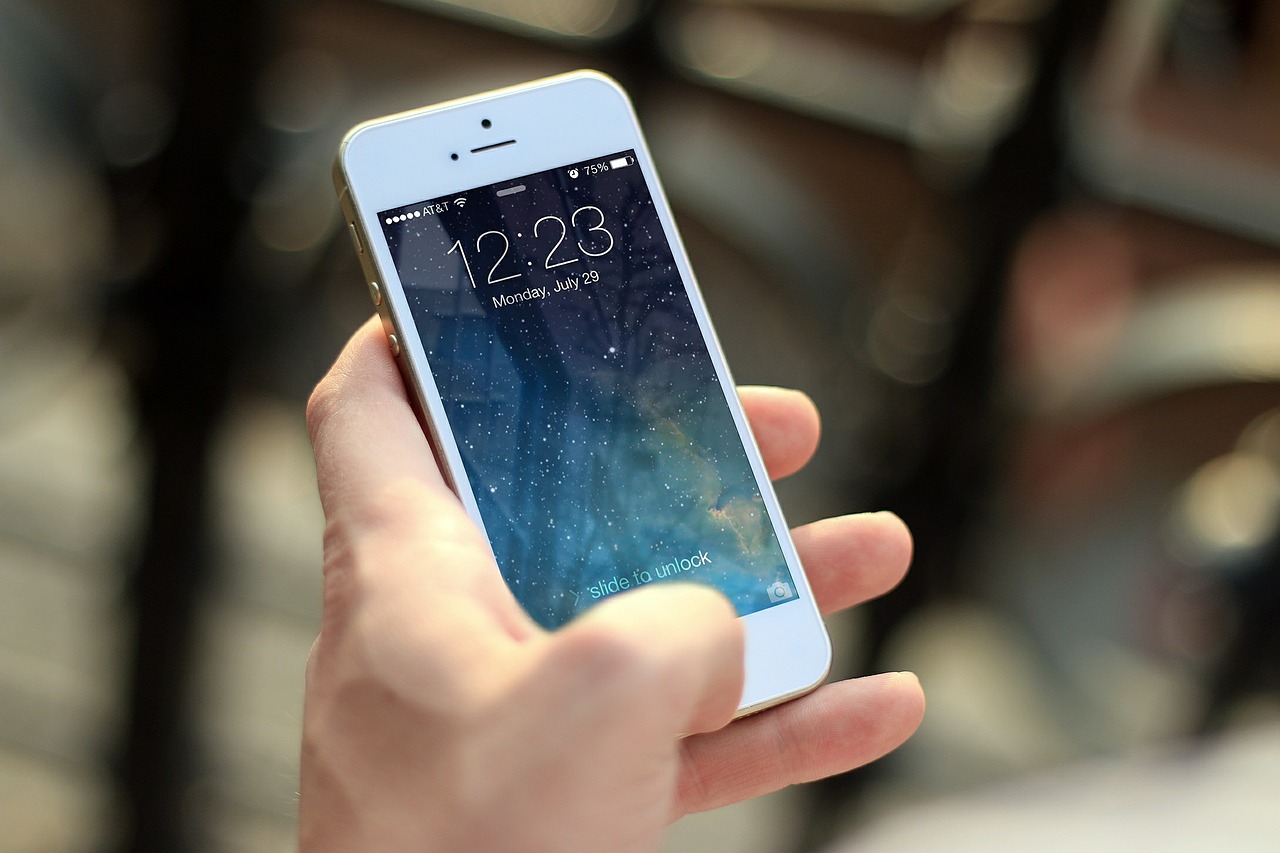 Google has announced that websites that are mobile friendly will benefit from its latest algorithm update. The change adds "mobile friendliness" to a list of Engagement Factors, which the search engine takes into account when determining which  results to show its users.
Google mentioned this change will "significantly" affect mobile search results worldwide.
To prepare for this latest update you can use Google's mobile usability reports and the mobile friendly testing tool to determine how well optimised your site is for mobile. You can also see Google's mobile guidelines here.
admin
Signup for our newsletter