August 5, 2013 by Josh Hamit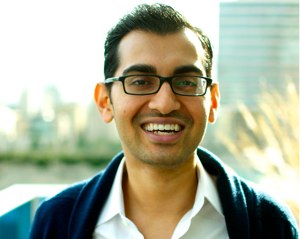 This weeks interview is with Neil Patel, co-founder of Quick Sprout, Crazy Egg and KISSmetrics. Neil helps companies like Amazon and HP grow their revenue through the implementation of online marketing strategy.
Much like Improve My Search Ranking, Neil focuses on improving his clients bottom-line profits rather than just looking at increasing search rankings. If you do not follow Neil's blog I 100% urge you to visit his site right now (heck, it's more important than reading the interview below!!). The value Neil offers his readership on a weekly basis is phenomenal, from general business advice to SEO and conversion optimisation Neil offers the very best advice in the online marketing industry.
Due to Neil being an extremely busy man we were unable to get quite as extensive answers as seen previously in our interview series (see Brian Dean – SEO interview) however, we are grateful he made time to answer the following 4 questions; (more…)
Josh Hamit
July 28, 2013 by Josh Hamit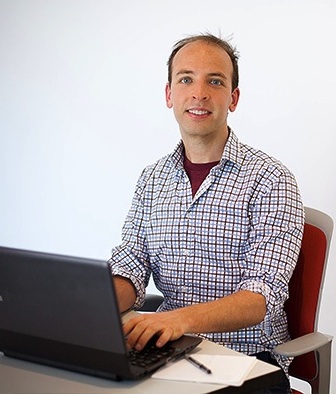 We are pleased to announce the start of a very exciting interview blog series! We've set out to interview the best and brightest minds in SEO, social media, and business entrepreneurship so we can provide you with outstanding content to help grow your own businesses and personal success.
First up is Brian Dean, creator of Backlinko.com, a SEO training and Link Building resource. I first came across his work via a Neil Patel blog post and since then I have been checking his blog every day for his latest creative link building strategy. He really does provide some outstanding value and I encourage you to check him out!
The idea of the this interview series is to ask 4 quick-fire questions that will help us gain an understanding into the unique thinking of these great marketing minds.
Josh Hamit
Signup for our newsletter