January 1, 2019 by Naim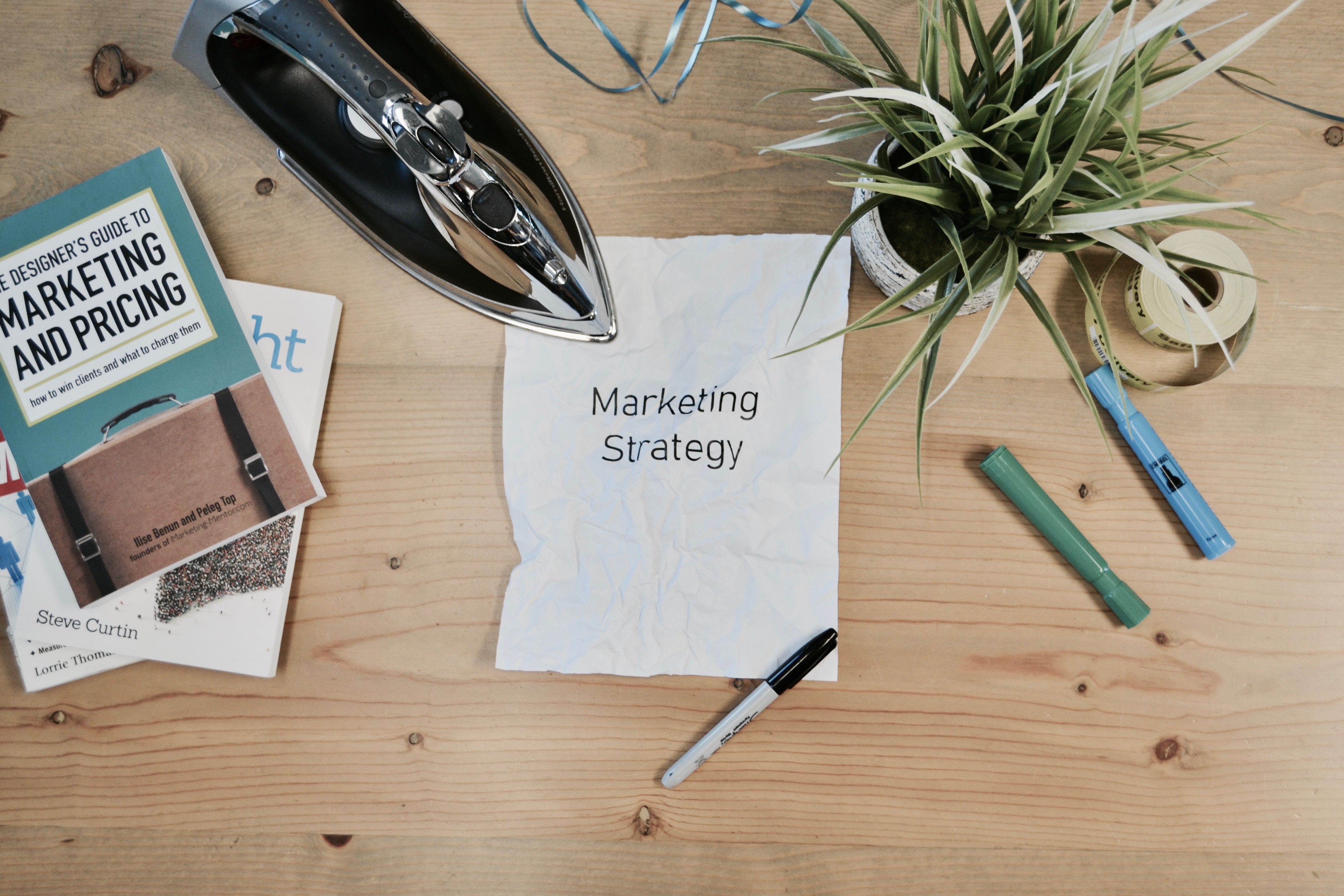 Email marketing and Search Engine Optimisation (SEO) are two very different elements of an online marketing strategy. However, you can combine both of them and leverage each other's success in reaching your marketing goals and achieving better overall results.
Combining both email marketing and SEO, however, can be tricky.
In this blog post, we share six ways how you can make email marketing and SEO work together. (more…)
Naim
November 26, 2015 by Josh Hamit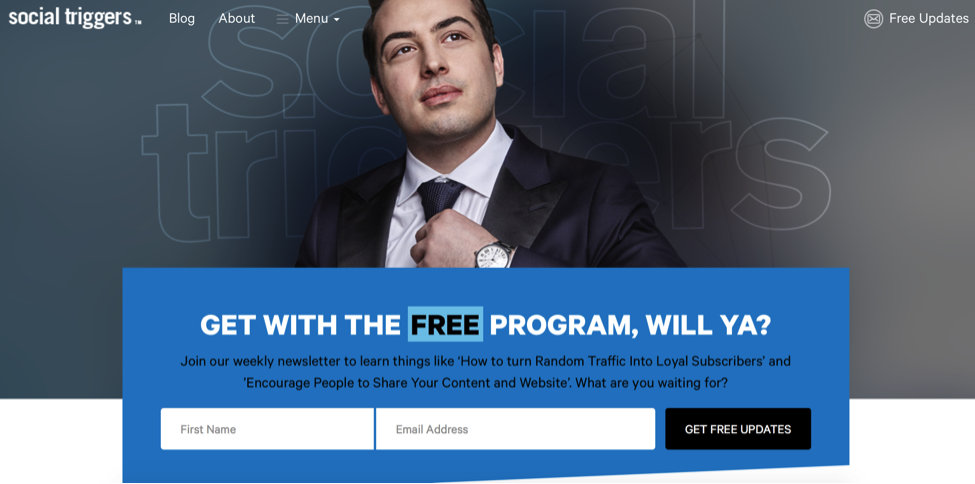 By now, we all have seen the true power of email marketing.
It does not matter whether you have a business blog, an e-commerce store, or an online marketing business. A well-targeted email list is definitely one of your biggest online assets.
According to a recent study, email marketing has the best return on investment (ROI). For every $1 spent, email marketing produces $40 in revenues — making it a significantly better investment than PPC, or social media marketing.
But are you satisfied with the number of email opt-ins you receive from your website?
Don't worry if the answer is no. It is a very common issue with most websites and blogs. They don't have a very good conversion rate when it comes to email subscribers.
In this post, we discuss a few tips and tricks that will help you increase email opt-in conversion rates. (more…)
Josh Hamit
April 24, 2015 by Josh Hamit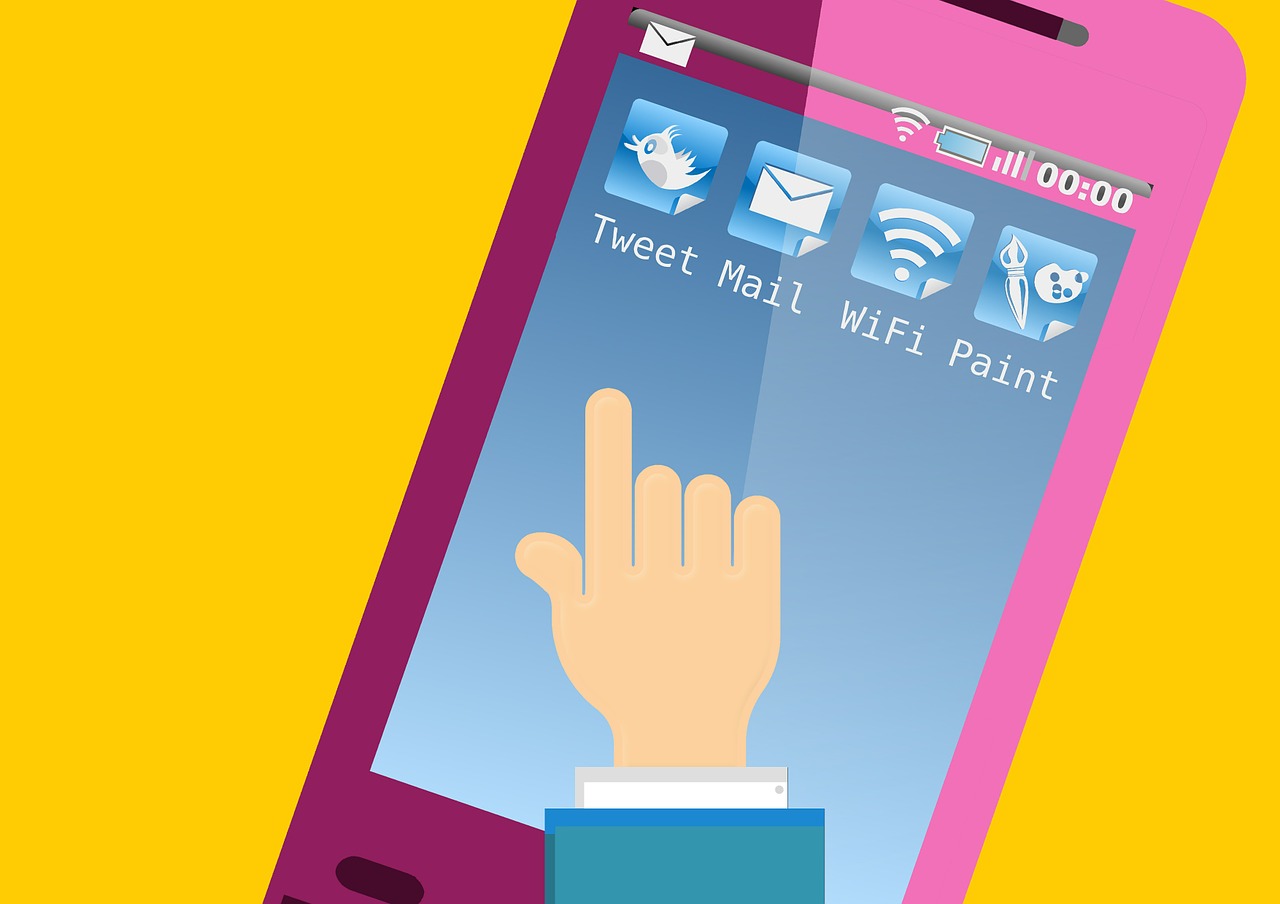 Do you have an email list for your blog or online business? If yes, then you get the thumbs up from us!
However, if you do not have an email list, it is highly recommended to start building one right now. Email marketing is arguably the most productive and profitable online marketing methods. Email marketing offers the best return on investment (ROI) of 40:1. It means that, on average, for every £1 spent you get a profit of approximately £40.
There really is no reason not to have an email list.
But sometimes, even when you do have an email list, things do not work out as you'd thought they would.
There may be several reasons why your email list isn't that profitable, but the lack of proper email segmentation is often one of the biggest reasons.
In this post, we are going to learn several important things about email segmentation and how it can improve your click through rate (CTR), conversions and sales.
What is Email Segmentation?
Let's start from the top.
What is email segmentation?
Simply put, it is a process of "segmenting" or dividing your list into different categories. Once you do that, you can then customise your emails to perfectly suit those different segments or group of recipients. When an email is customised on an individual level, it has a better chance of performing well and increasing CTRs and conversions.
Now that you are aware of the basic concept and definition of email segmentation, let's take a look at some of the important tips and tricks that can help you achieve significantly better conversion rates.
1. Segment by Geographical Areas
It does not matter how big or small your email list is, you can always segment it by geographical areas.
This is an important tip because different countries have different cultures, economic strength, and buying patterns. By closely following those patterns and particular characteristics, you can improve CTRs and conversions.
Moreover, another great idea is to send emails to people in different time zones at their own appropriate time. If you time your email correctly, it can achieve a better open-rate.
2. Segment by Purchase History
Most businesses design at least two different types of promotional emails.
One of the emails is usually for the potential leads you have. It introduces you, your business, and some of the products you have.
The second email, however, is usually designed for your existing customers. These are the people who have already bought from you. Unlike the 1st email, this one does not introduce you or your business. Instead, it focuses more on the related items, accessories, special discounts for your existing customers, etc.
The idea is to segment your email list by purchase history and send the first, introductory email to potential leads and the second email to your existing customers.
None of your existing customer would appreciate receiving an introductory email and vice versa. However, by properly segmenting your email list by purchase history, you can easily make your emails more targeted.
3. Segmentation by "Abandoned Carts"
Do you know that approximately 88% of buyers abandon a shopping cart every year?
This is a common phenomenon and by email list segmentation, you can overcome this problem.
You see, there are two major reasons why those 88% people abandon a shopping cart:
1. The cost was too high, or
2. The timing wasn't right and they weren't prepared to purchase.
If you could identify those people and either send them an email on a different time (hoping this time would be right) or offer them a good discount on shipping or a free-delivery package, you may get them to finally purchase from you.
But it's only possible if you have them properly segmented.
In Conclusion
It may seem hard work, but email segmentation definitely has its rewards. The difference between a properly segmented list and a non-segmented list is massive.
For instance, according to MailChimp, segmented lists resulted in a 90.7% better click-through rate (CTR) than non-segmented lists.
As you can see, the difference is huge and you should avail the benefits email segmentation has to offer. The tips that are mentioned in this post will definitely help. Just make sure to follow them.
Josh Hamit
Signup for our newsletter