June 19, 2019 by Samwise Diamond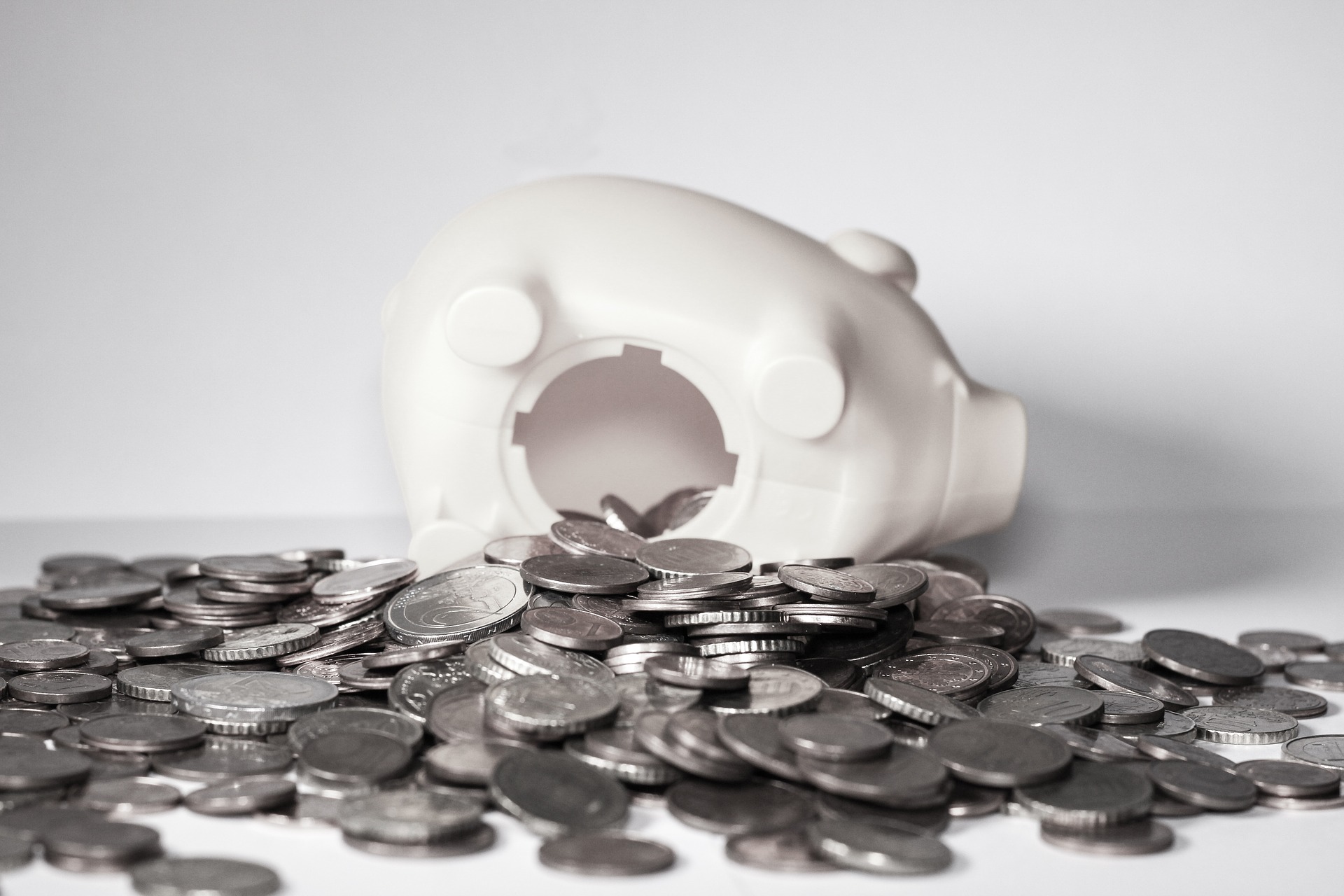 Search engine optimisation (SEO) and search engine marketing (SEM) often need a big budget. You have to test many things before identifying the ones that actually work and produce results.
If you don't have a lot of money to spend, you will most likely struggle to get off the ground.
If you are struggling with this, here are 6 tips for you to get started with SEO and SEM and produce great results even with a tight budget.
Samwise Diamond
Signup for our newsletter